2023-2024 Admissions and Enrollment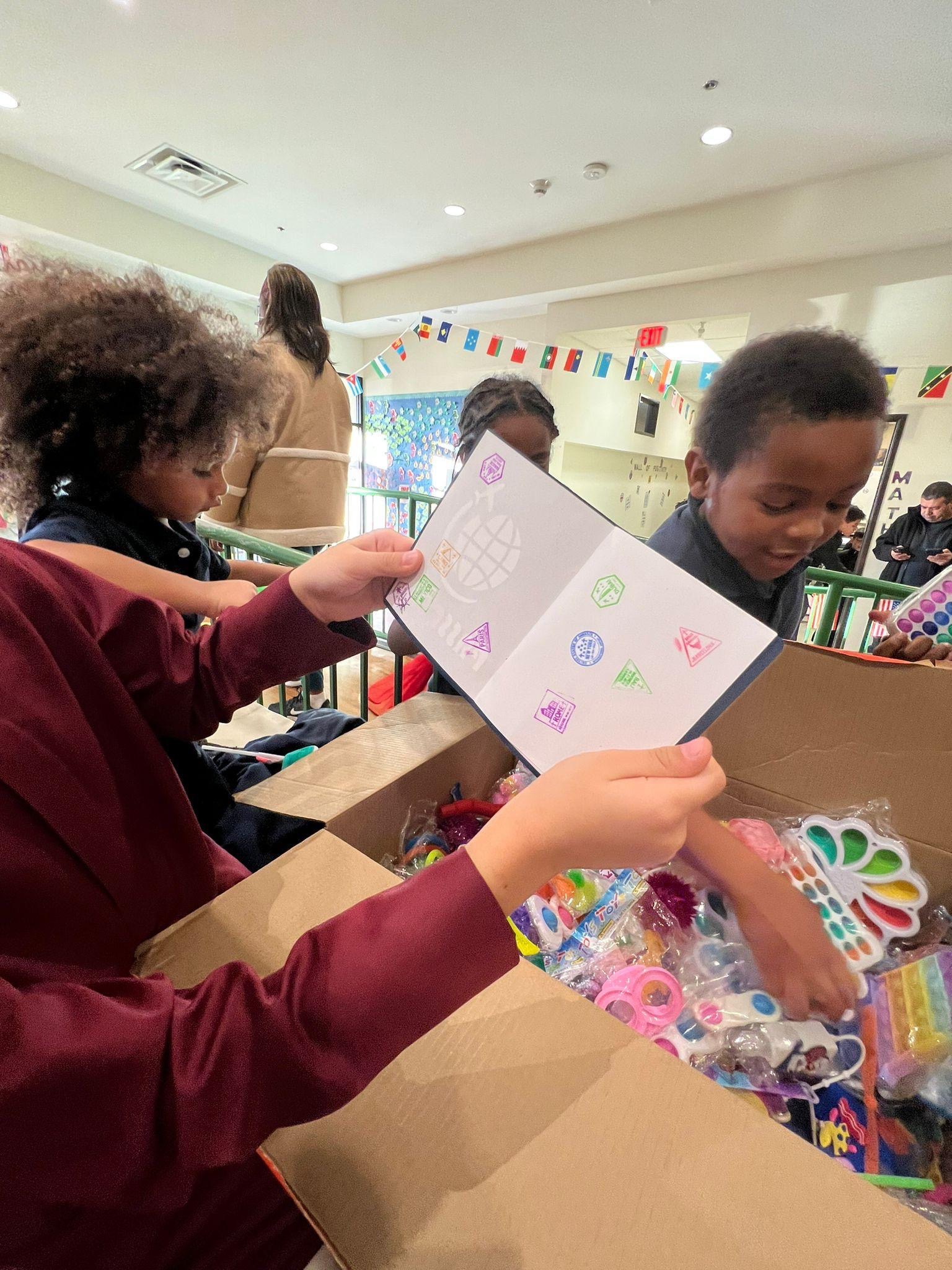 Project-Based Development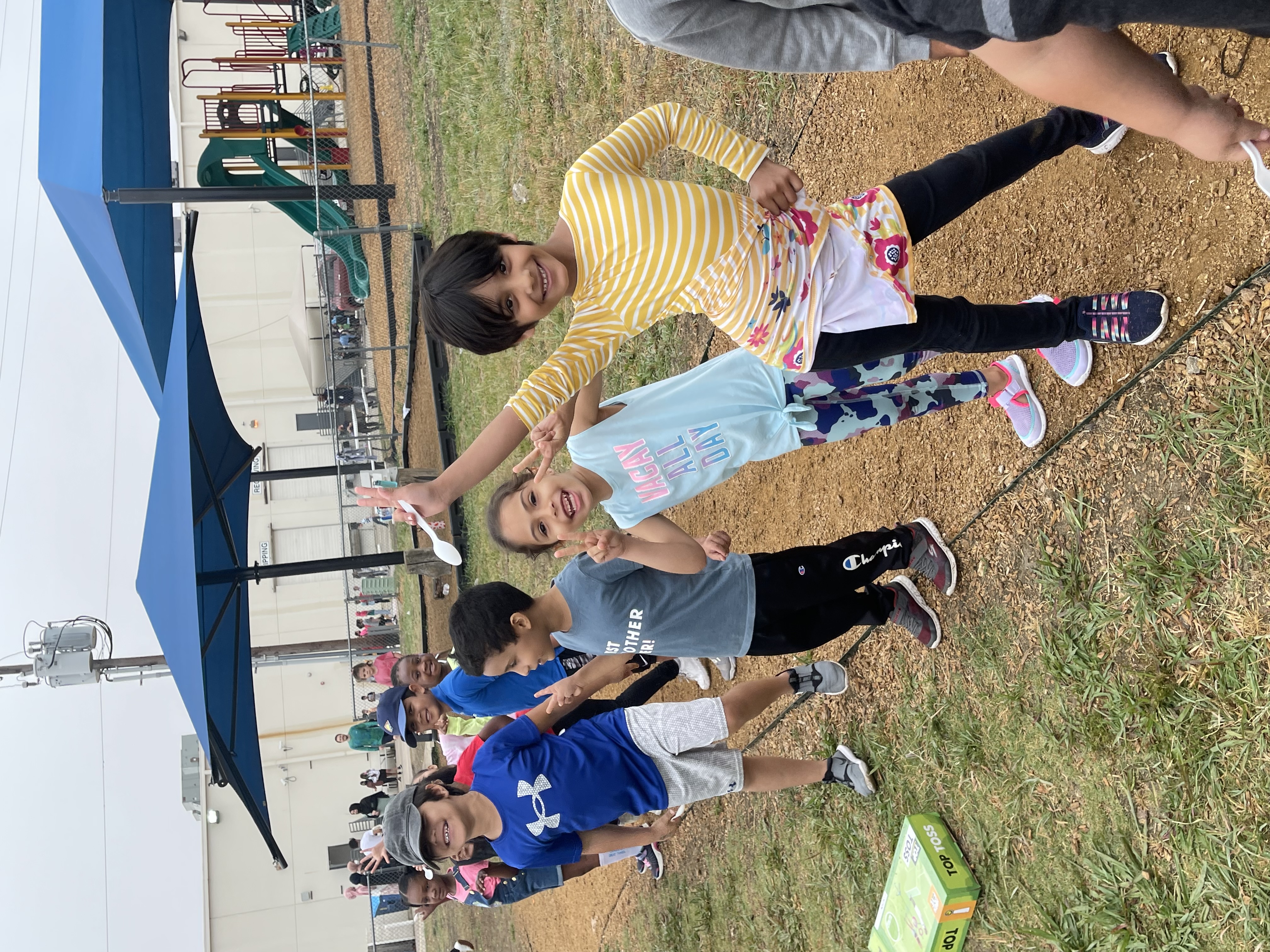 Language Skill Emphasis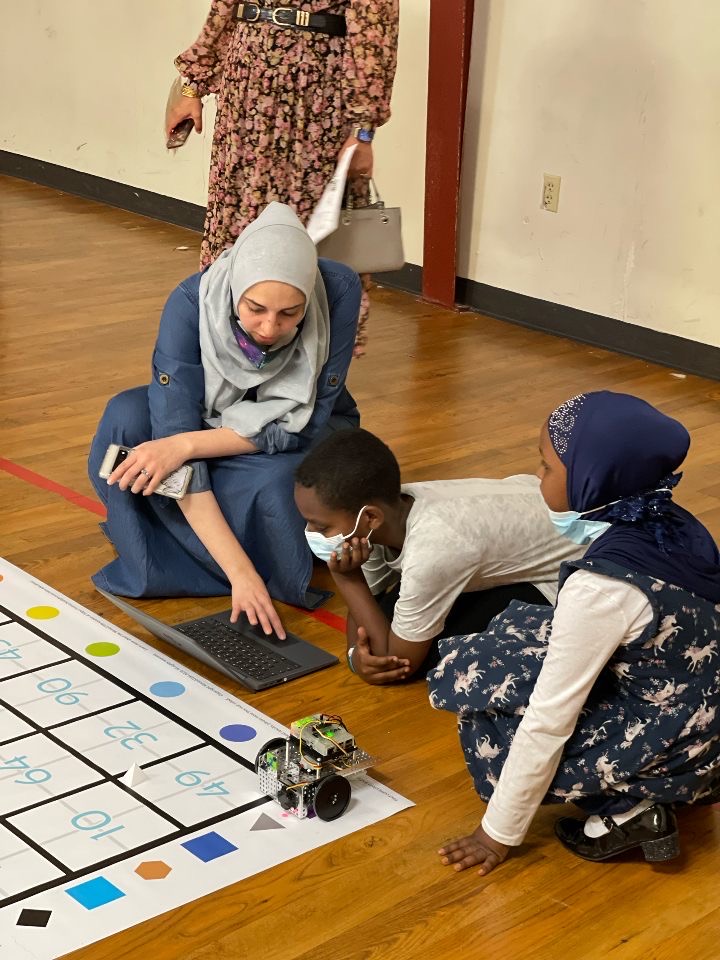 STEM-Focused Learning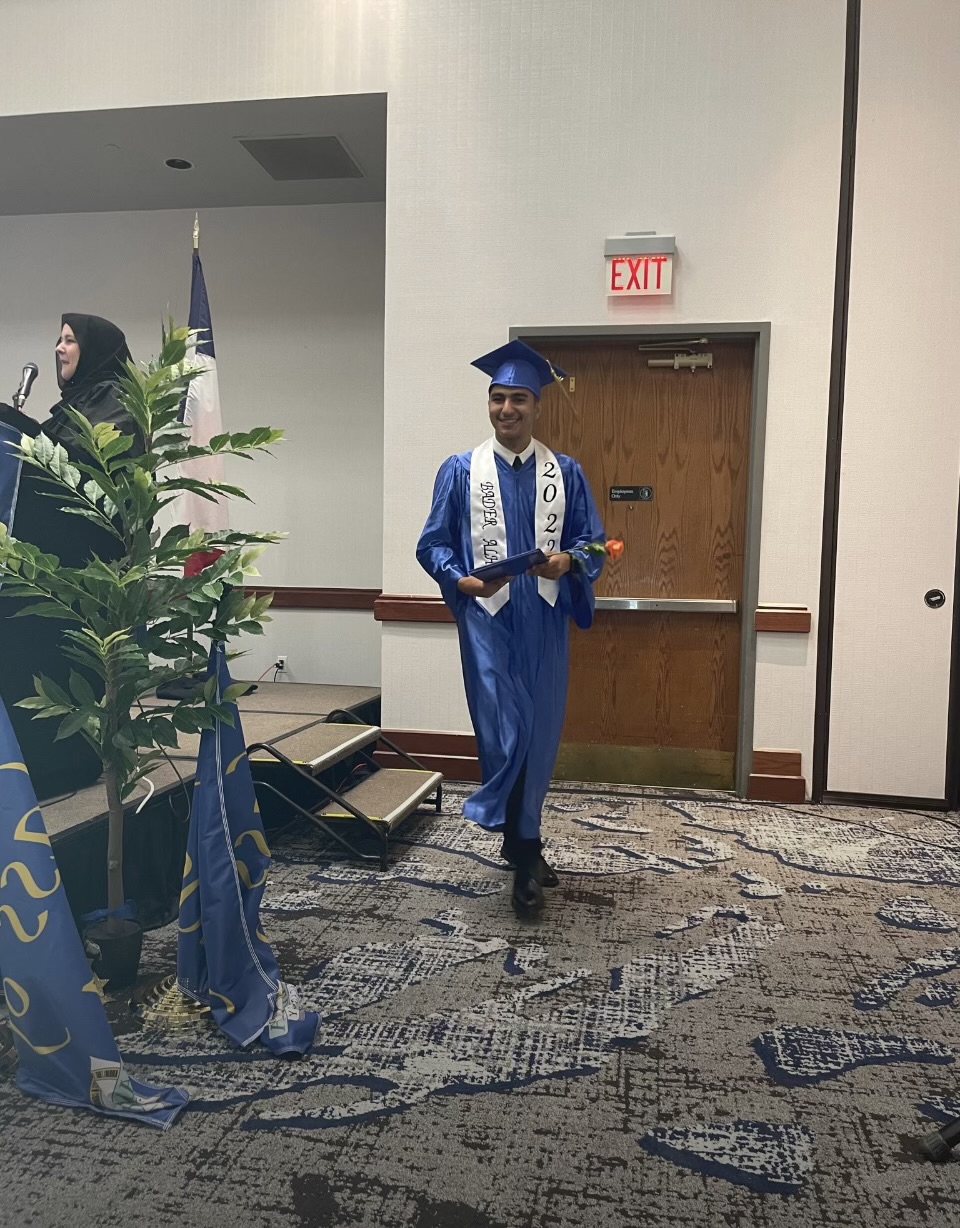 High rate of graduation and college placement
Manara Academy is a community-focused, ever-growing district. With three campuses in two major DFW cities, we thrive in welcoming students and families from all over the metroplex!
As a public charter school, we follow all Texas Education Agency standards and policies, while also allowing for additional emphasis on foreign language, hands-on learning, and STEM integration.
We are thrilled to announce our district overall B rating - an 89%! - from TEA, along with an A in school progress and an A from Charter FIRST.
Promoting student and staff success and growth is part of our core vision!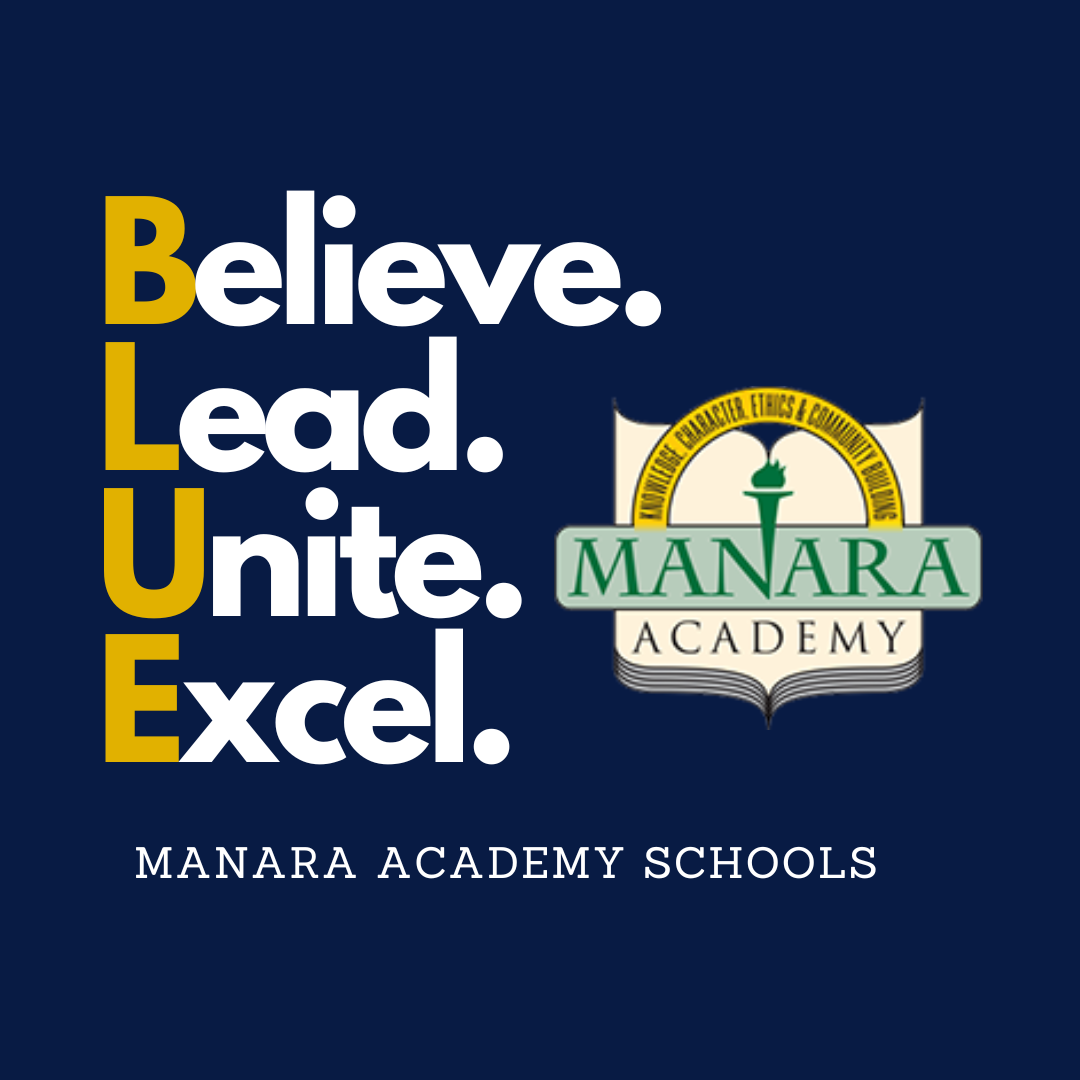 It is our vision to be the pinnacle of knowledge, character, ethics, and community building where:
Children become enthusiastic lifelong learners.

Teachers are role-models for their students.

Parents are role-models for their children.

Senior students are role-models for their younger peers.
Our Mission:
Manara Academy will provide students with a creative, adaptive, and ethical environment to become knowledgeable inquirers and future leaders in a diverse and evolving global society where we master languages, honor cultural heritages, and respect diversity.
Ready? Let's Get Started!
Step 1: New Student Application
Step 2: AFTER your application is approved you will receive a snap code email to complete registration. Click here and enter snap code.
Bus Application is Irving Campus Only. Please do NOT complete your application for transportation until you are completely registered and have been offered a seat.