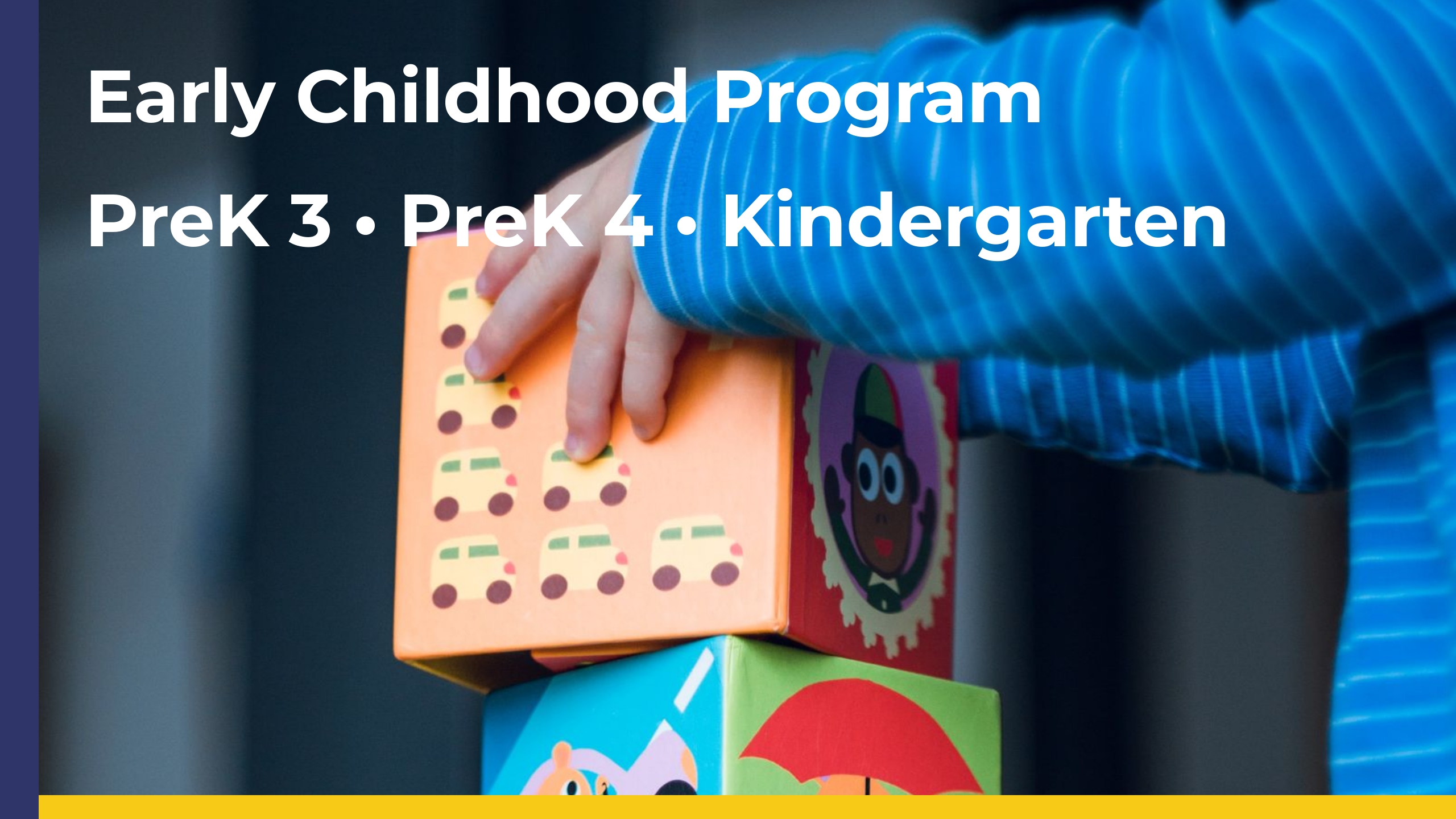 Early Childhood Education at Manara Academy
We know that the early years of your child's life are filled with enormous opportunities for growth, learning, and exposure to new opportunities. We are honored you have chosen Manara Academy's free, high-quality program for your Pre-K and Kindergarten experience!
Pre-K and Kindergarten are vitally important to a child's development and school readiness. Your child will have early language, literacy, and math experiences to better prepare them for academic rigor in later grades.
Attending Pre-K and Kindergarten also helps young students to gain a sense of self, exploration, discovery, and confidence. Manara Academy's program offers a safe environment, high-quality integrated curriculum, highly qualified teachers, and ongoing assessments with progress monitoring.