Dr. Taylor of Manara STEM Academy incentivizes students by making a deal. Raise your STAAR Interim assessment scores from your last attempt and you can "Pie the Principal"!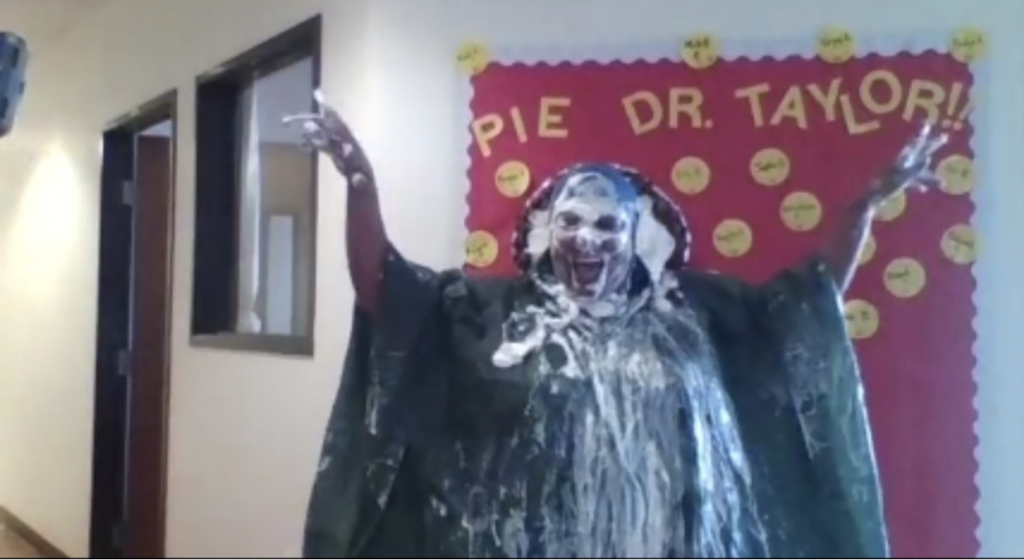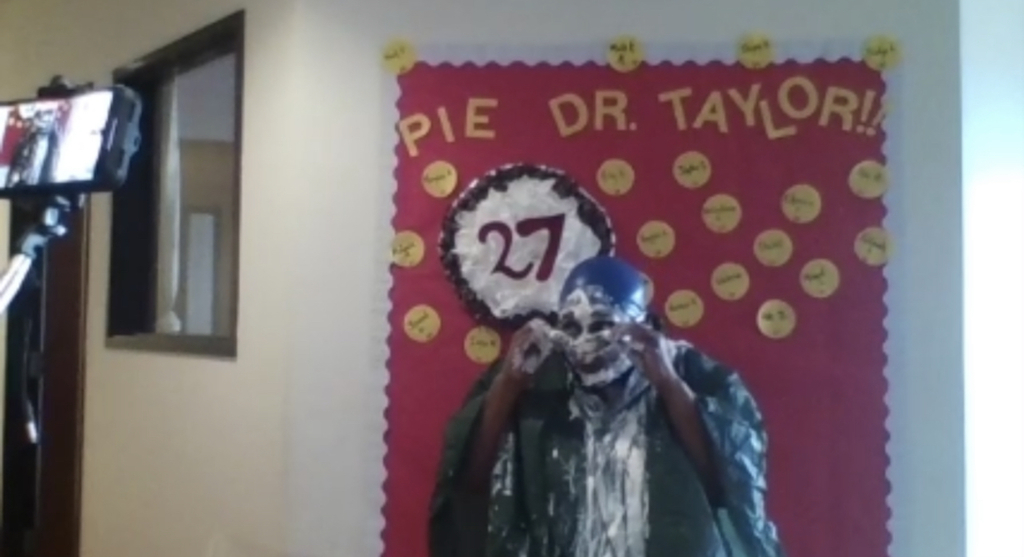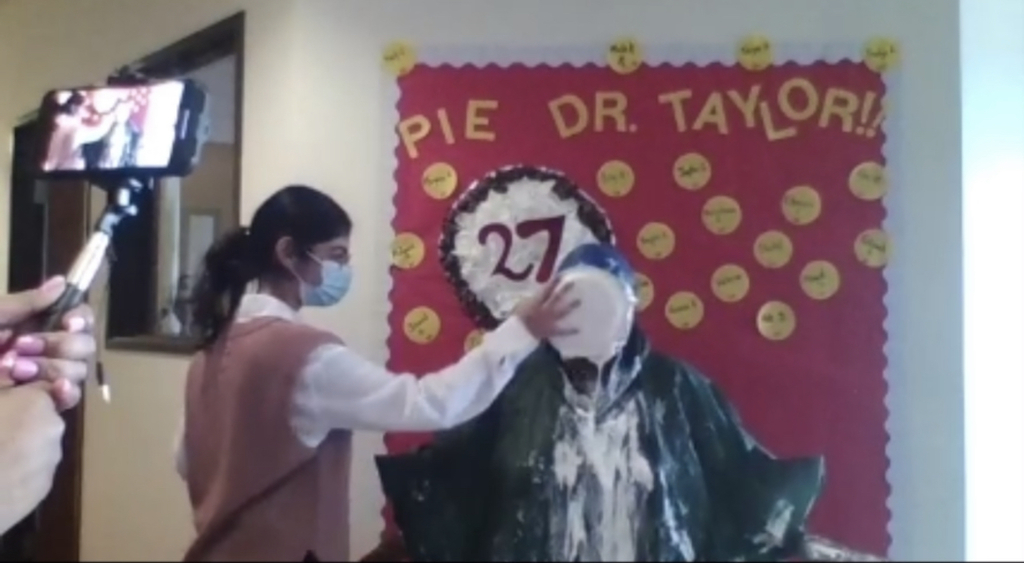 A child who reads will become an adult that seeks to know more. Manara's Math and Literacy Night was a wonderful event for parents and children. Join us for more learning and family events.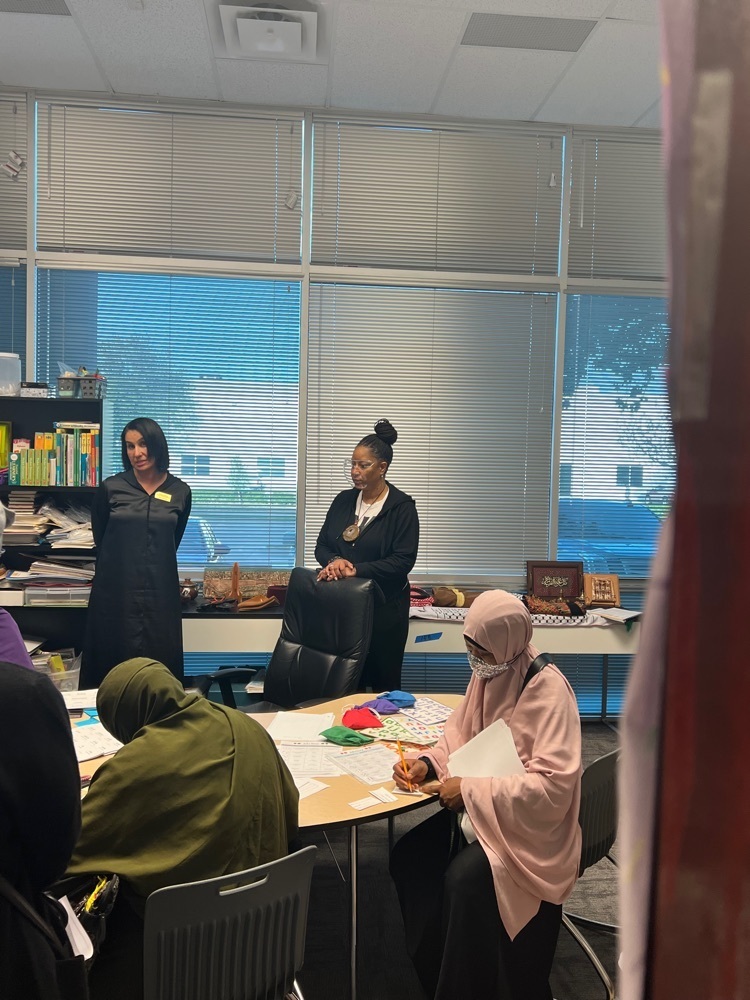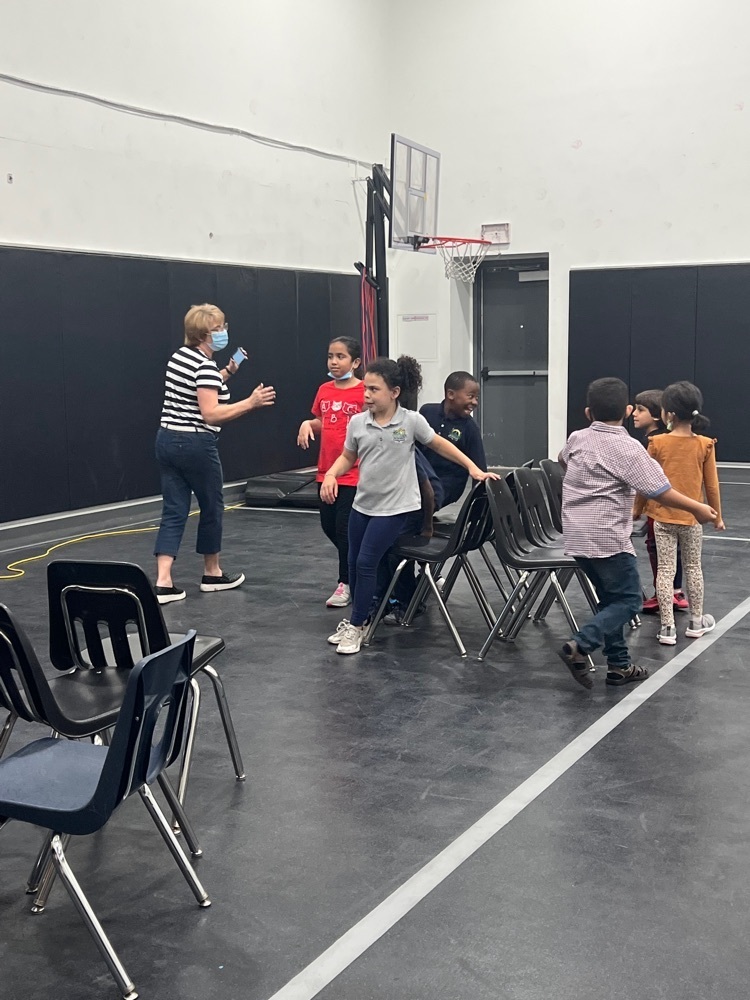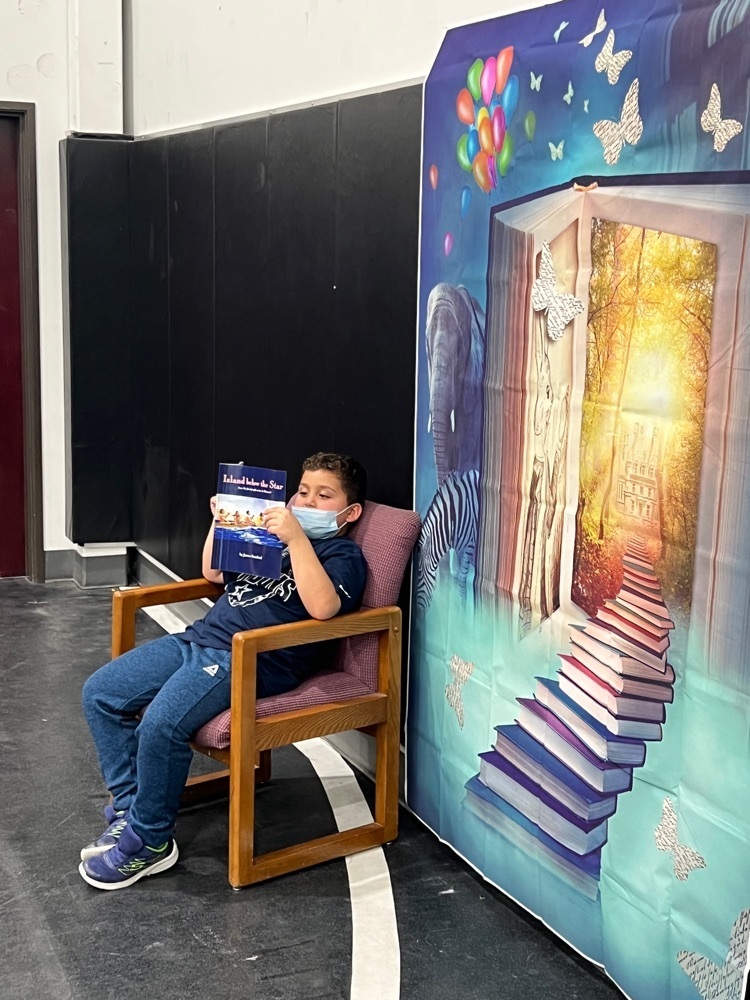 Join us for Literacy Night. Irving Campus 6:00-8:00 PM We can't wait to celebrate the love of literacy with you!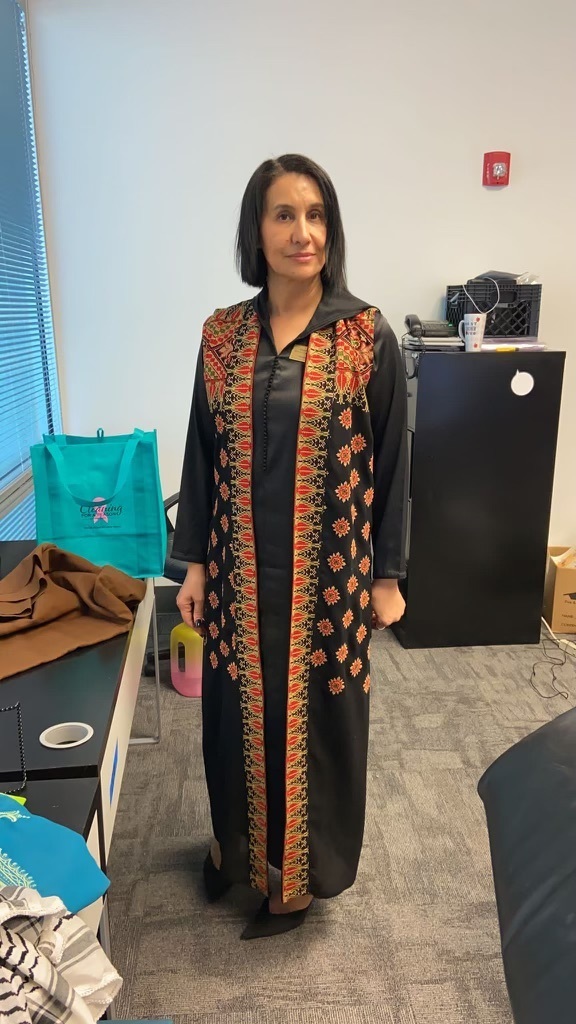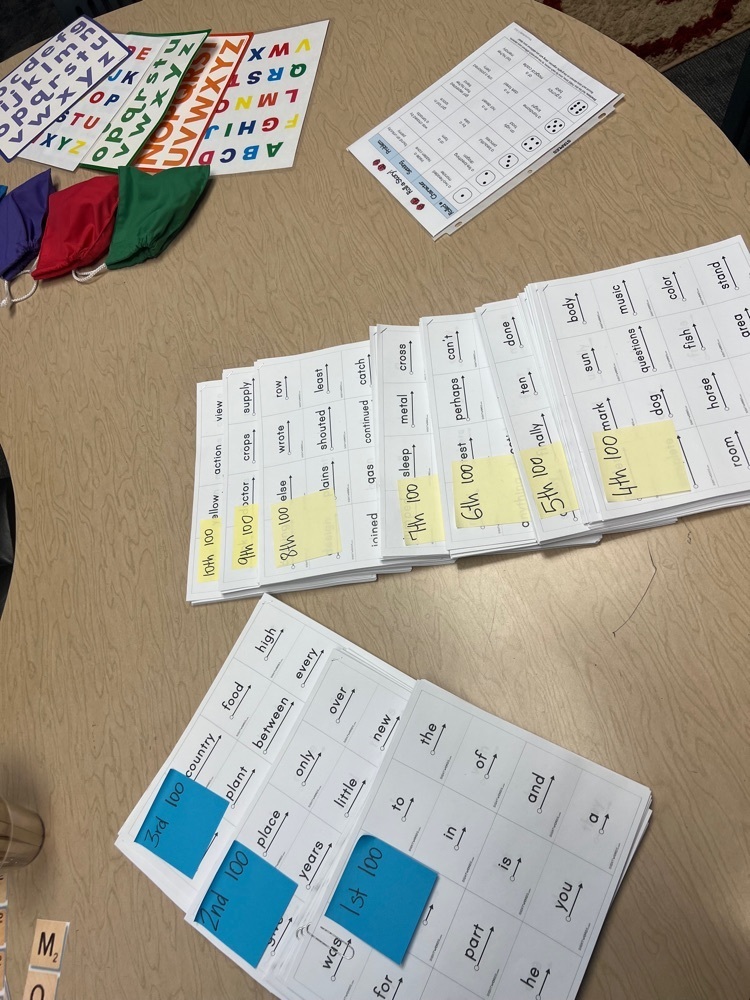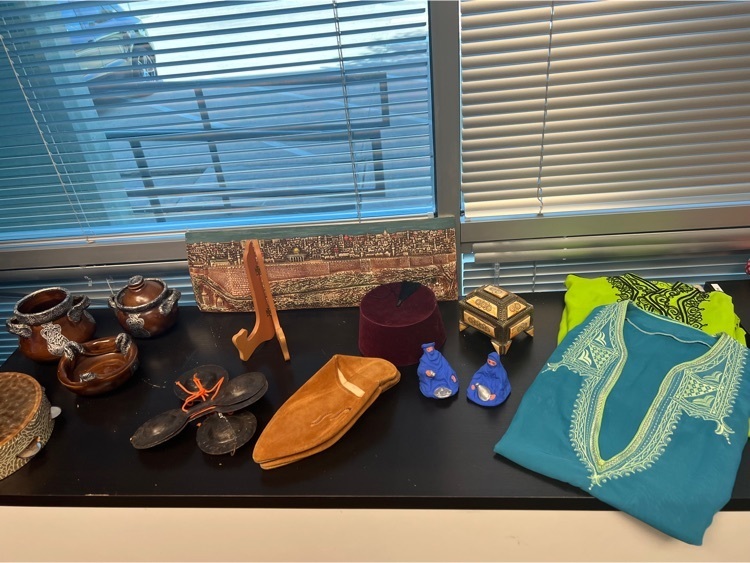 Behind you…all your memories, Before you…all your dreams, Around you…all who care for you, Within you…all you need. Manara-The place where lasting friendships are made!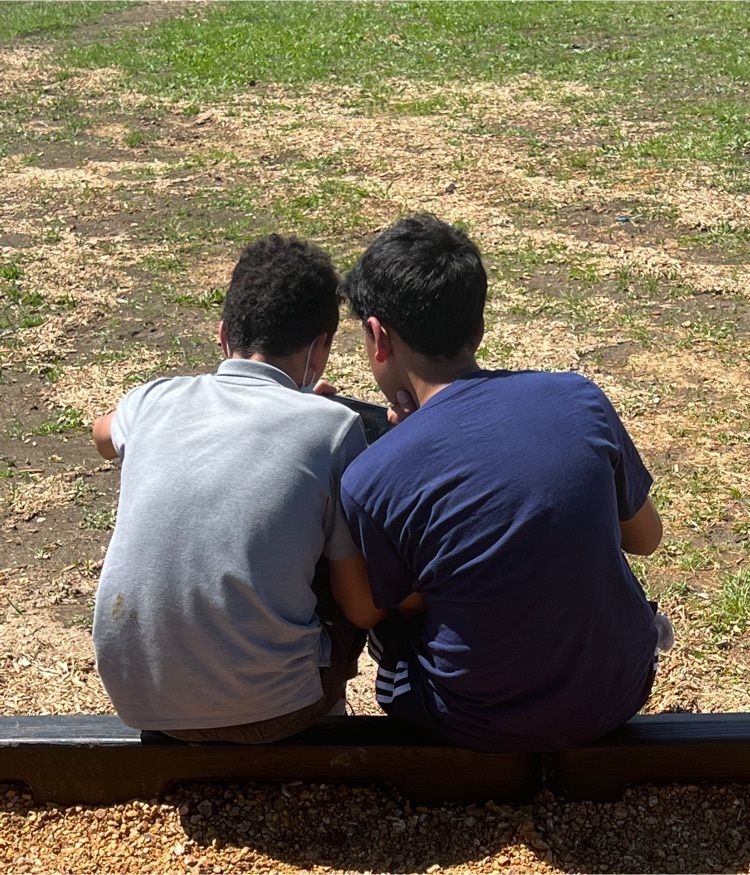 To enroll for the 2022-2023 school year is a two step process. Part 1: Complete a New Application or Intent to Return (Lottery) and Part 2: Complete your digital Register Forms-Registration. An email with snap code to begin registration has been sent. Registration is due 4/15.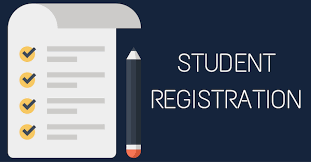 Kitchen lithography with 9th graders! A modern, more accessible take on an old form of printmaking. Very sticky and messy … but engaged students is what's important! Ms. Tran - H.S. Art teacher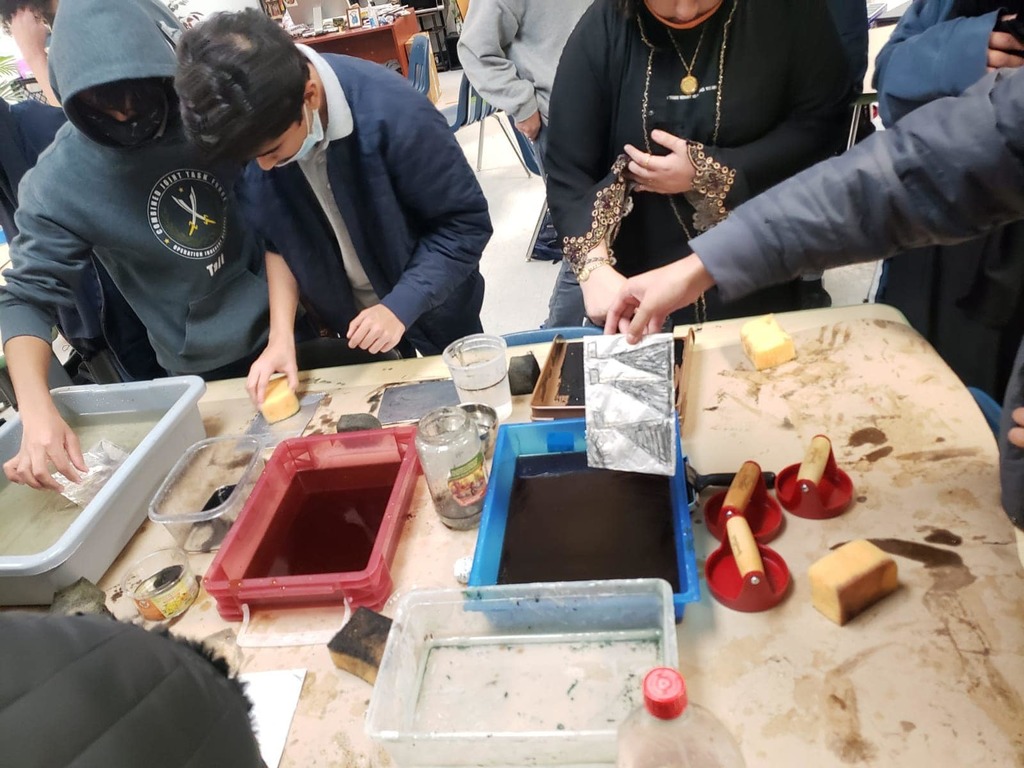 Weather and Climate change project in foreign language class. Work in progress… By 9th Graders Mrs. MacFarland - Arabic Teacher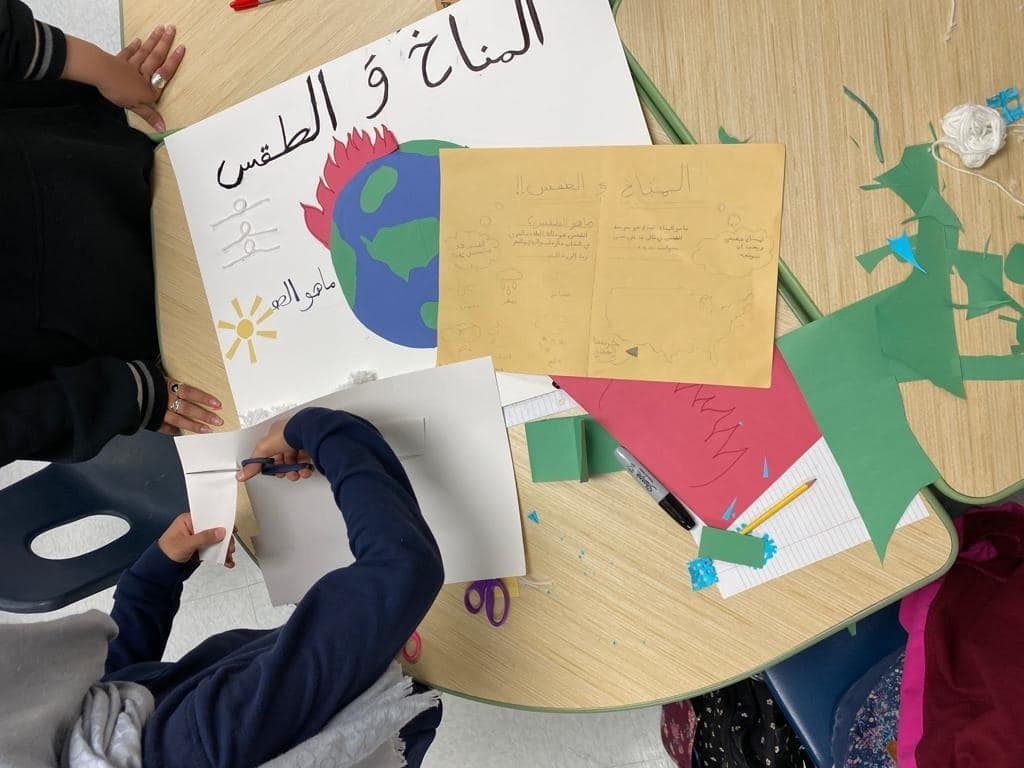 Let's learn about something extraordinary together.