Manara Academy receives an 89 - B! The TEA rating of the 2022 STAAR results is designed to inform the public of school performance. Congrats Manara!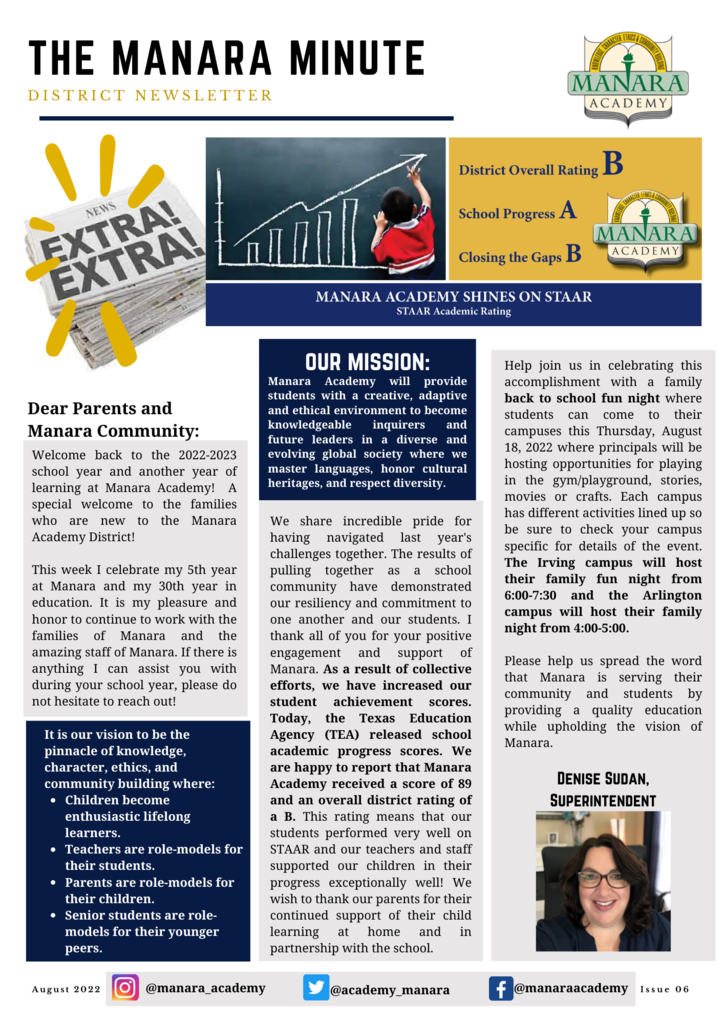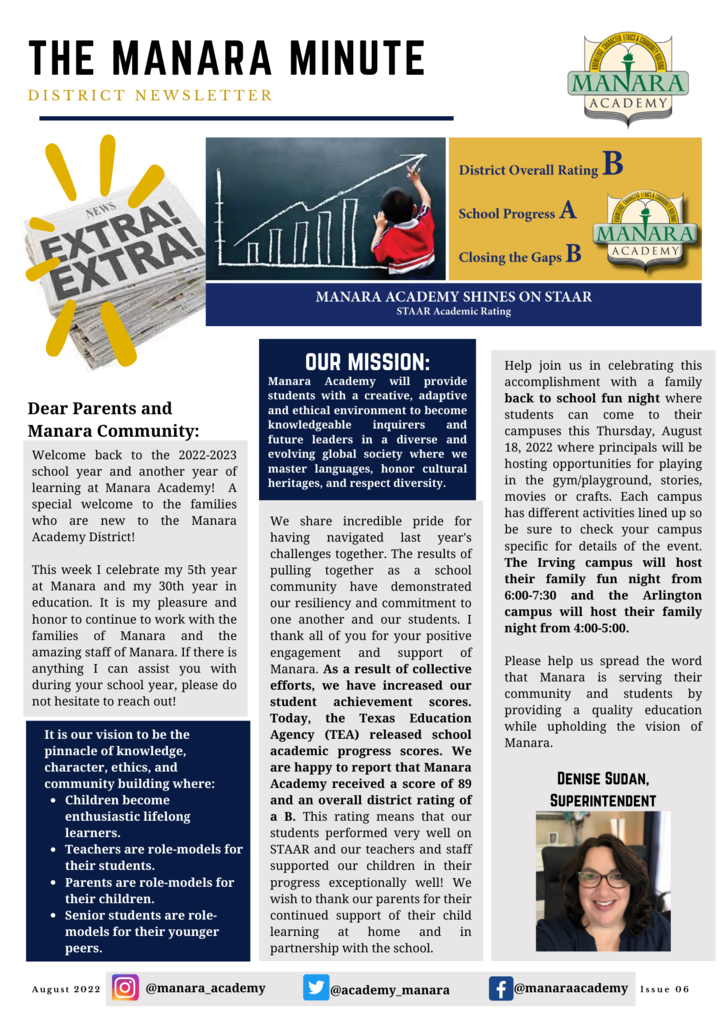 First Day of School was a SUCCESS! Can't wait to see all of our students for DAY 2!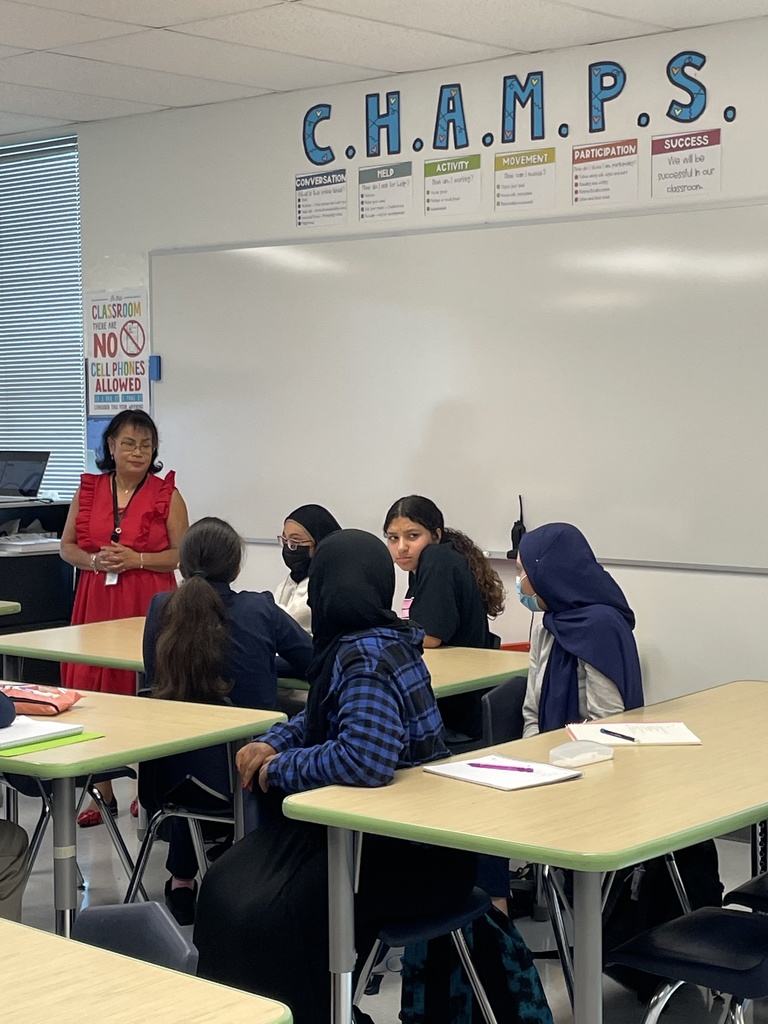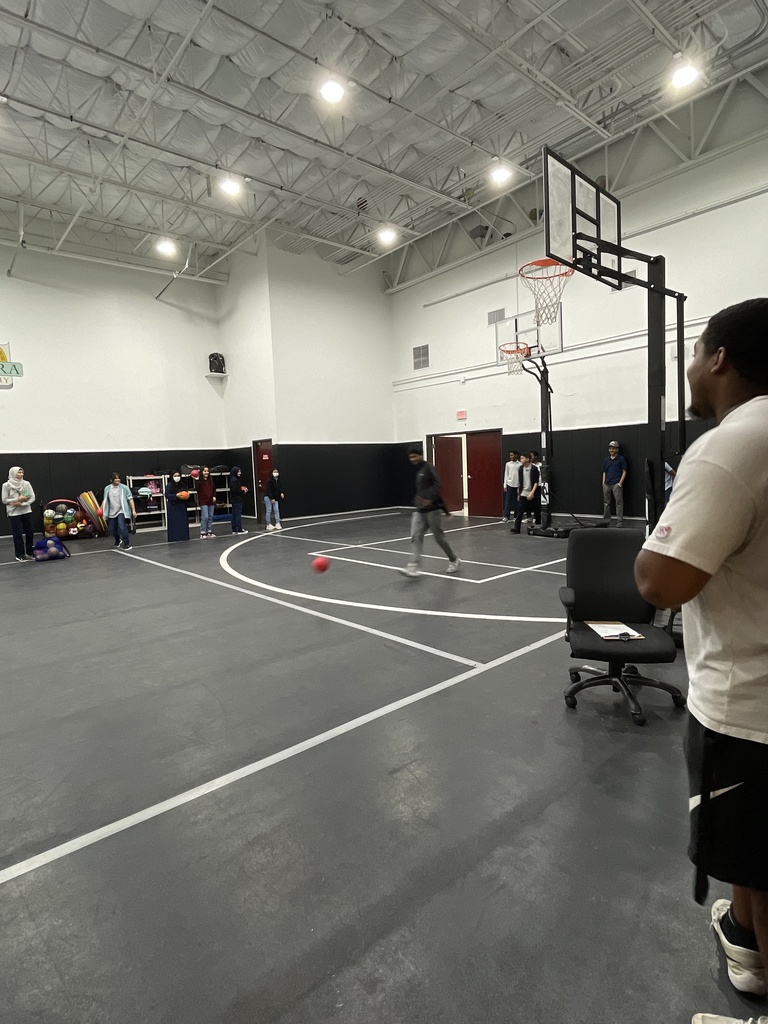 Irving bus-riders: Buses are running a bit late today, the last bus just left the campus! Thank you for your patience as we work through this first week!
Big news! We're updating our begin and end times district-wide! School begins at 8:00am sharp, and will release at 3:30pm for all campuses M-Th, and 1:15pm on Fridays!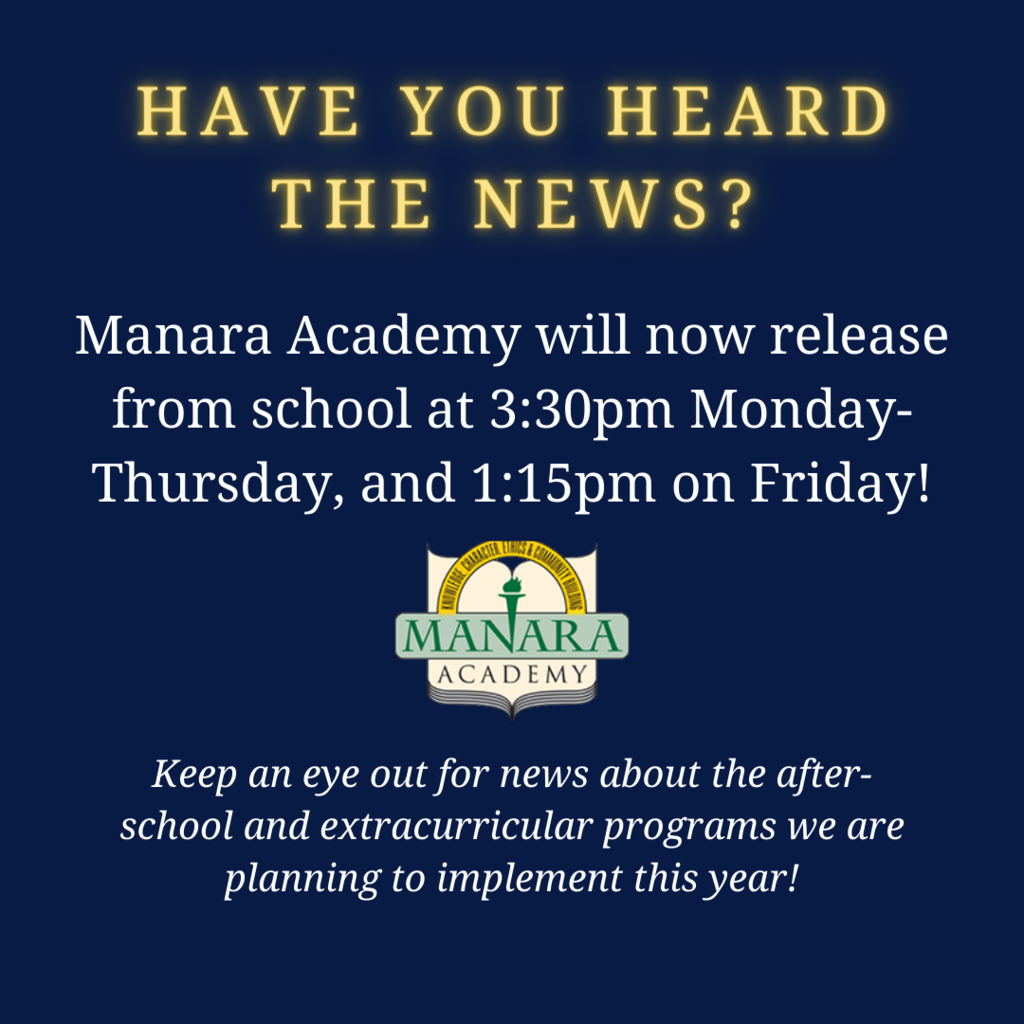 Are your student's immunizations up-to-date? Make sure your child has all required vaccines by visiting dshs.texas.gov, which has vaccine requirements broken down by grade and age to help you know exactly what is required. If you have additional questions, please contact your campus registrar.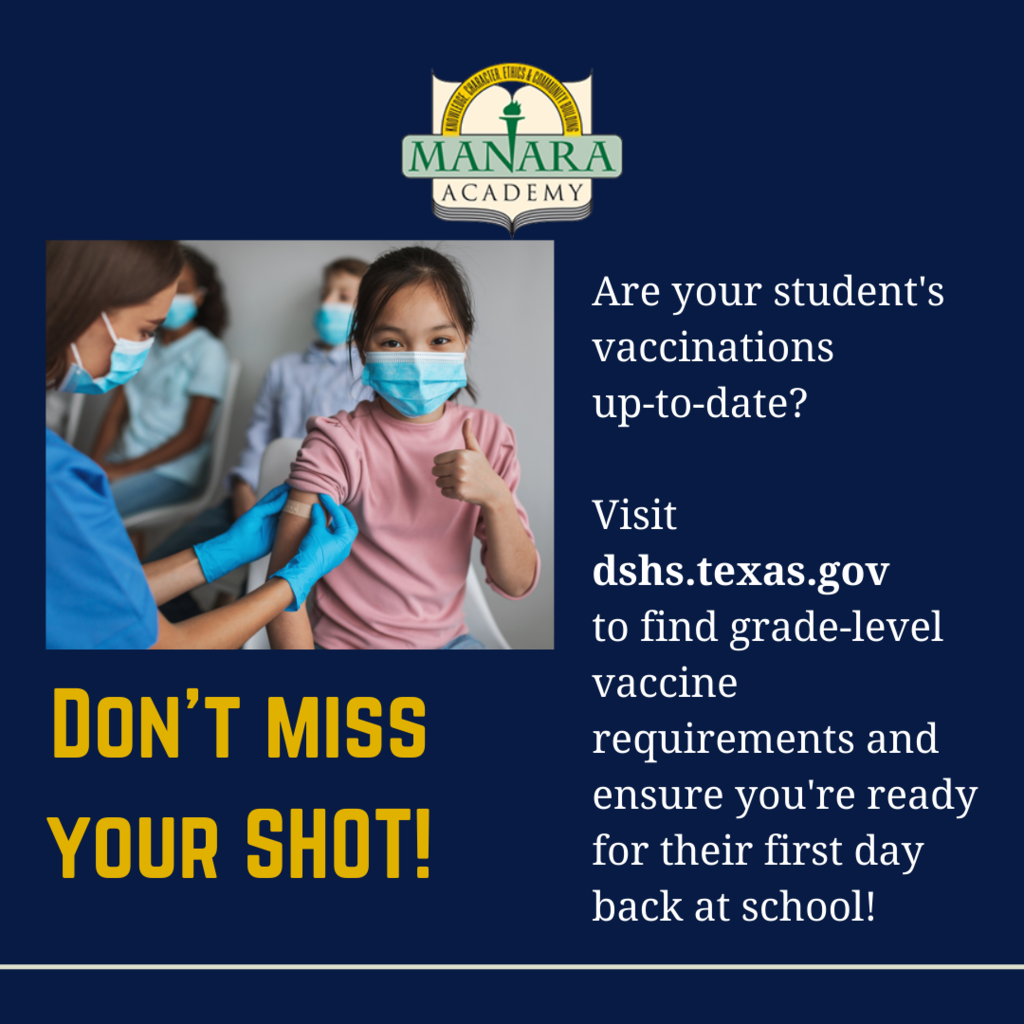 Happy Wednesday, Manara Community! How is Summer treating you so far? We'd love to hear what you're up to and how you are staying engaged with learning. Send us an email at
hbingaman@manaraacademy.org
with your Summer stories and you could be featured in the next Manara Minute!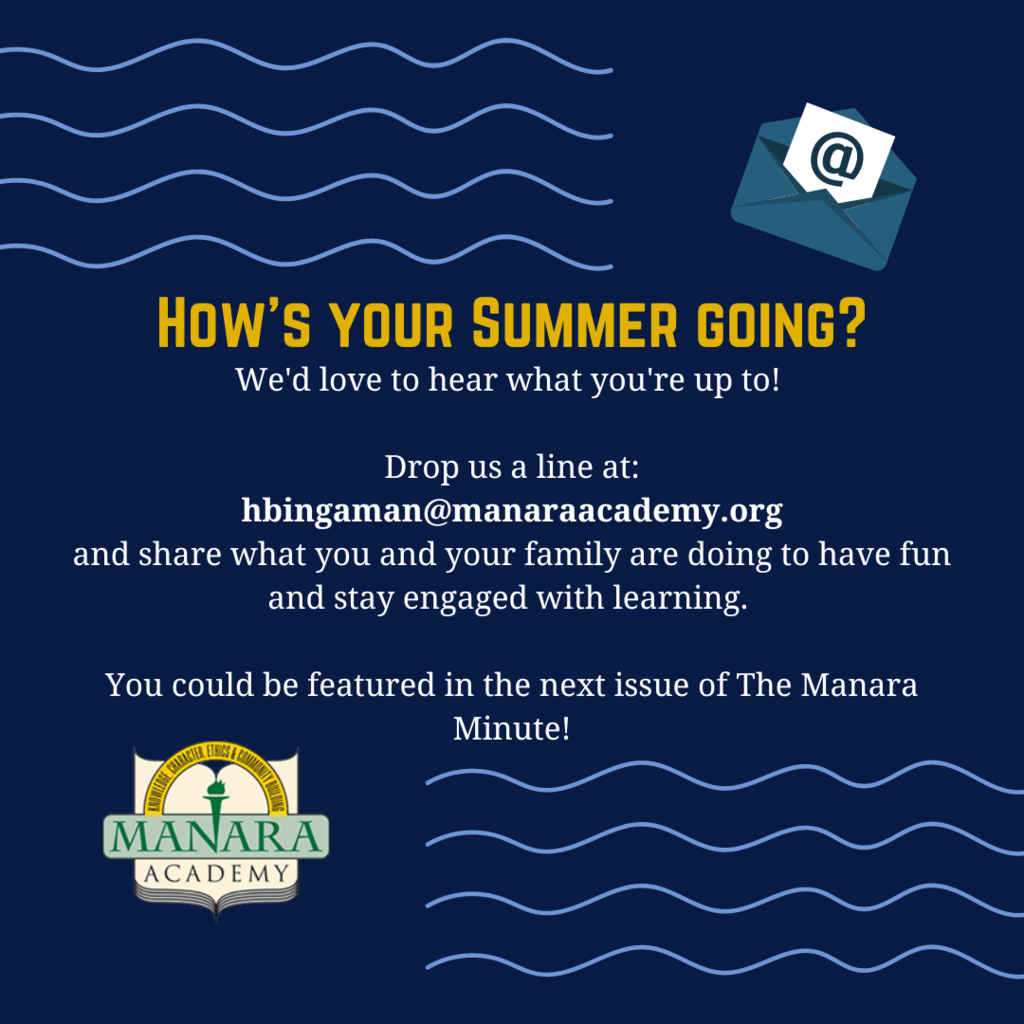 A special congratulations to Manara Leadership Academy's Class of 2022 Valedictorian, Aaliyah Khan, and Salutatorian, Sana Sajid!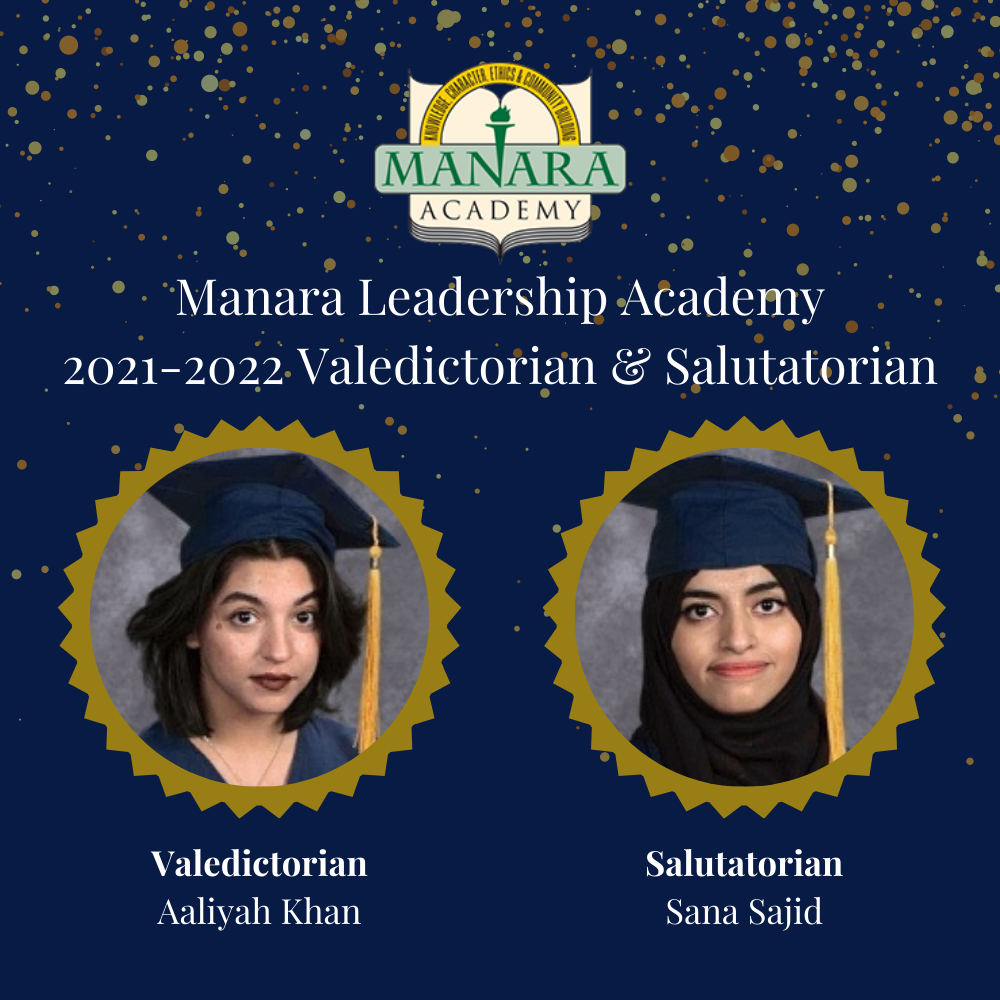 ​Manara Leadership Academy held its graduation ceremony last Friday evening. Seniors received diplomas and recognition in front of their families, administrators, and peers. We are exceedingly proud of this group of students and the growth and leadership they have shown and continue to show in their lives. We can't wait to see how you shape your futures! Congratulations to the Class of 2022!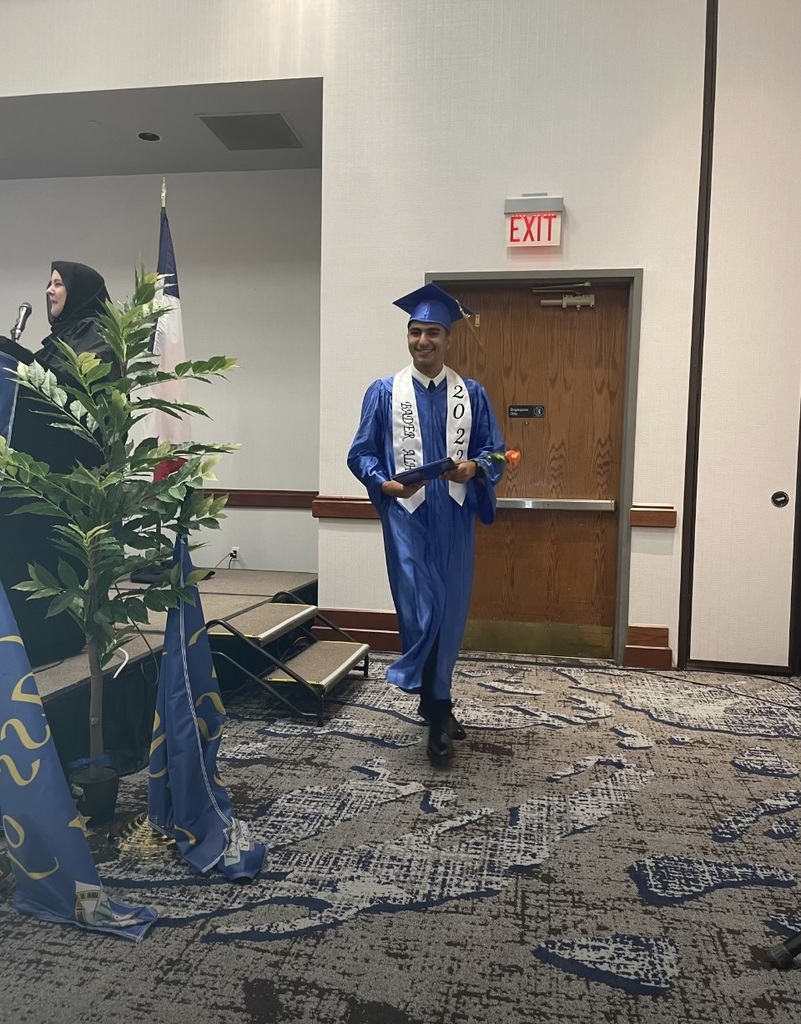 Manara Leadership Academy's Senior Class of 2022 collectively have been awarded $206,476 in scholarship monies and counting! This does not include FAFSA! We are so proud of our seniors who have been taking great steps to secure their college bound future. Join me in congratulating the Senior class of 2022!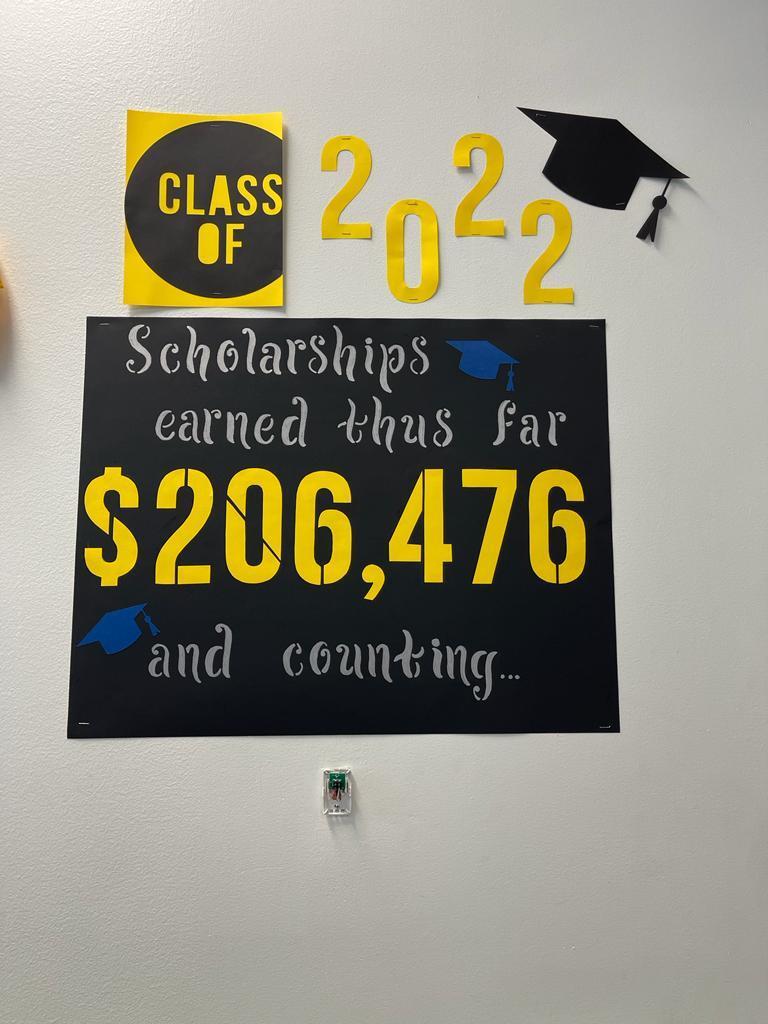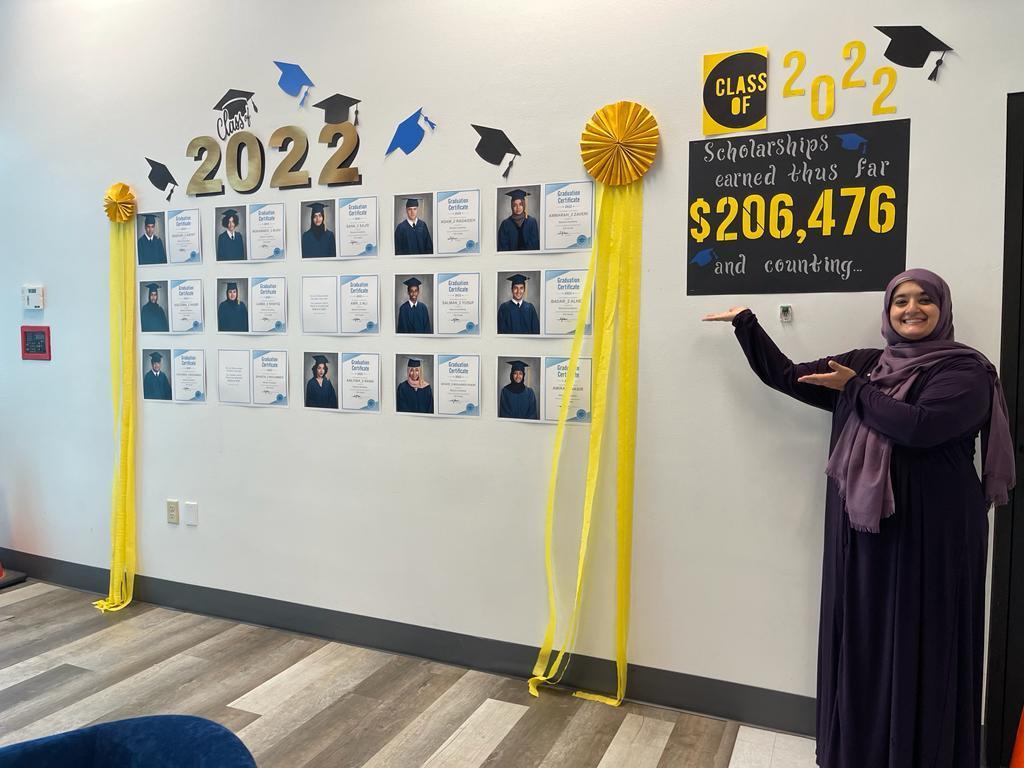 Dr. Taylor of Manara STEM Academy incentivizes students by making a deal. Raise your STAAR Interim assessment scores from your last attempt and you can "Pie the Principal"!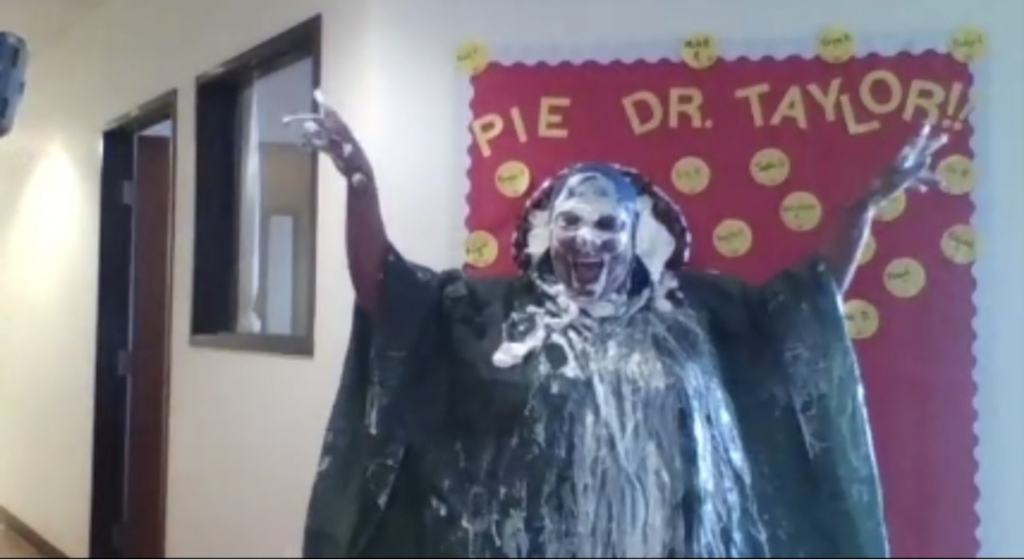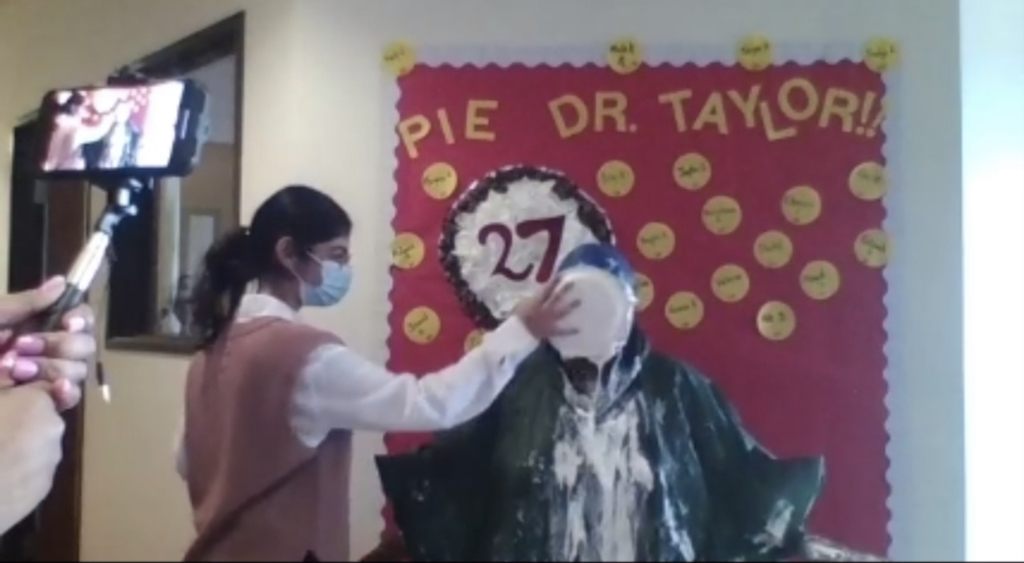 A child who reads will become an adult that seeks to know more. Manara's Math and Literacy Night was a wonderful event for parents and children. Join us for more learning and family events.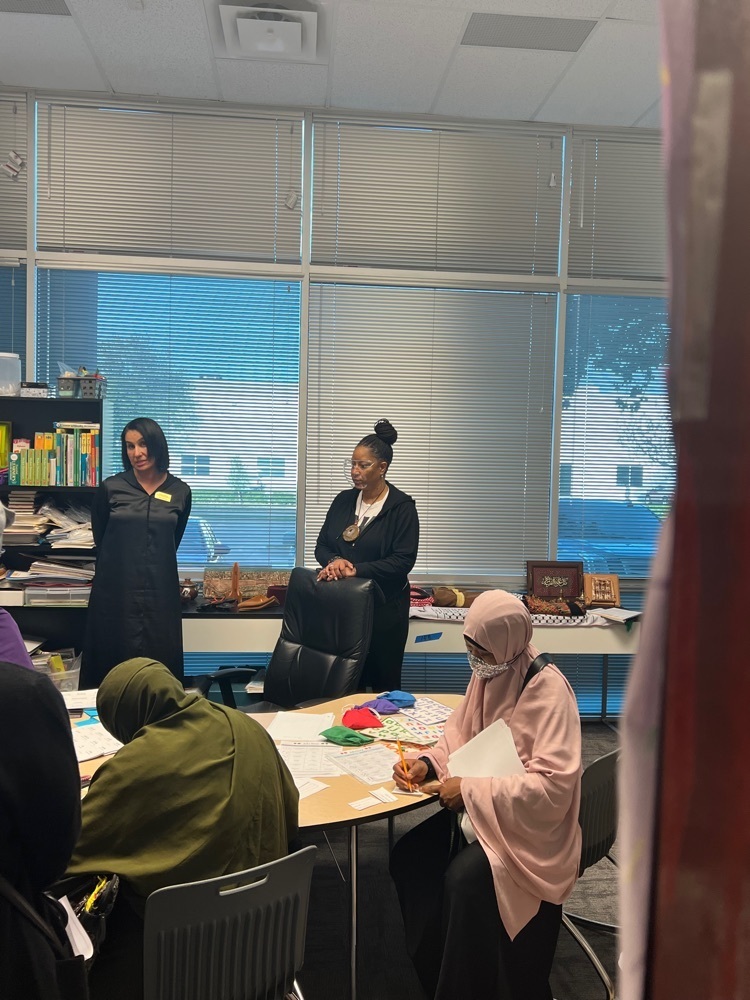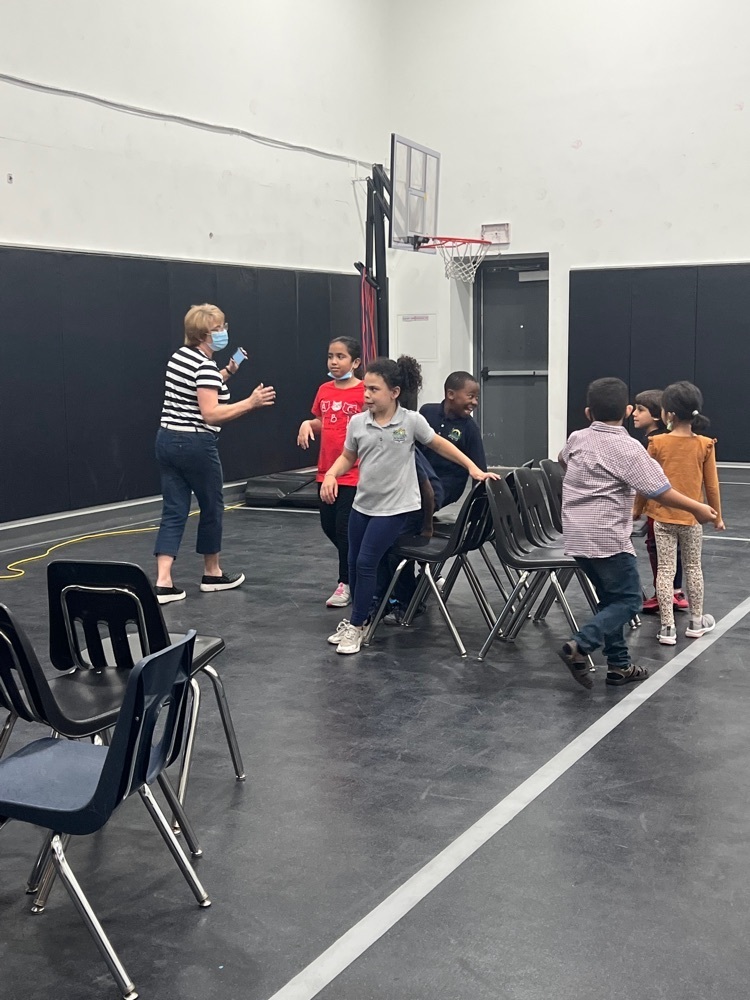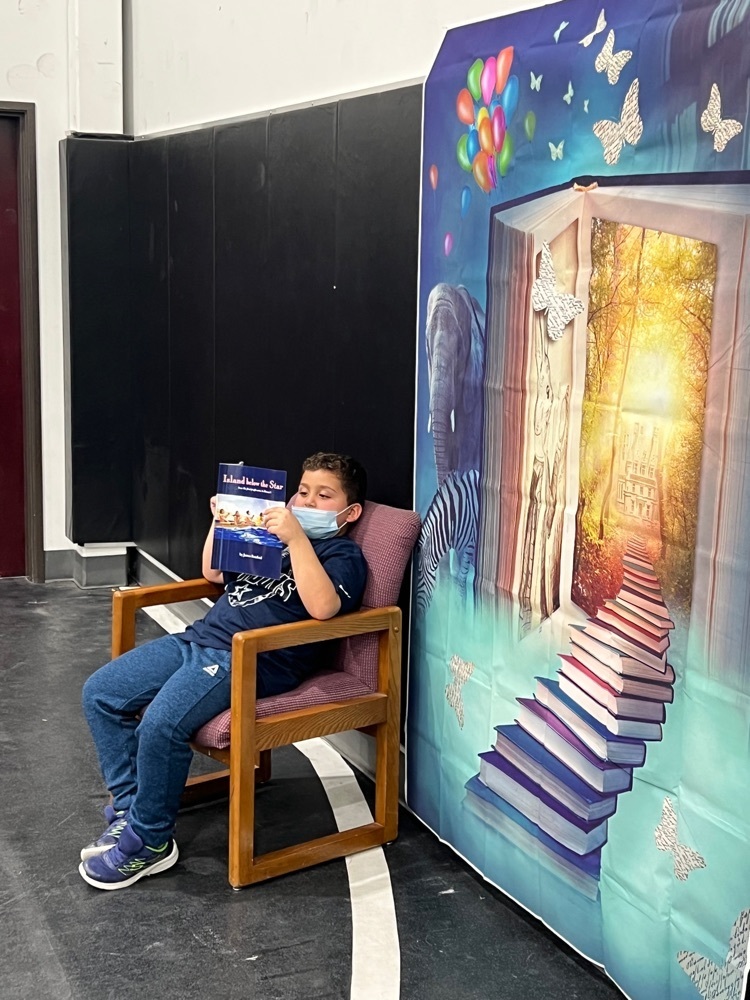 Join us for Literacy Night. Irving Campus 6:00-8:00 PM We can't wait to celebrate the love of literacy with you!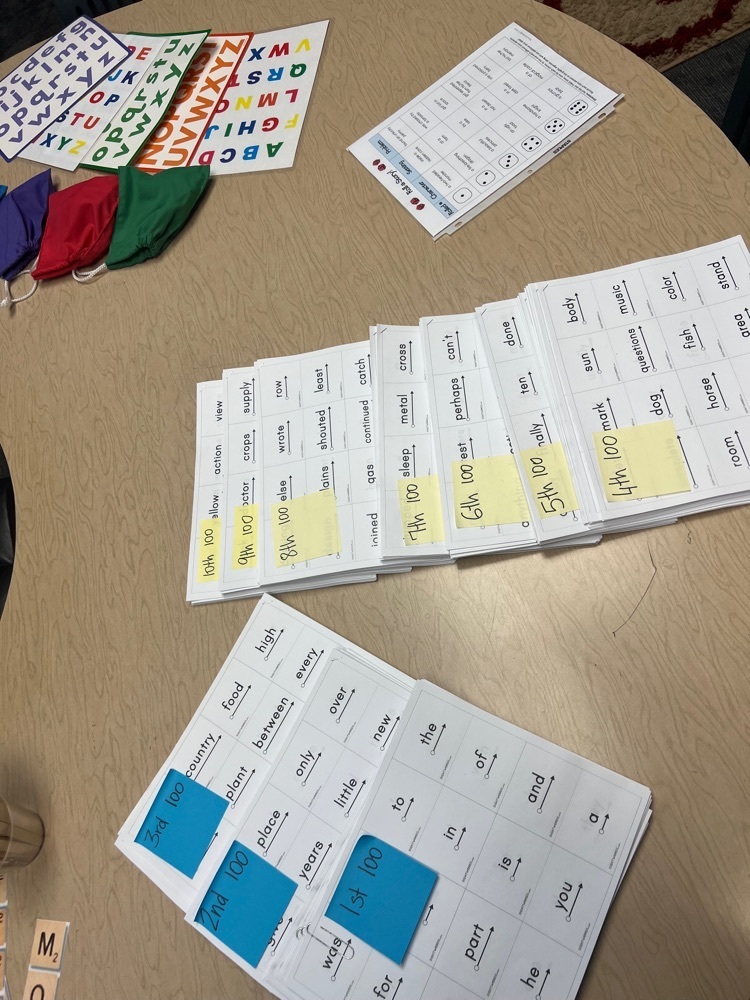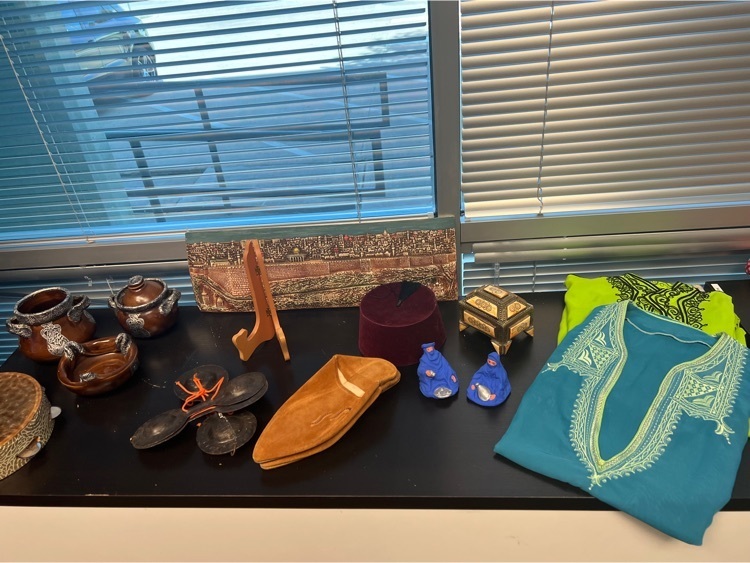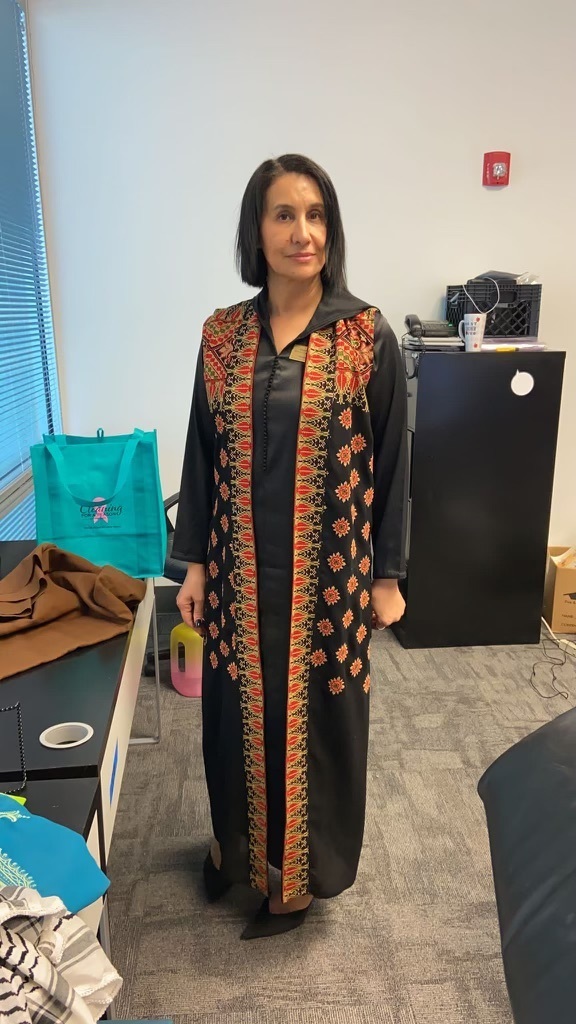 Behind you…all your memories, Before you…all your dreams, Around you…all who care for you, Within you…all you need. Manara-The place where lasting friendships are made!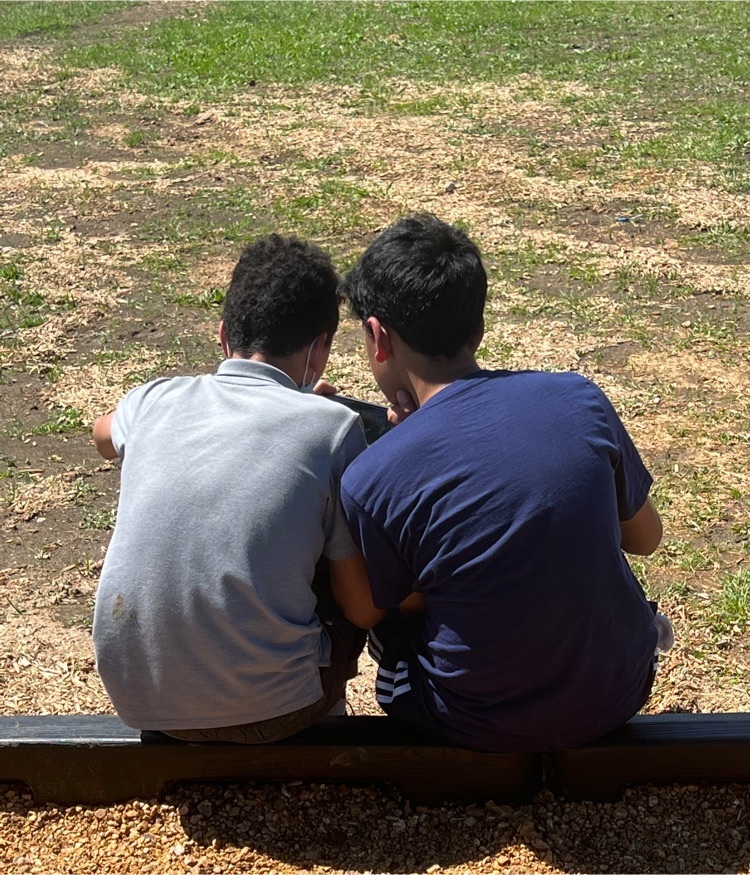 To enroll for the 2022-2023 school year is a two step process. Part 1: Complete a New Application or Intent to Return (Lottery) and Part 2: Complete your digital Register Forms-Registration. An email with snap code to begin registration has been sent. Registration is due 4/15.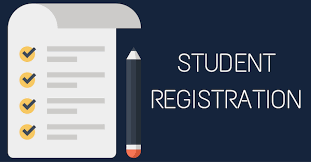 Kitchen lithography with 9th graders! A modern, more accessible take on an old form of printmaking. Very sticky and messy … but engaged students is what's important! Ms. Tran - H.S. Art teacher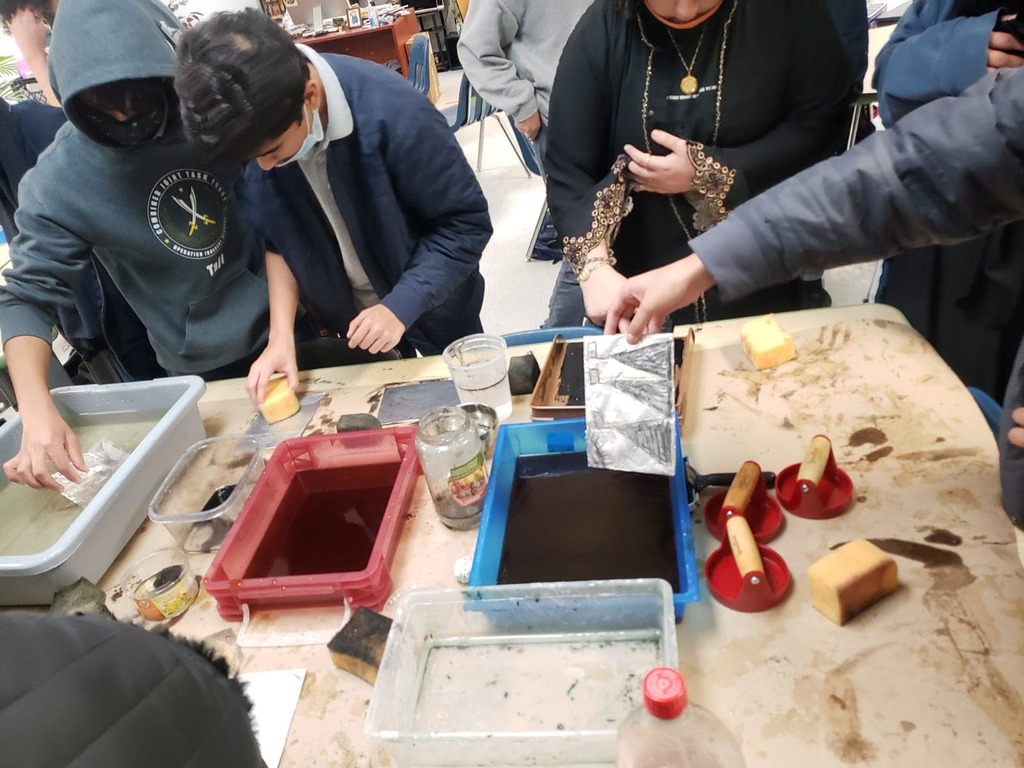 Weather and Climate change project in foreign language class. Work in progress… By 9th Graders Mrs. MacFarland - Arabic Teacher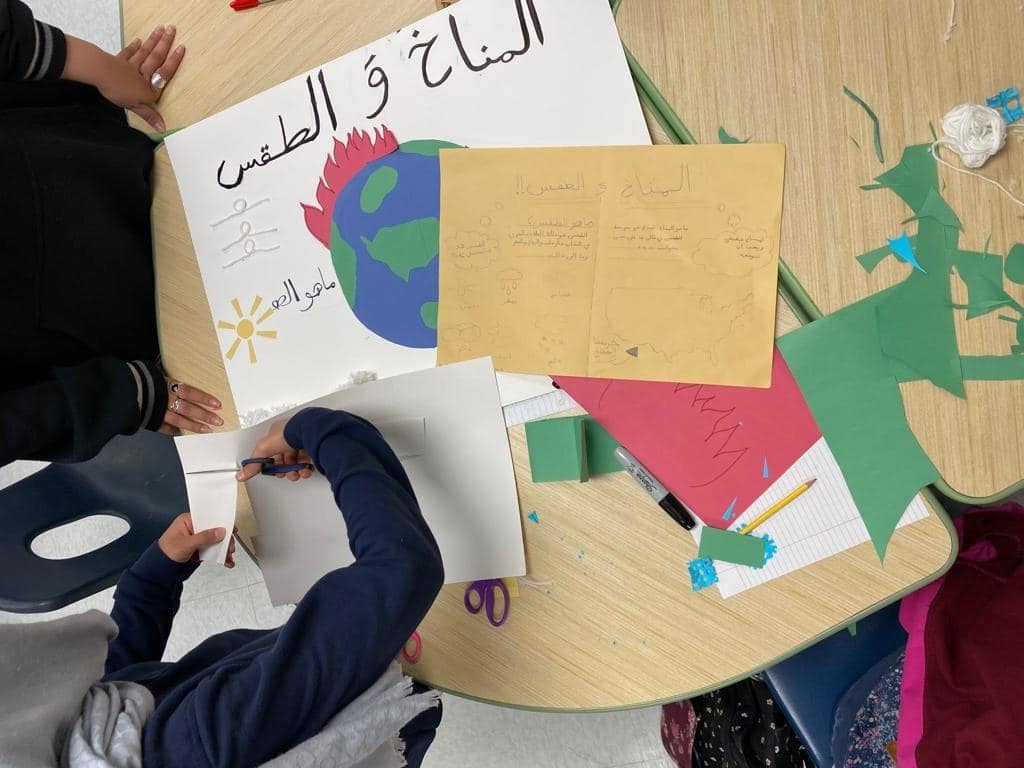 Let's learn about something extraordinary together.