Our teachers start their day with smiles! We love our teachers! The tall and the small!!!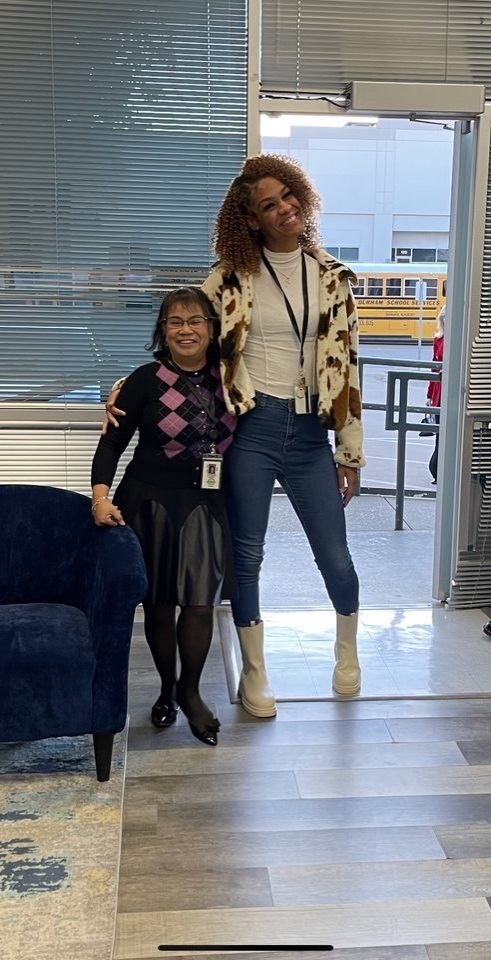 Beautiful art work from Irving Elementary students!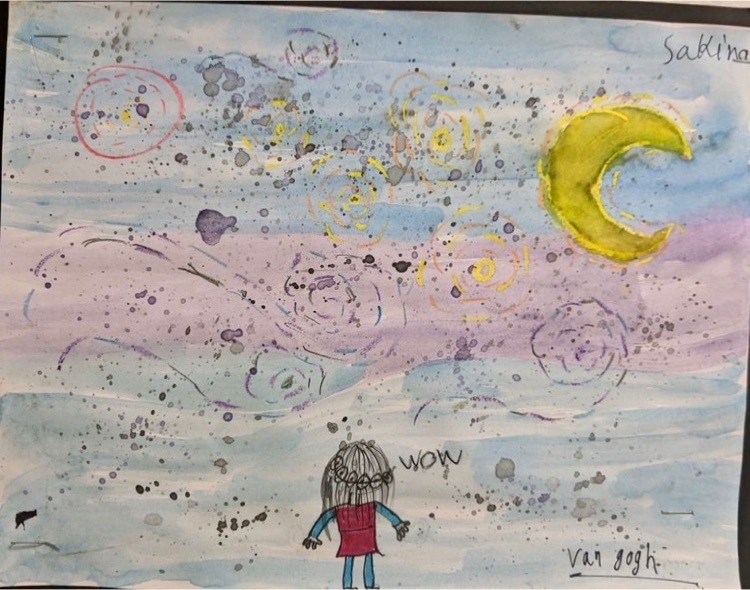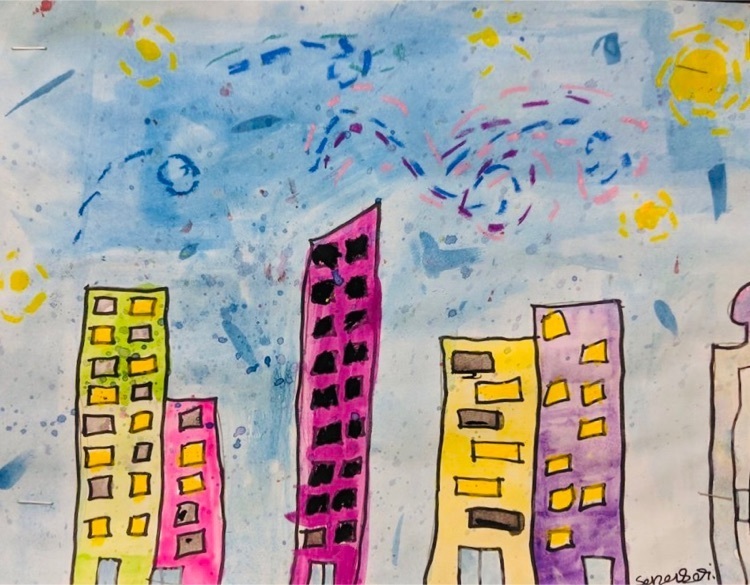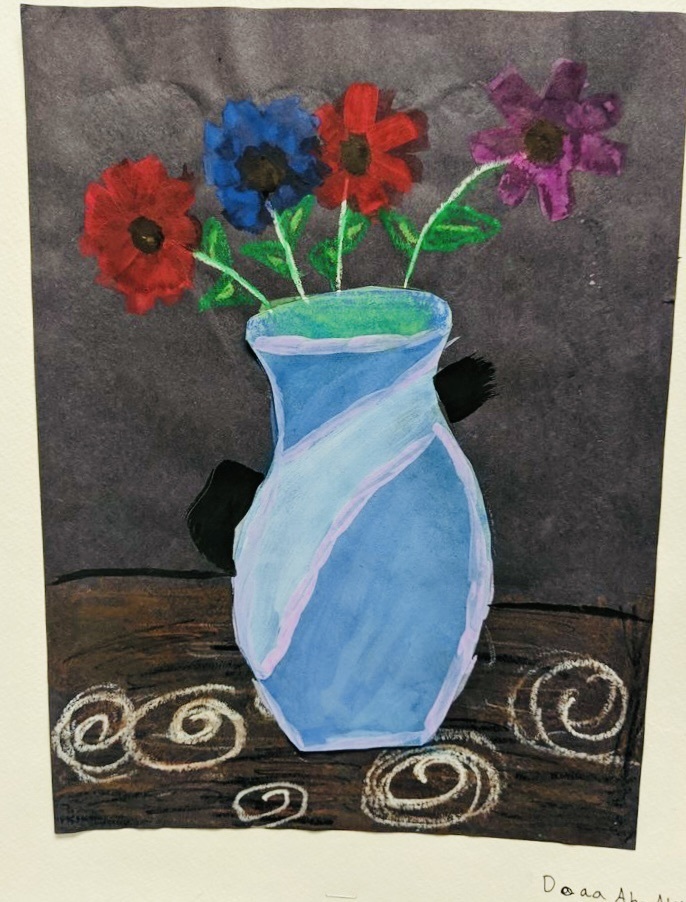 Thank you to Manara Leadership students for helping to create our student reading and writing folders. Our reading and writing homework folders are going to be sent home weekly to support our student learning process.
We are here at Irving Elementary/Leadership Academy ready for a fun night of community engagement . We look forward to seeing you. We will also be having a presentation on our wonderful Tutoring app called Paper.
Manara Leadership students create art using elements of art! 8th and 10th grade art students #MAWay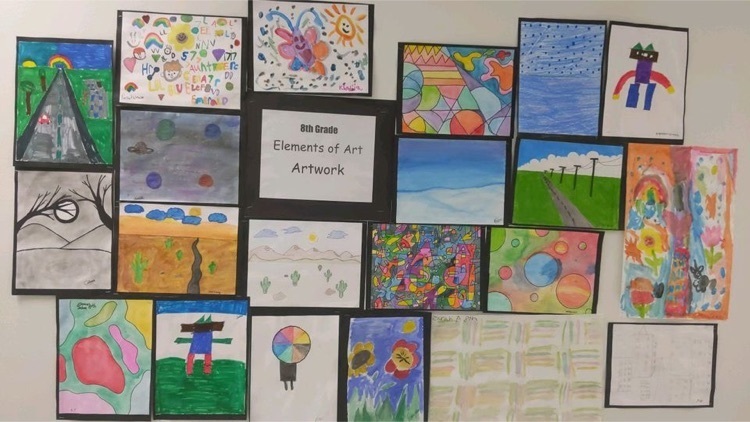 Manara Staff received training today from Safe and Civil Schools at Region 10. Supporting a civil and safe school environment is a priority for Manara!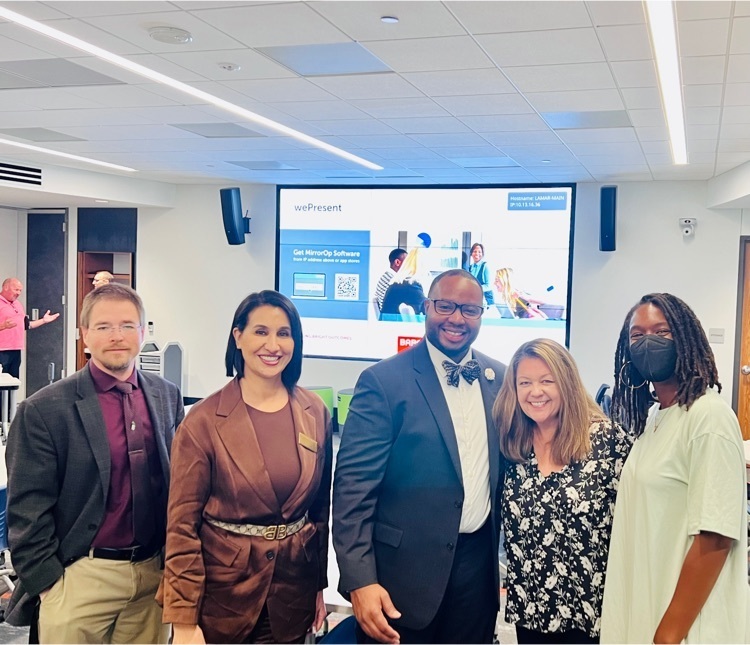 Too many absences can get SCARY! Make sure to send all doctor notes, sick notes, or any other attendance excuse notes to your campus registrar as soon as possible.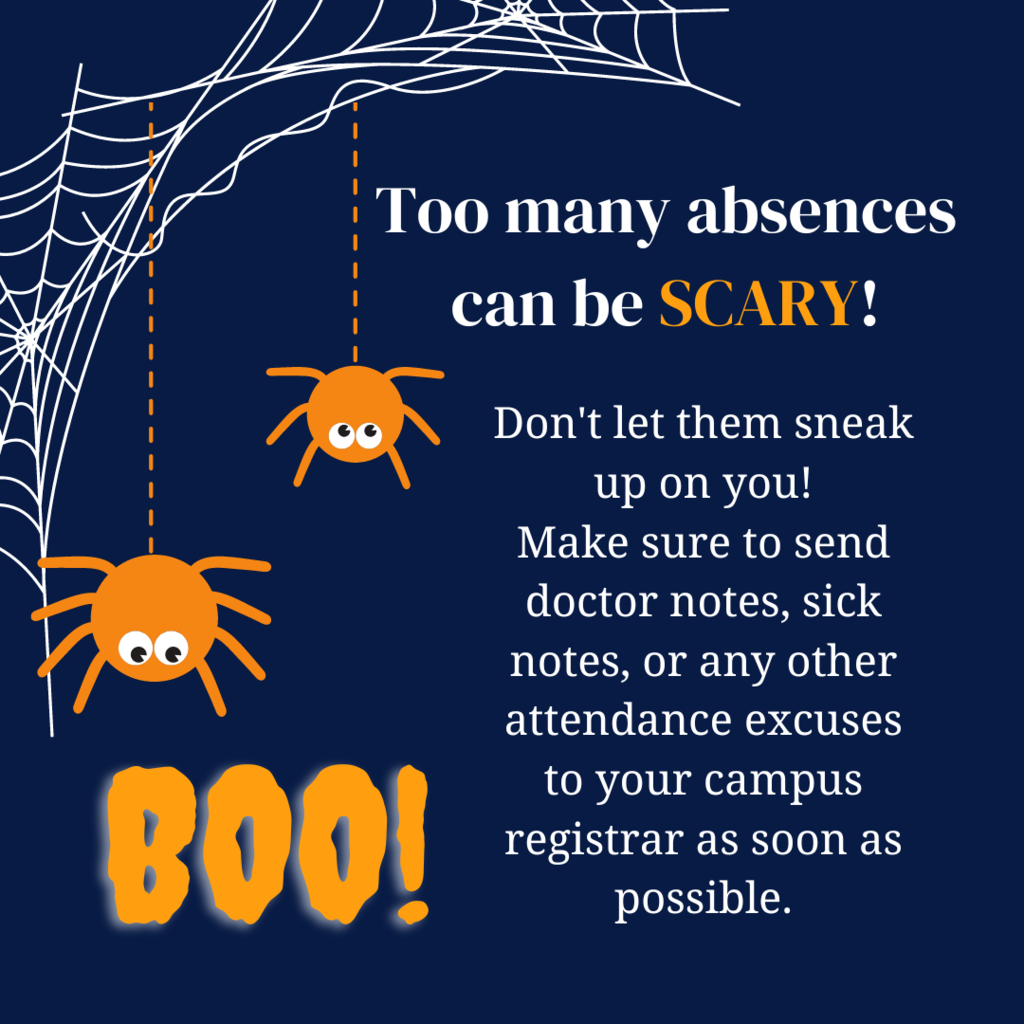 Third grade students share their posters as they learn about habitats! Our students engage in learning everyday. #MAWay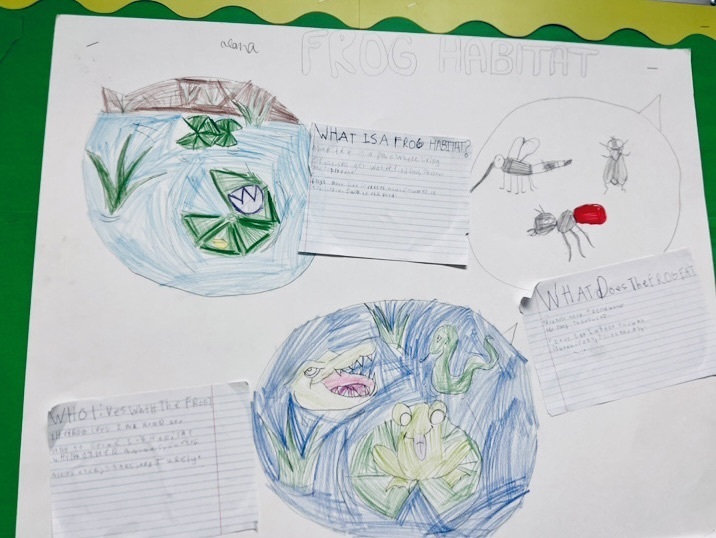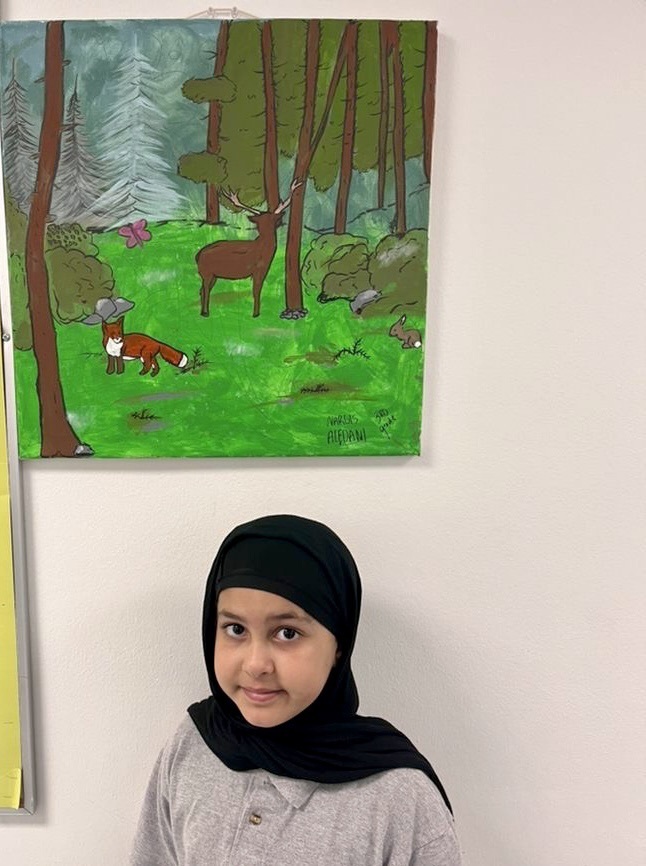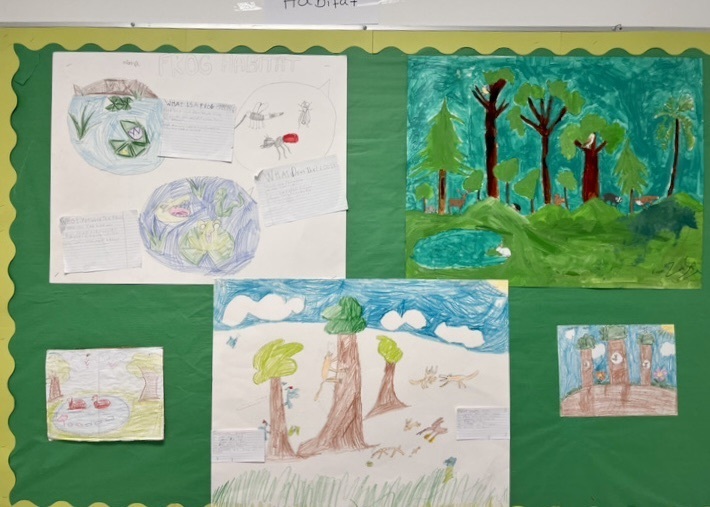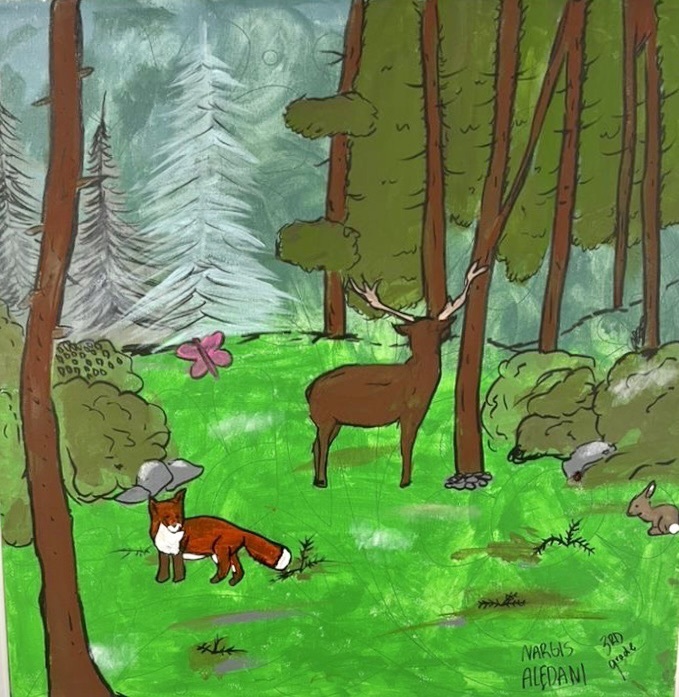 Some of our district administration team are having a full day of Region10 learning in order to better serve our community of staff and students. Way to go, team!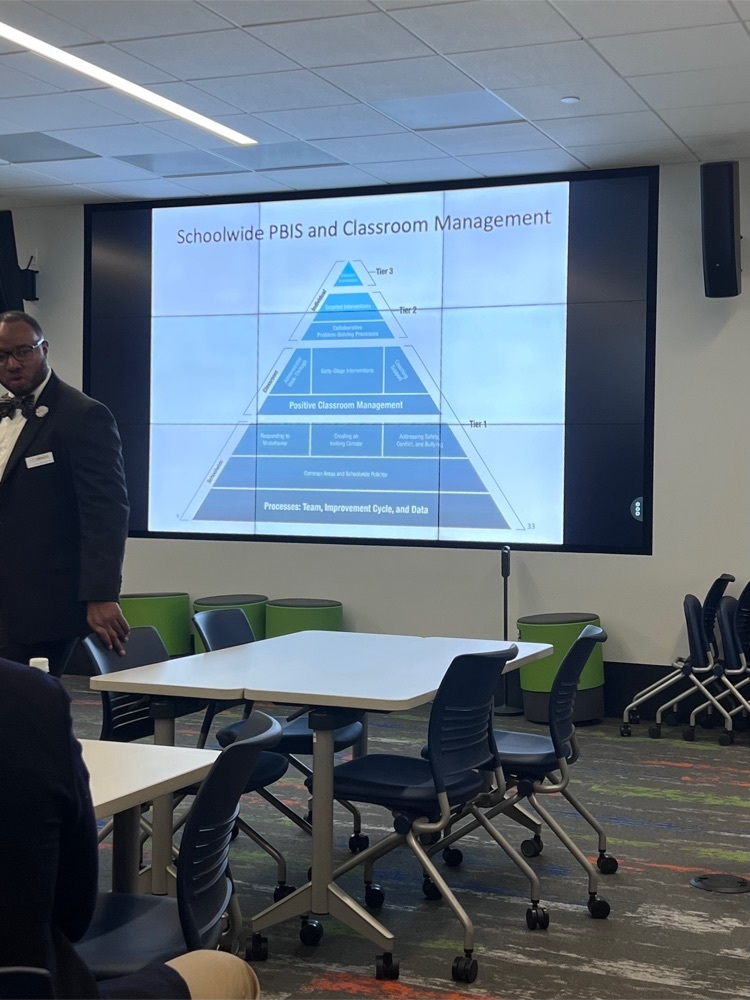 Our PreK students are engaged in their learning every day! Hooray for PreK!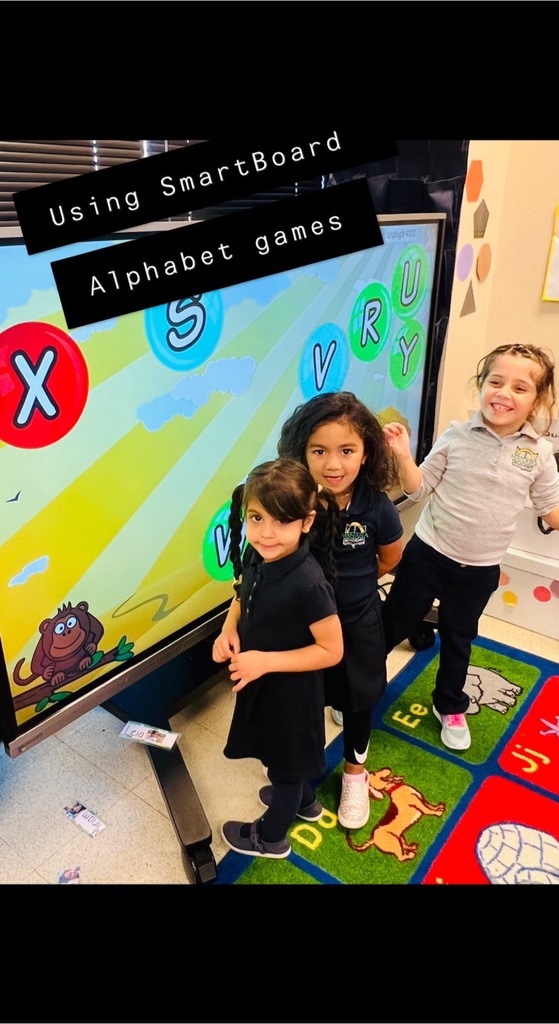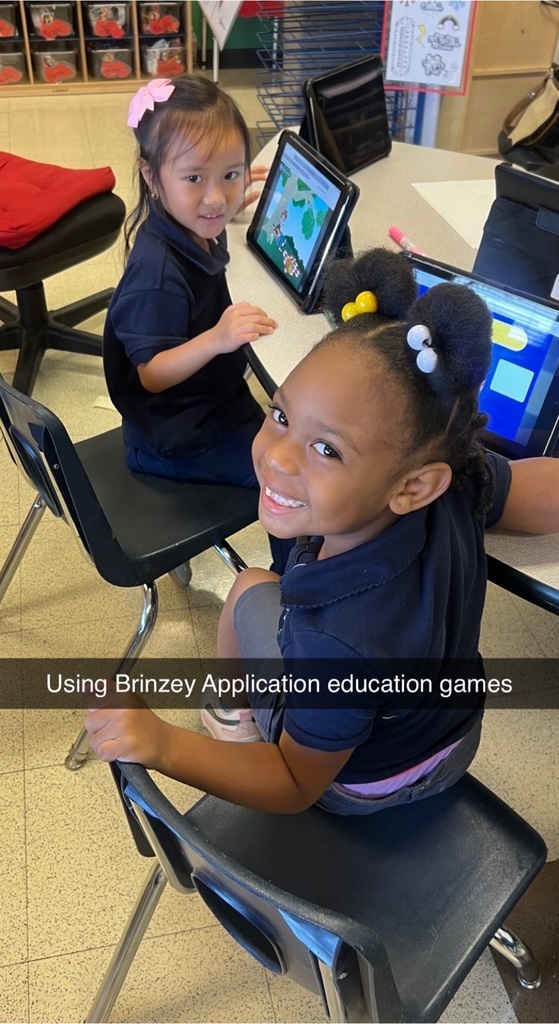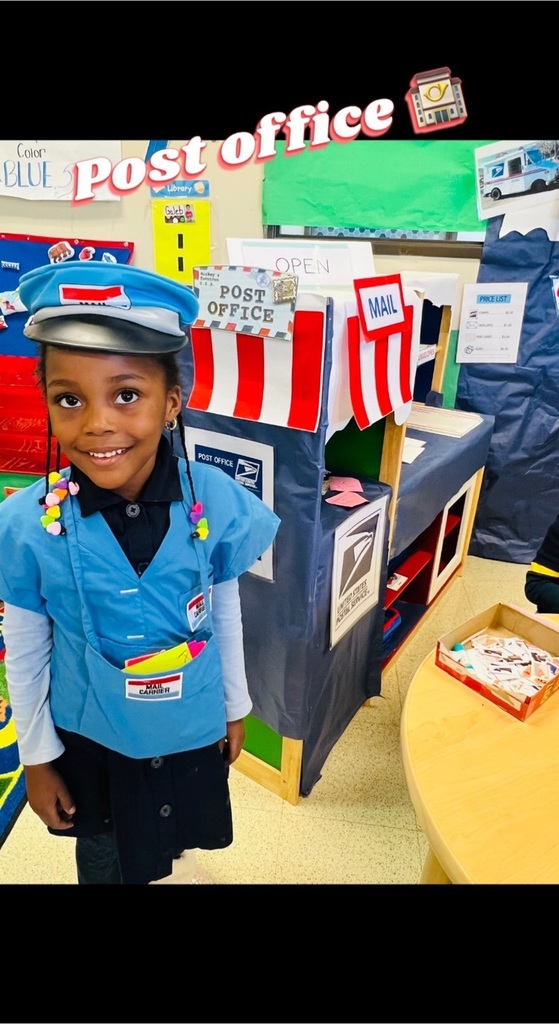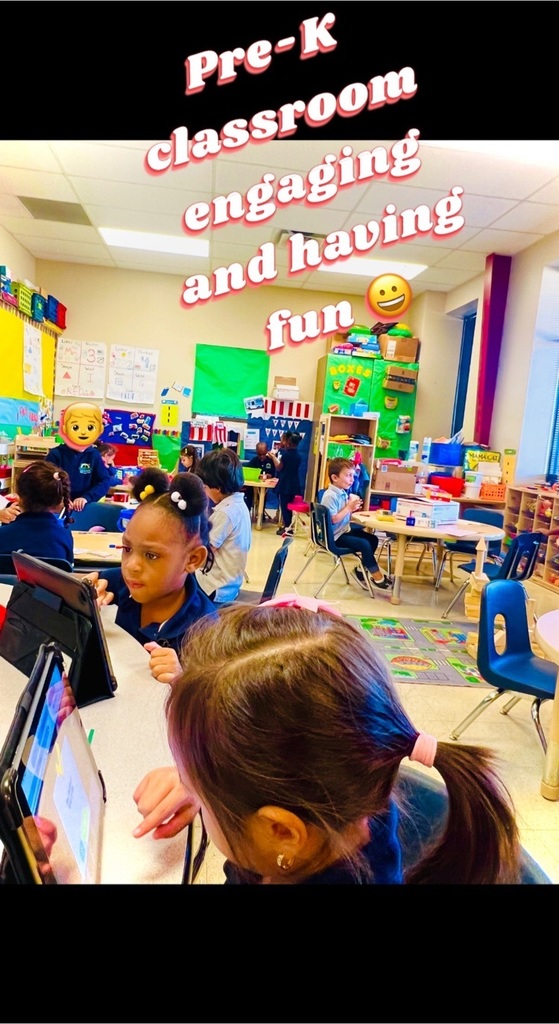 Dallas Community College visited Manara Leadership Academy to discuss preparation for Dual Enrollment.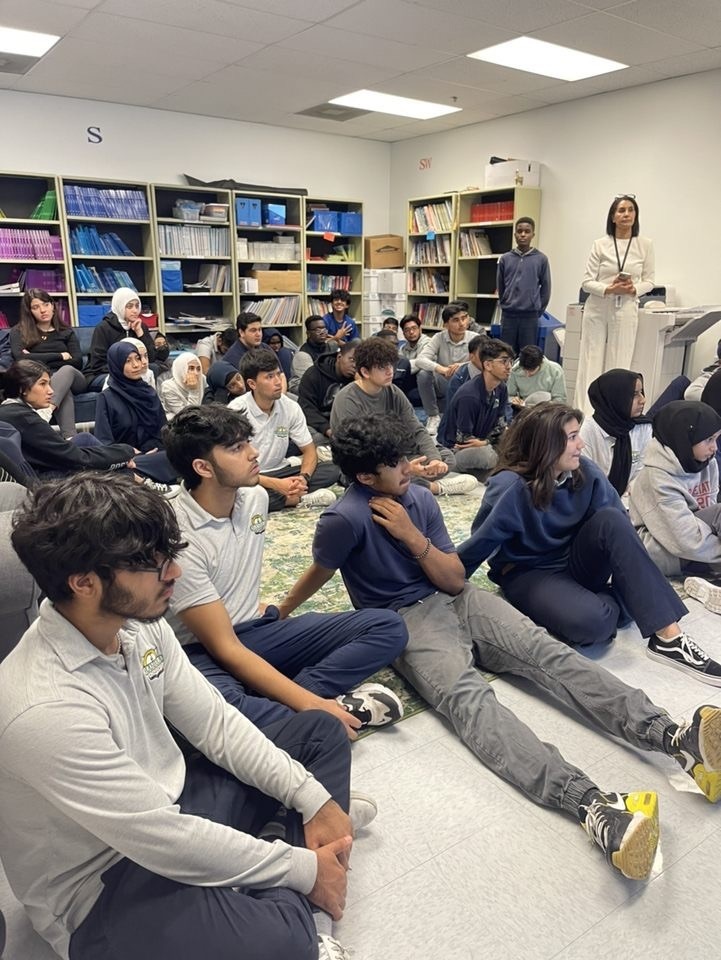 Our students are beautiful artists. Featuring K-2 Owl Drawings, and Piet Mondrian Paintings.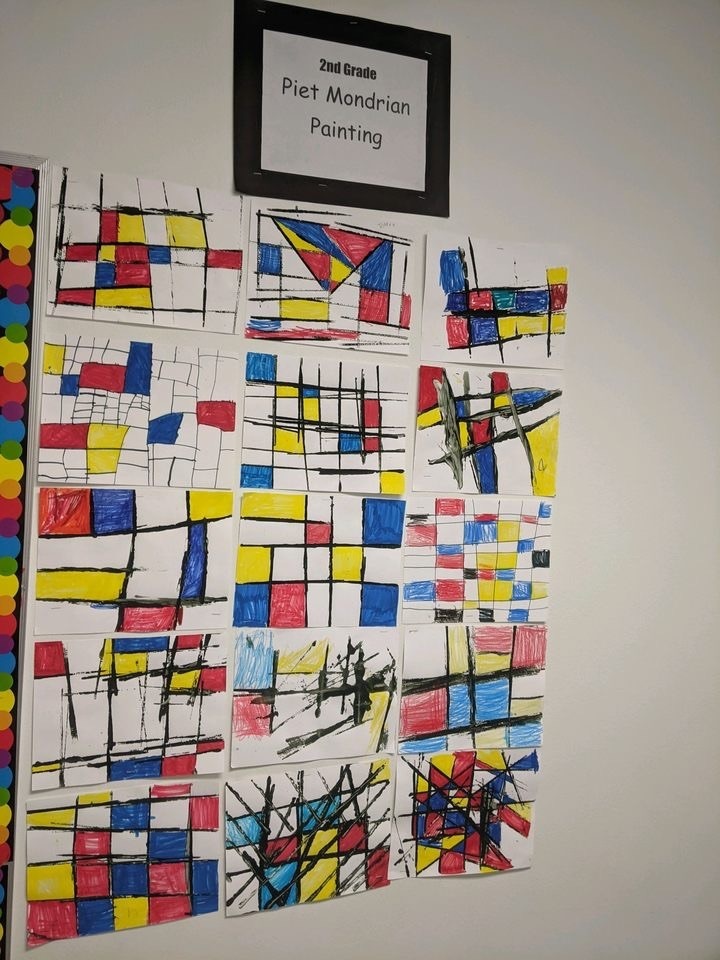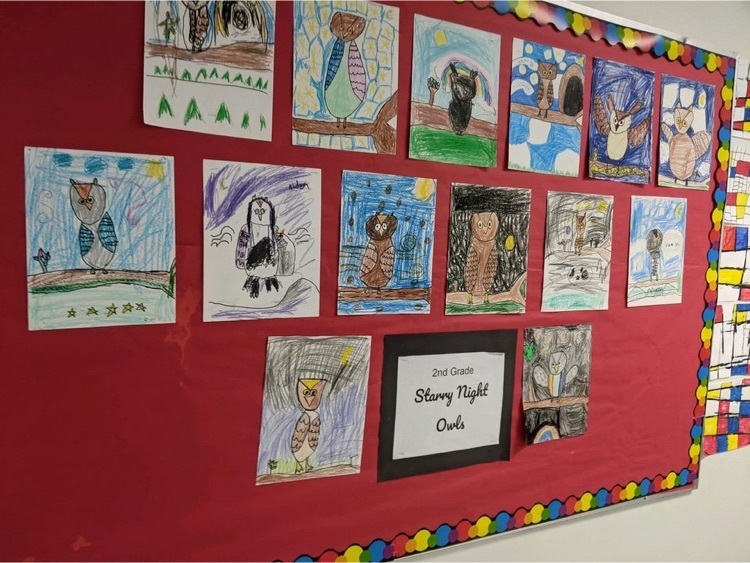 College Readiness!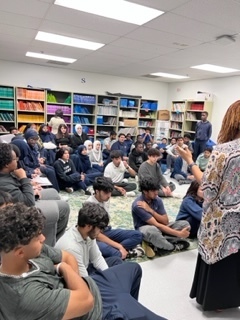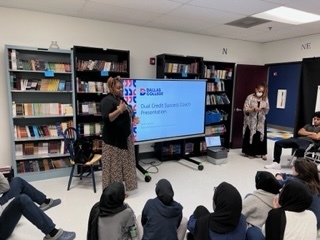 Loved seeing students at Arlington STEM's Family Fun Night try to make it all the way through the maze without touching any strings, and cheer each other on!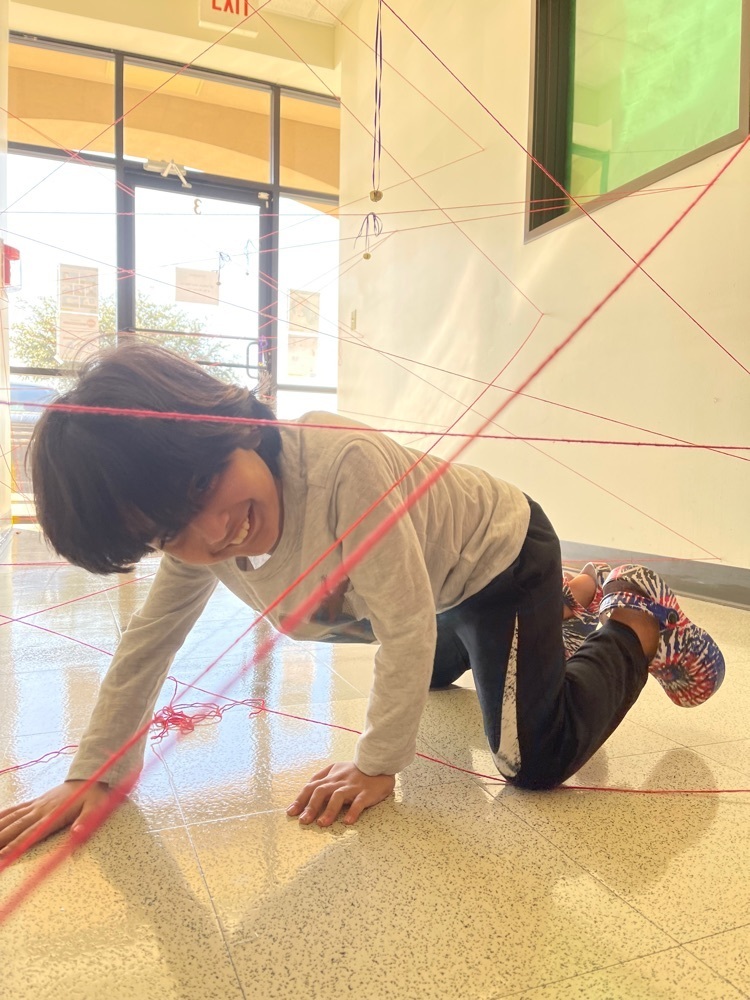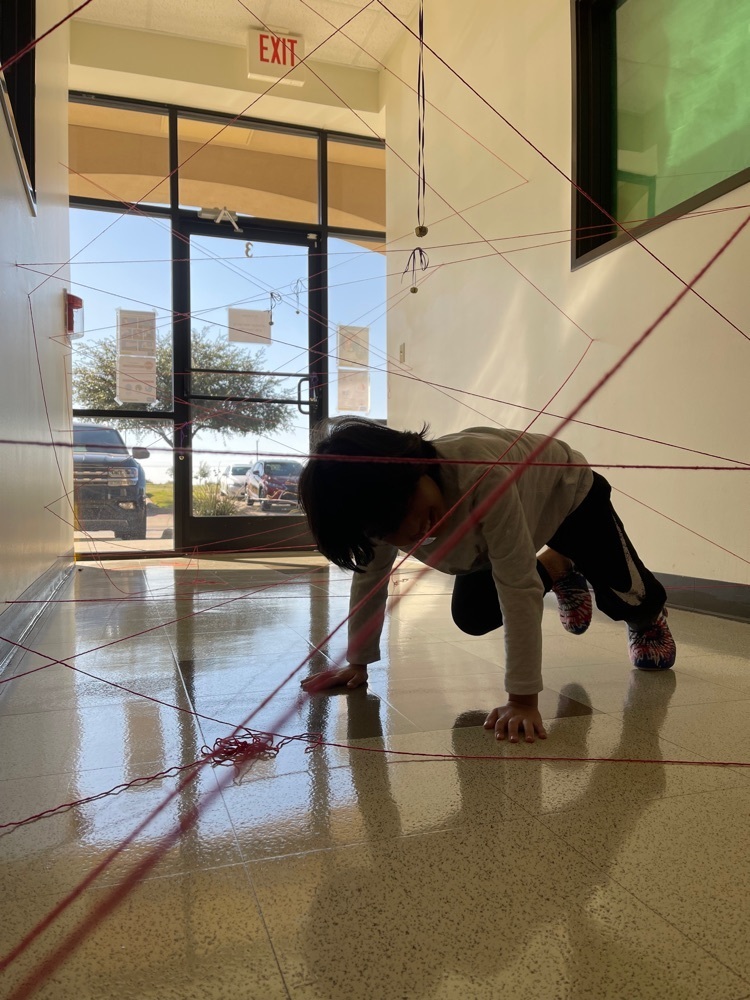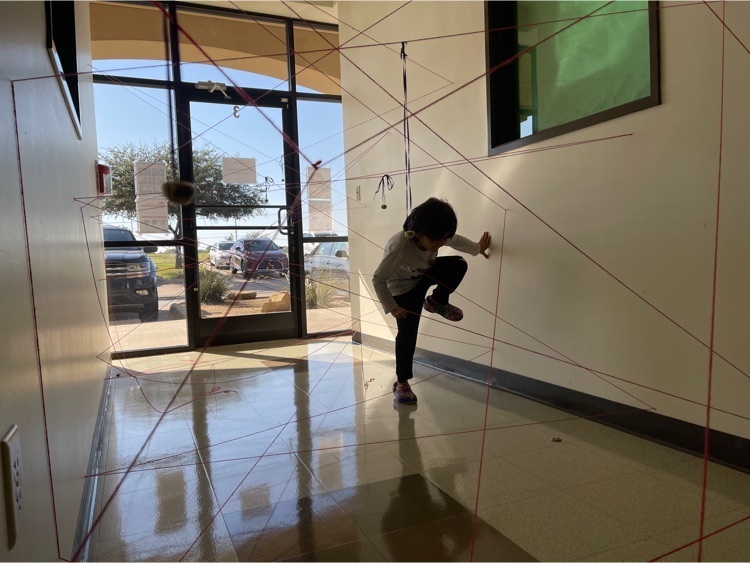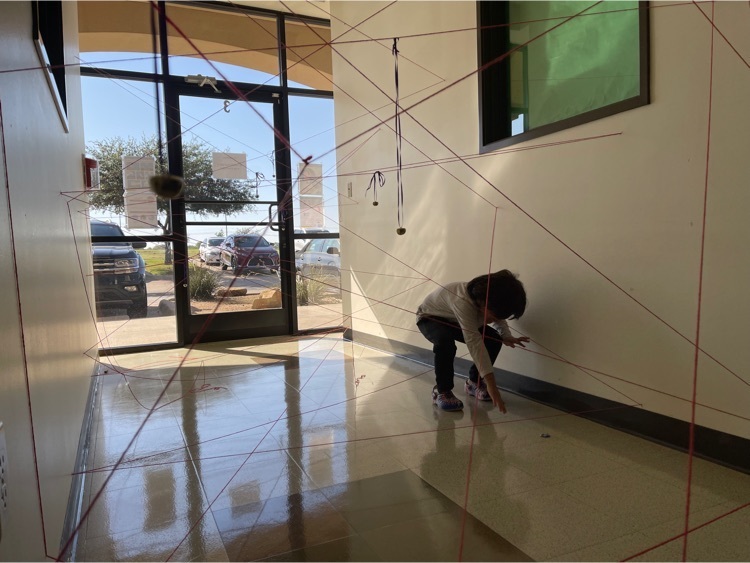 Our 8th graders just finished doing a scale factor project. They took a small picture and scaled it larger. Combining math and art together.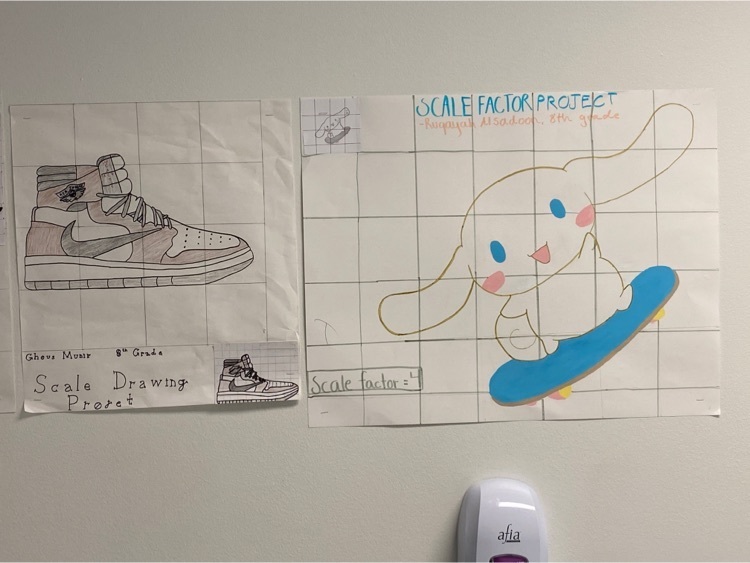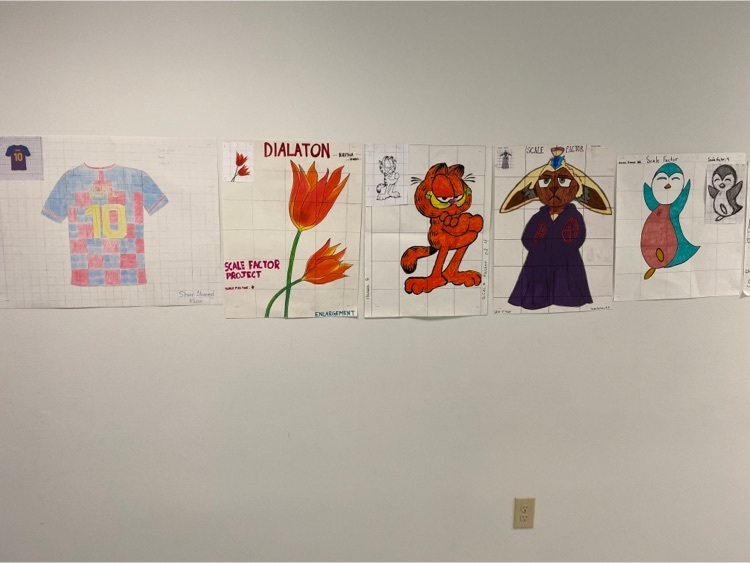 Book character pumpkins are arriving! If your scholar would like to participate, pumpkins are due on the STEM campus tomorrow, Sept 29. Scholars will view & vote for their favorite pumpkins during the school day tomorrow & at the Family Fun event from 4pm-5pm. Happy reading & creating STEM scholars!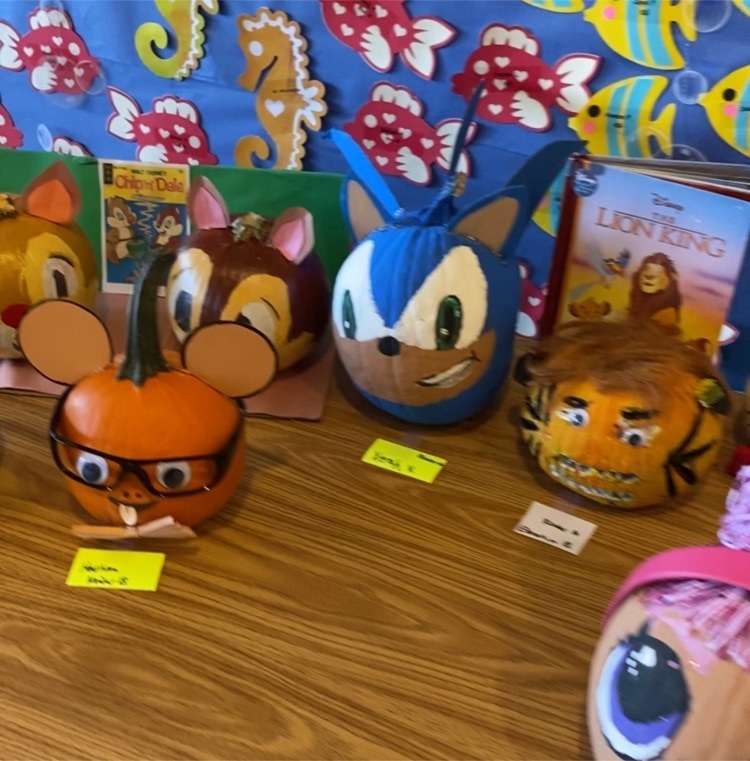 We're thrilled to announce the new app for Manara Academy! It's everything Manara Academy, in your pocket. Download for Android:
https://bit.ly/3qldSHK
Download for iPhone:
https://apple.co/3RK8tFP
Or go to your App Store and search for Manara Academy District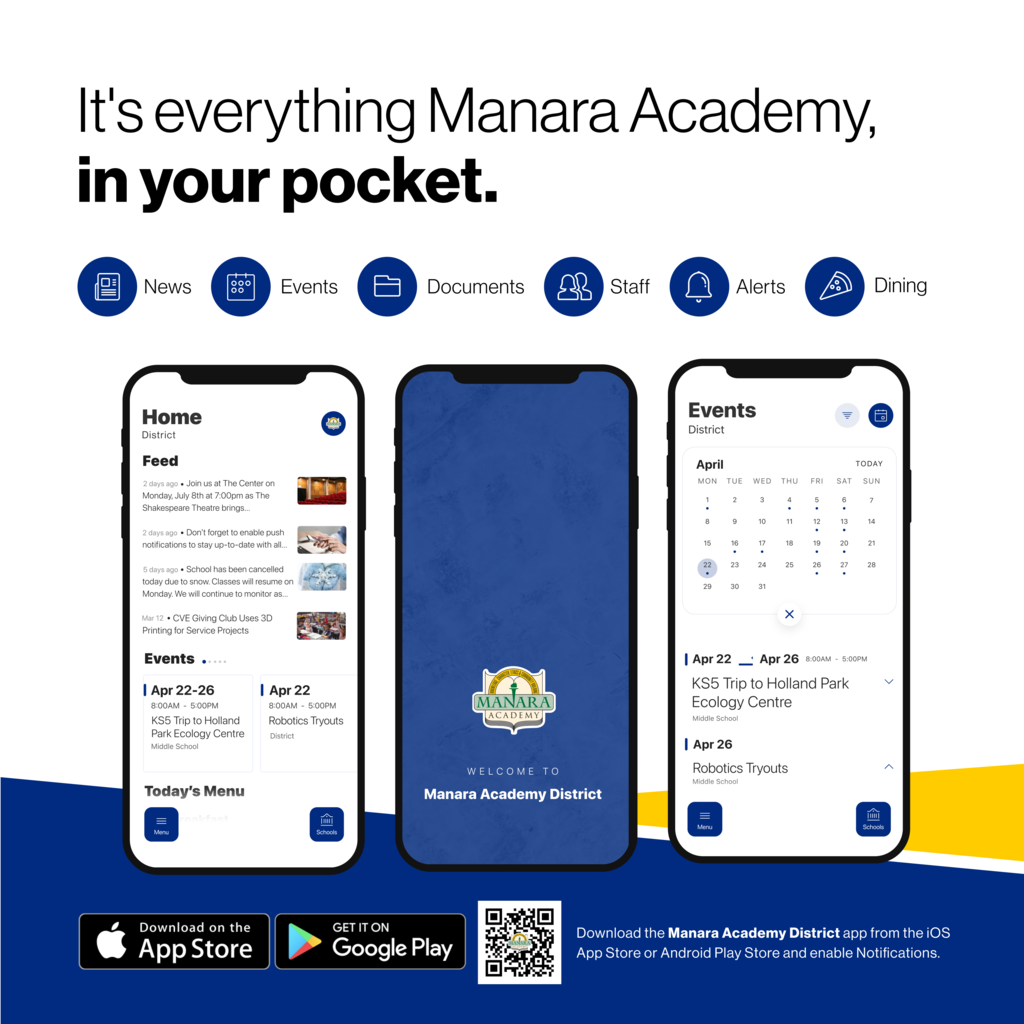 Today we began our parent community health and nutrition partnership with Brighter Bites. All K-6 families attending Manara-Irving Elementary are eligible to receive healthy fruits and vegetables every other Friday. Please contact your school for more details.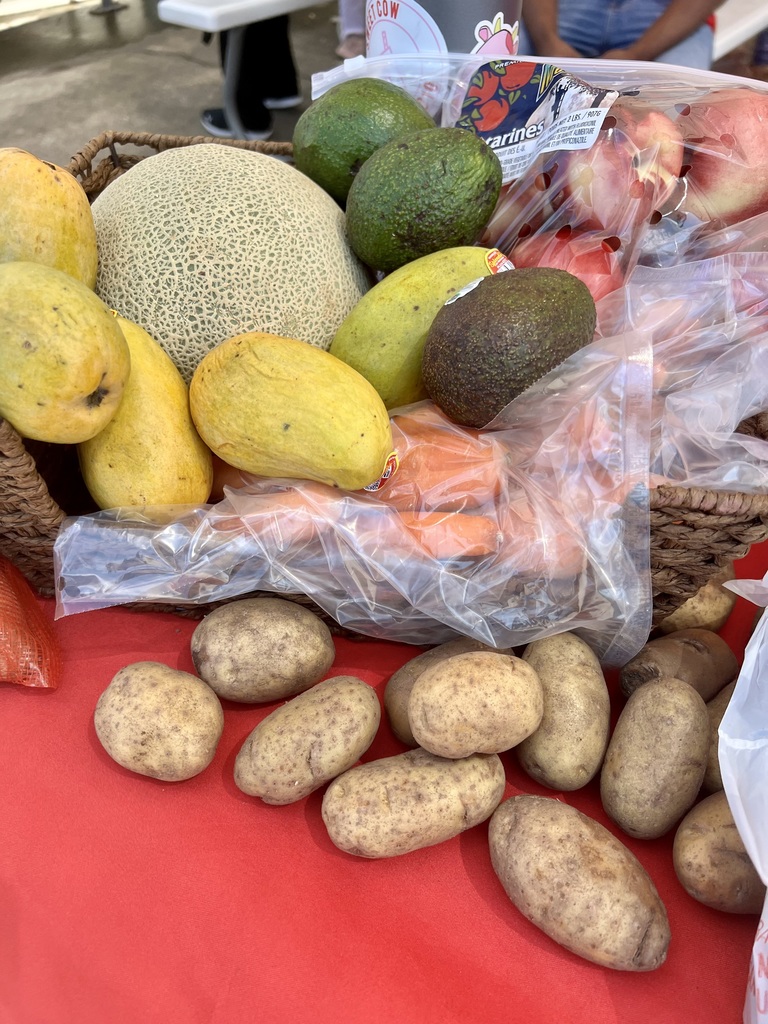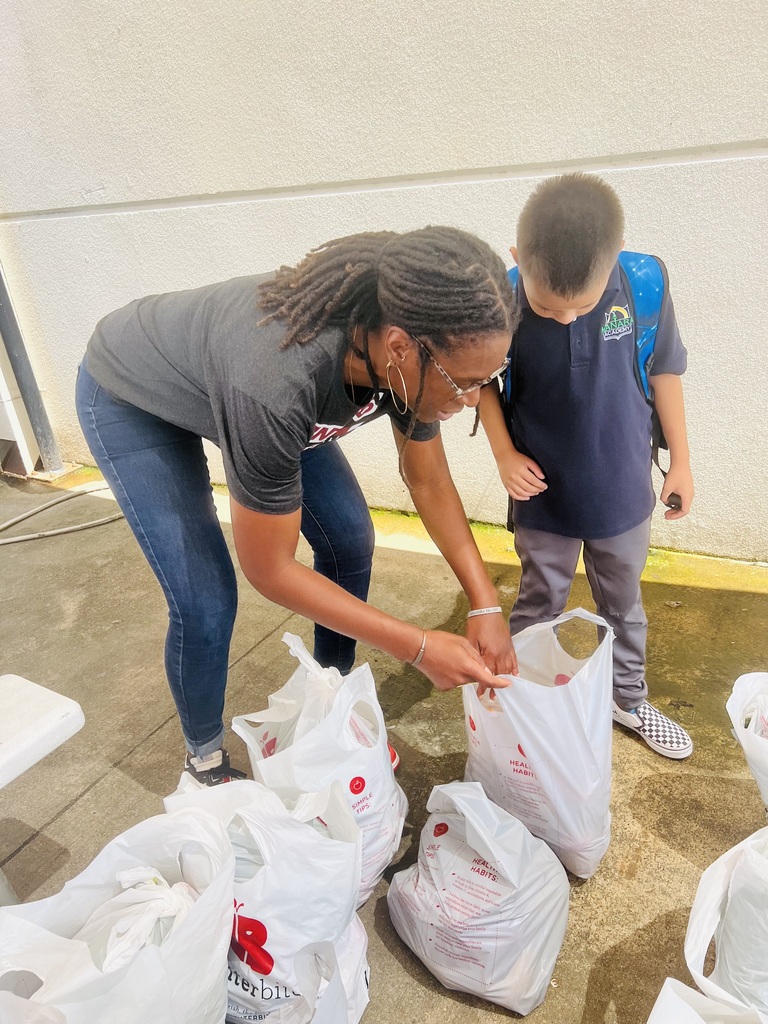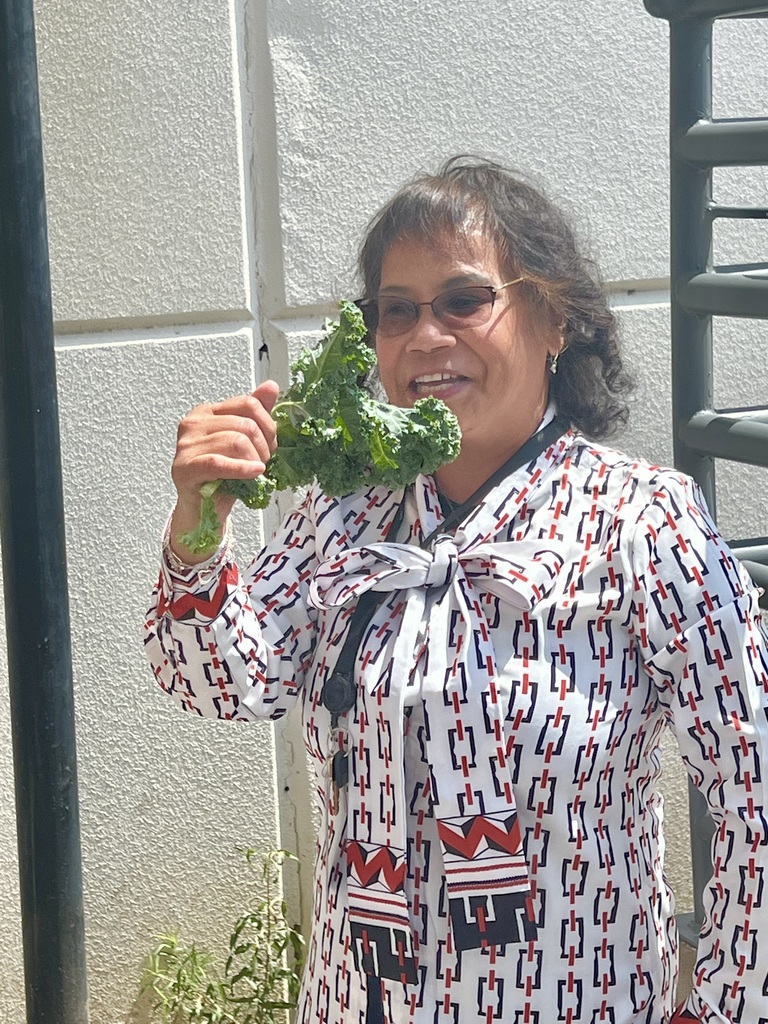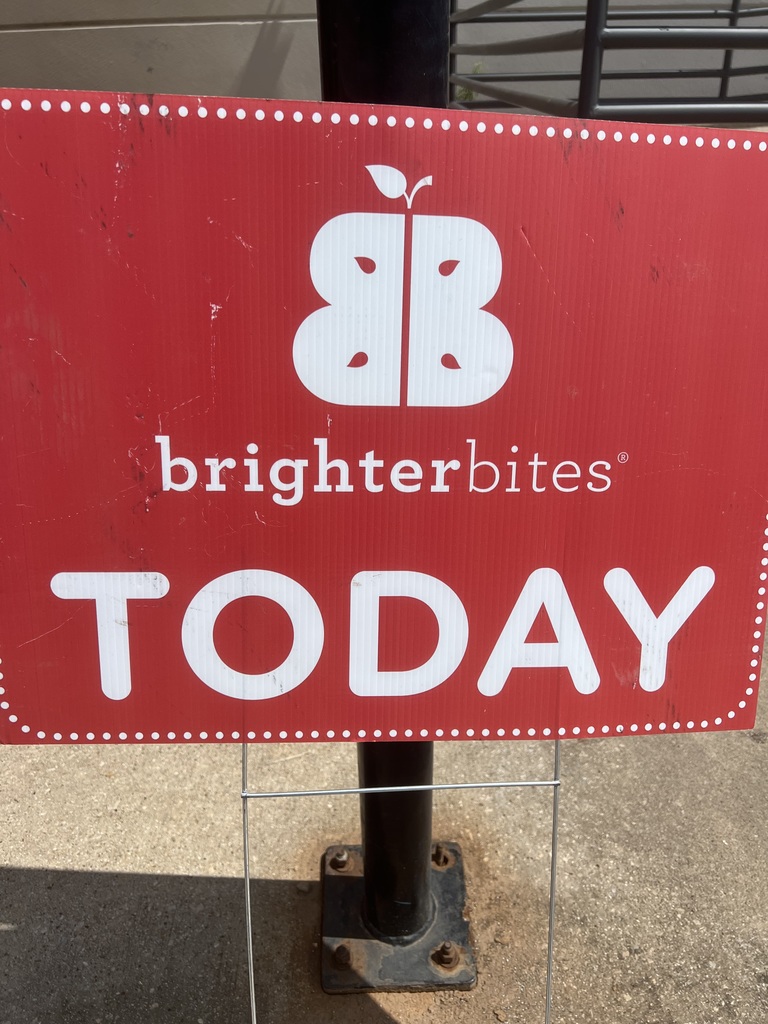 As a reminder, there will be no school on Friday, September 2 (tomorrow) AND Monday, September 5, 2022, in observance of the Labor Day holiday. We look forward to seeing everyone back on Tuesday!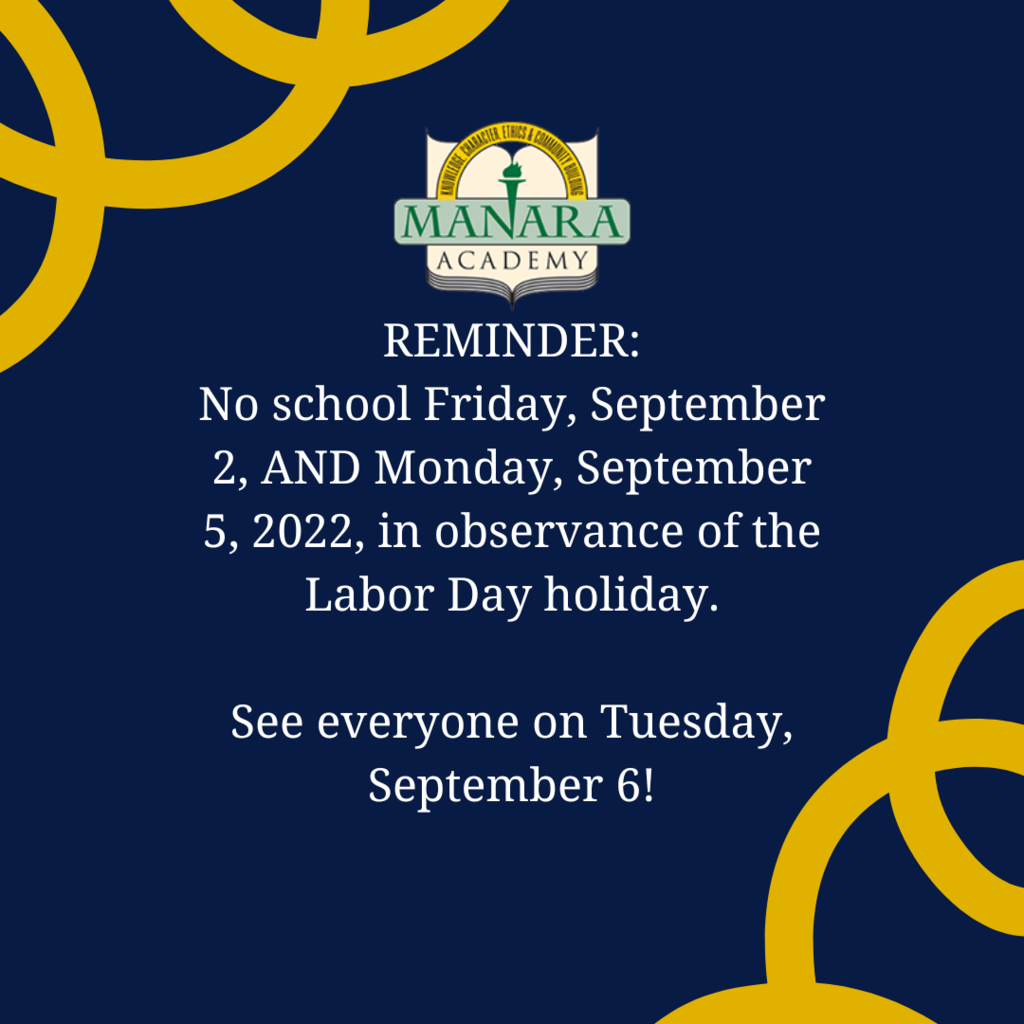 We had so much fun with all our scholars and their families at our first Family Fun Night of the year! If you were able to join us for the excitement, what was your or your child's favorite activity? If you missed this one, what types of things would you like to see in the future? We'd love to hear from you! Email Ms. Bing at
hbingaman@manaraacademy.org