HAPPENING TONIGHT: Family fun night at all campuses! Arlington STEM will host families from 4-5pm, and Irving Elementary + Leadership Academy will host from 6-7:30. Come join us for open gym, reading, crafts, and more!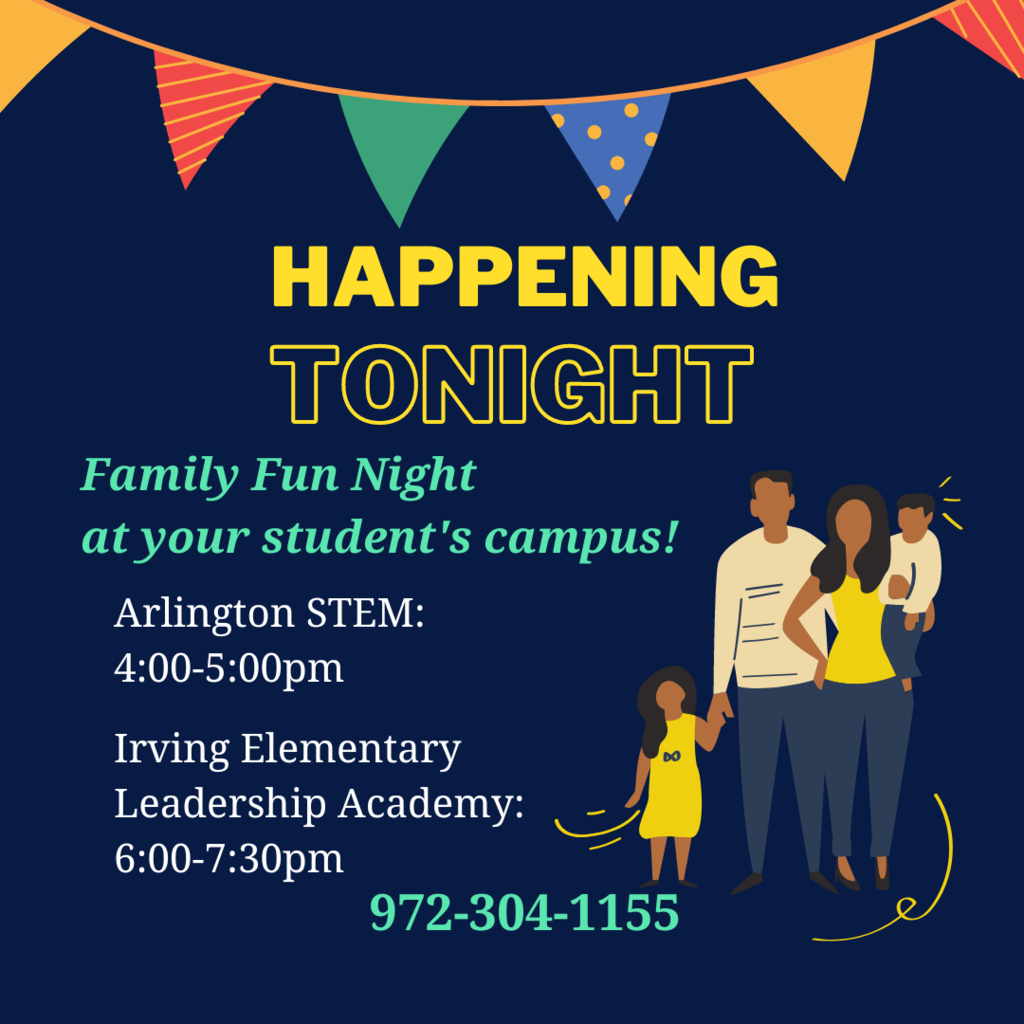 In Manara Academy, We believe that all children are entitled to educational opportunities consistent with their ability to learn. We offer numerous programs to support our scholars: Special Education Section 504 Gifted and Talented English as Second Language Dyslexia Multi-Tiered System Support (MTSS) For more information, please contact Chams Chamri @ 972-304-1155 or email at:
cchamri@manaraacademy.org
Manara Academy offers a full list of support to ensure every student- whether a native English speaker or English Learner- is provided the best language instruction. The following services are offered within the district: Accelerate English Instructions: Bilingual learners will receive reading instruction by an ESL certified teacher in a separate classroom. Student will gain a full proficiency in English Content-Based: Students receive all content area instruction (English language arts, mathematics, science and social studies) by ESL-certified teachers. Newcomers Program: will provide a language rich environment focusing on language acquisition and academic achievement. Contact us with any questions or concerns: Chams Chamri Director of Special Populations Anastasia Hayes-Stoker ESL Interventionist - Manara STEM Academy Caroline Feherty ESL Interventionist- Manara Irving Academy
We're all still celebrating our incredible 89 (B) rating as a district! To find out more about what this means and how we're continuing to improve, visit TXSchools.gov!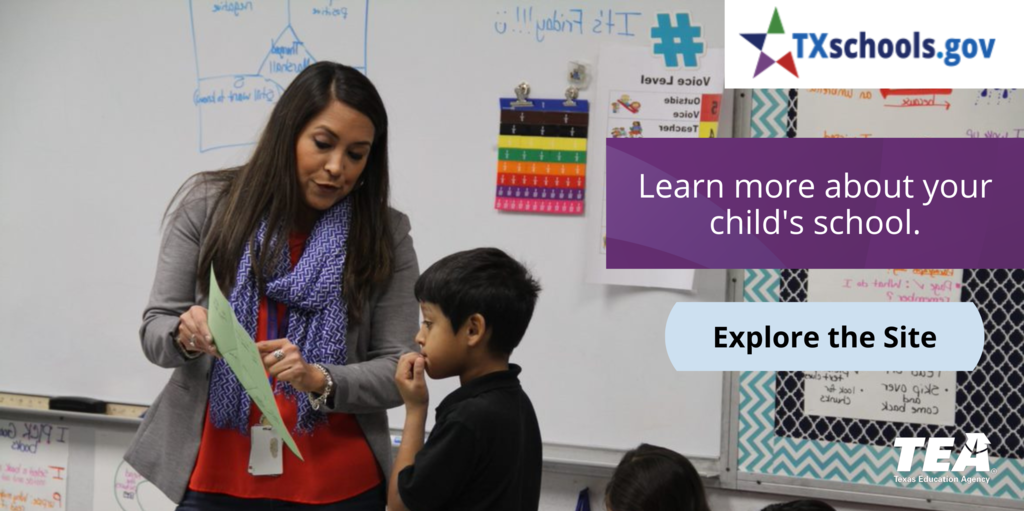 Manara Academy receives an 89 - B! The TEA rating of the 2022 STAAR results is designed to inform the public of school performance. Congrats Manara!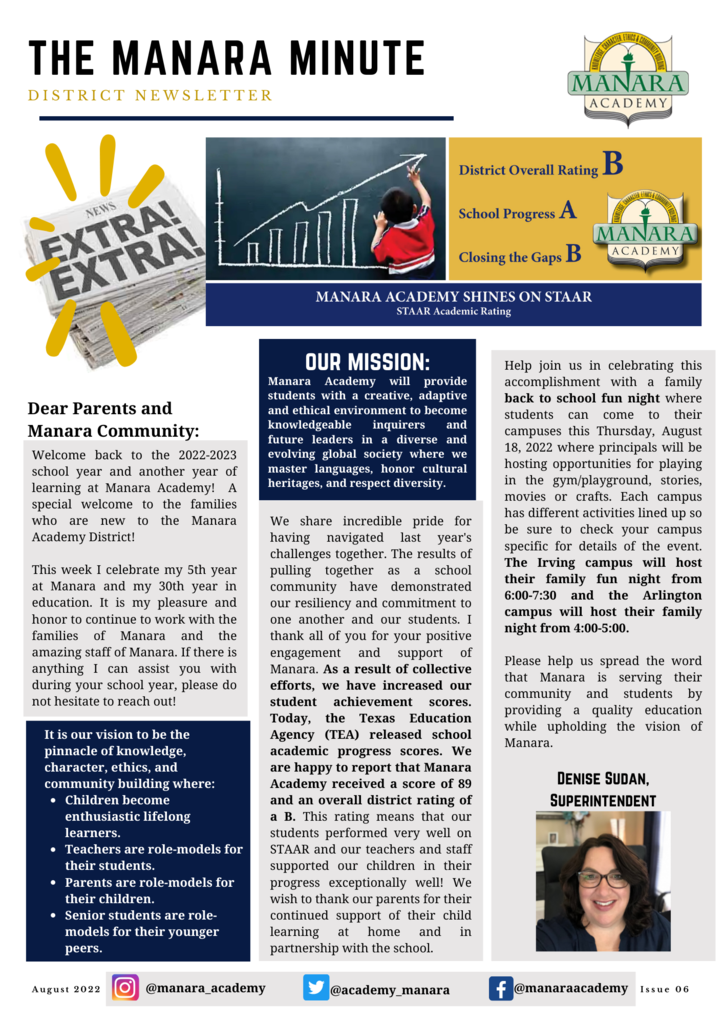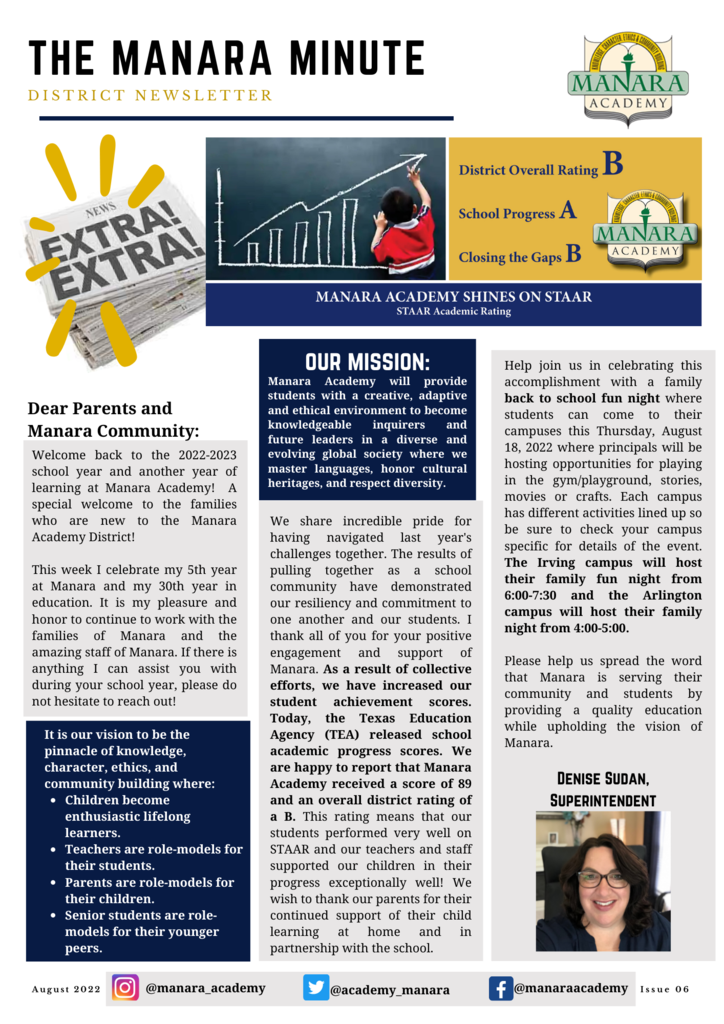 Happy Monday, Manara community! We would love to hear how your first days of the school year are going. Care to share with us? Email Ms. Bing at
hbingaman@manaraacademy.org
for a chance to be featured in the upcoming Manara Minute newsletter!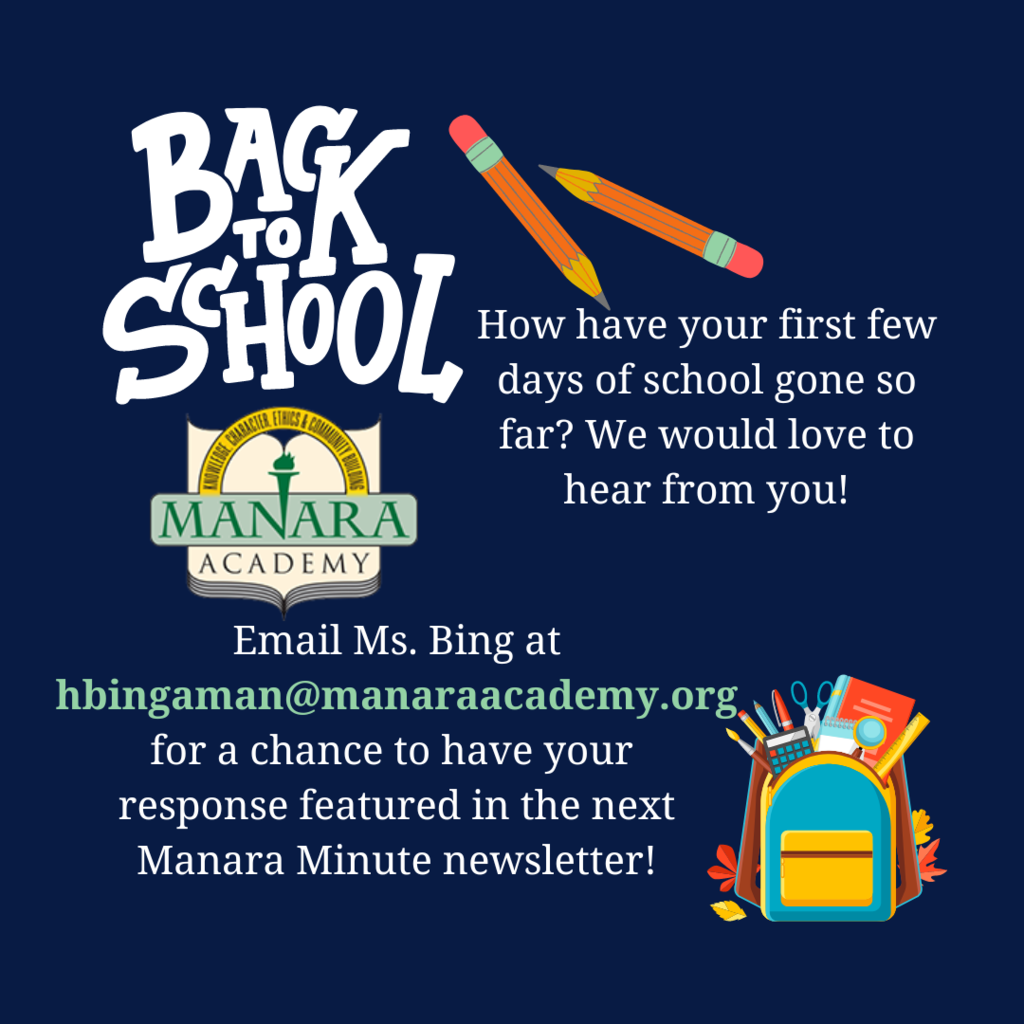 We made it to Friday! We hope your first week has been full of new friends, learning routines, and having FUN. Just a reminder that Friday dismissals begin at 1:15pm SHARP. Staff have professional development immediately following dismissal--we greatly appreciate your support!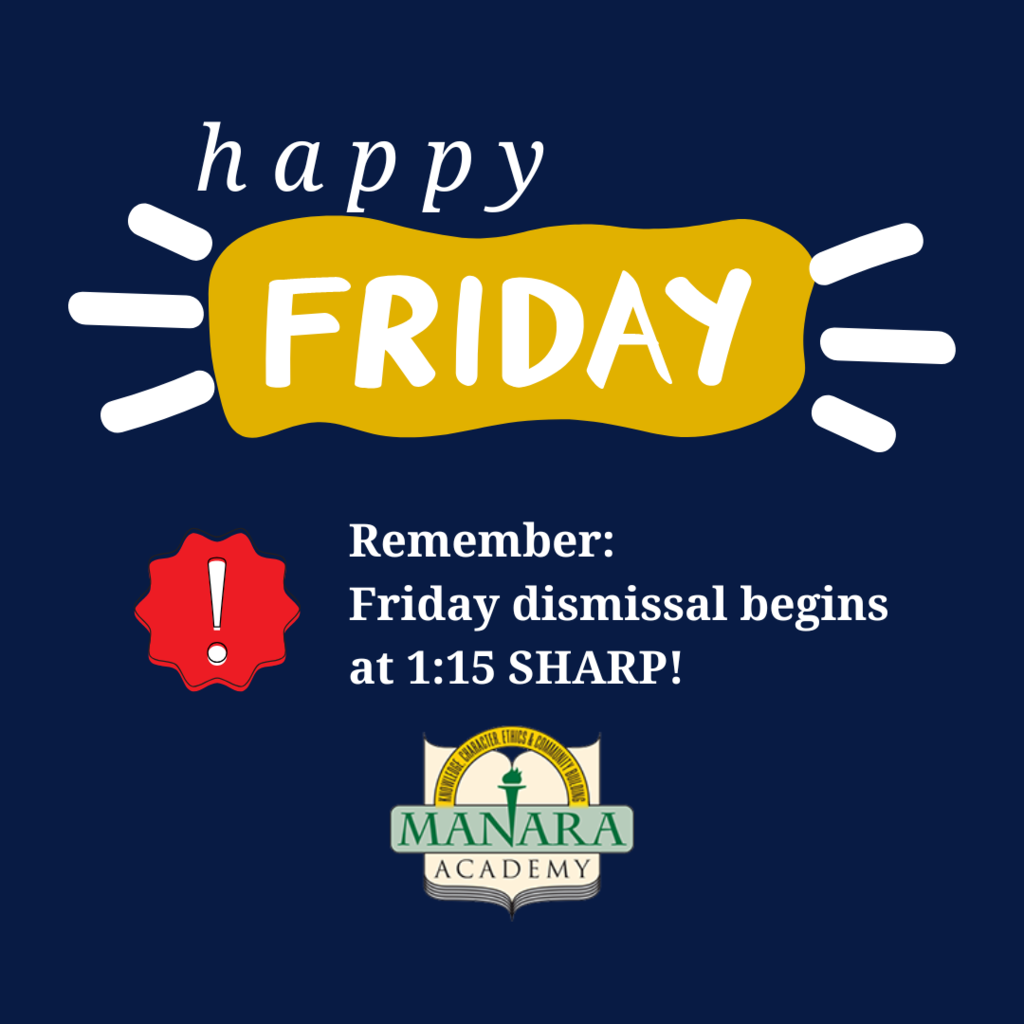 First Day of School was a SUCCESS! Can't wait to see all of our students for DAY 2!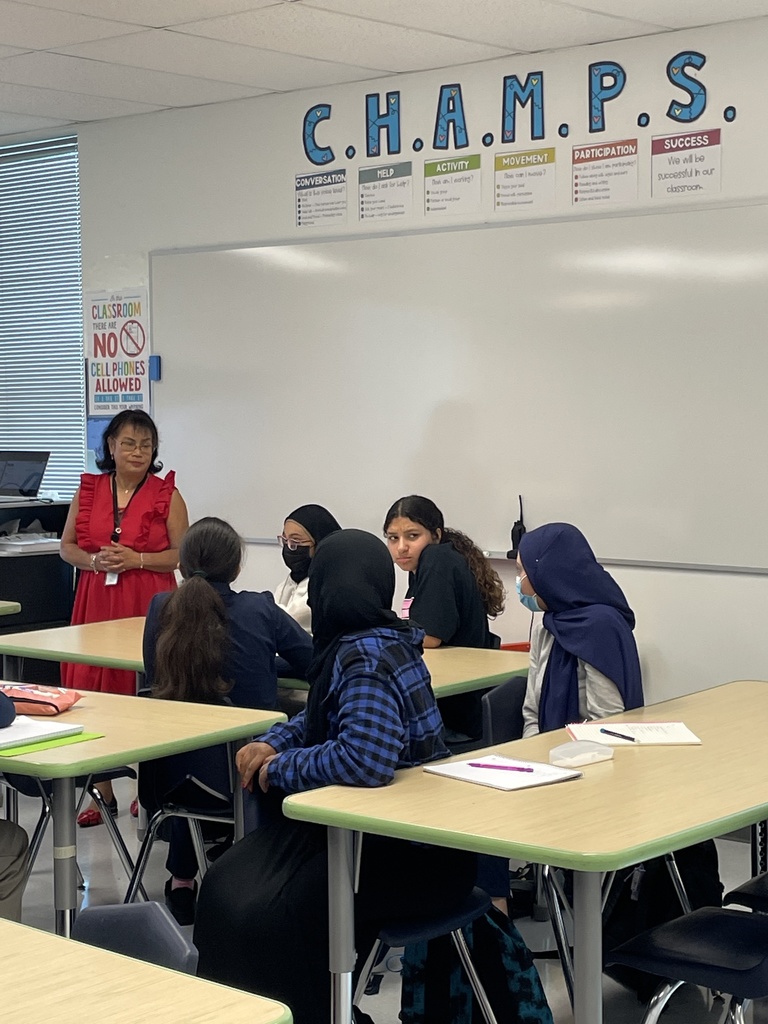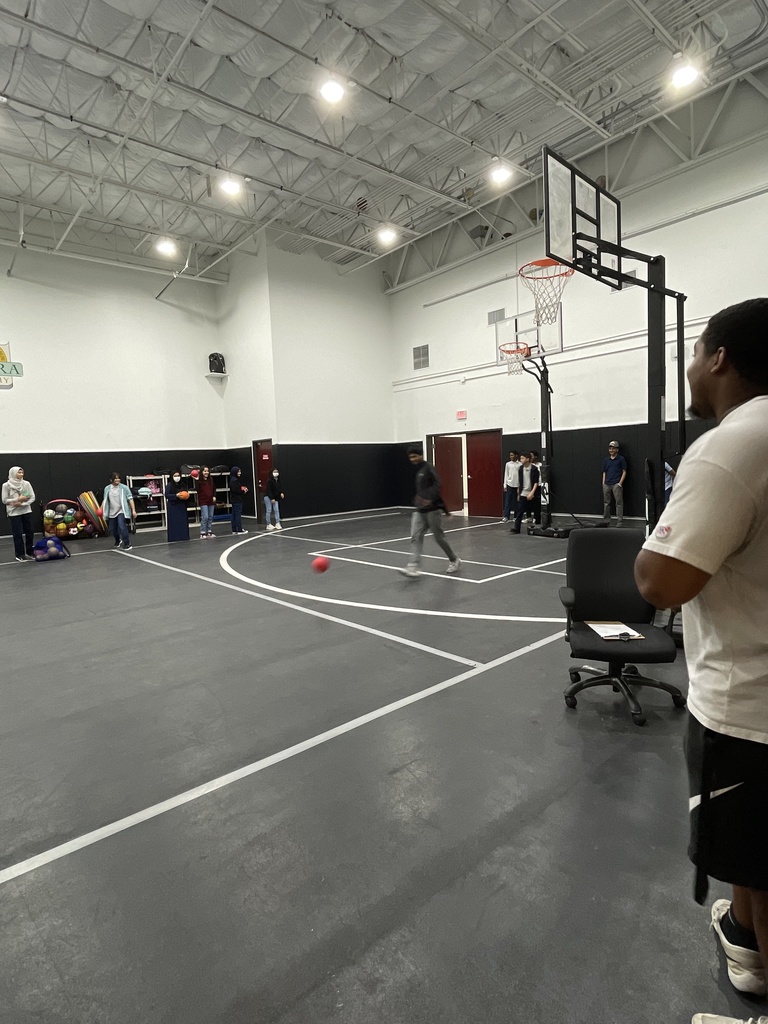 Irving bus-riders: Buses are running a bit late today, the last bus just left the campus! Thank you for your patience as we work through this first week!
Back to School Night was a lot of FUN! We can't wait to see everyone on Monday for our first day of school!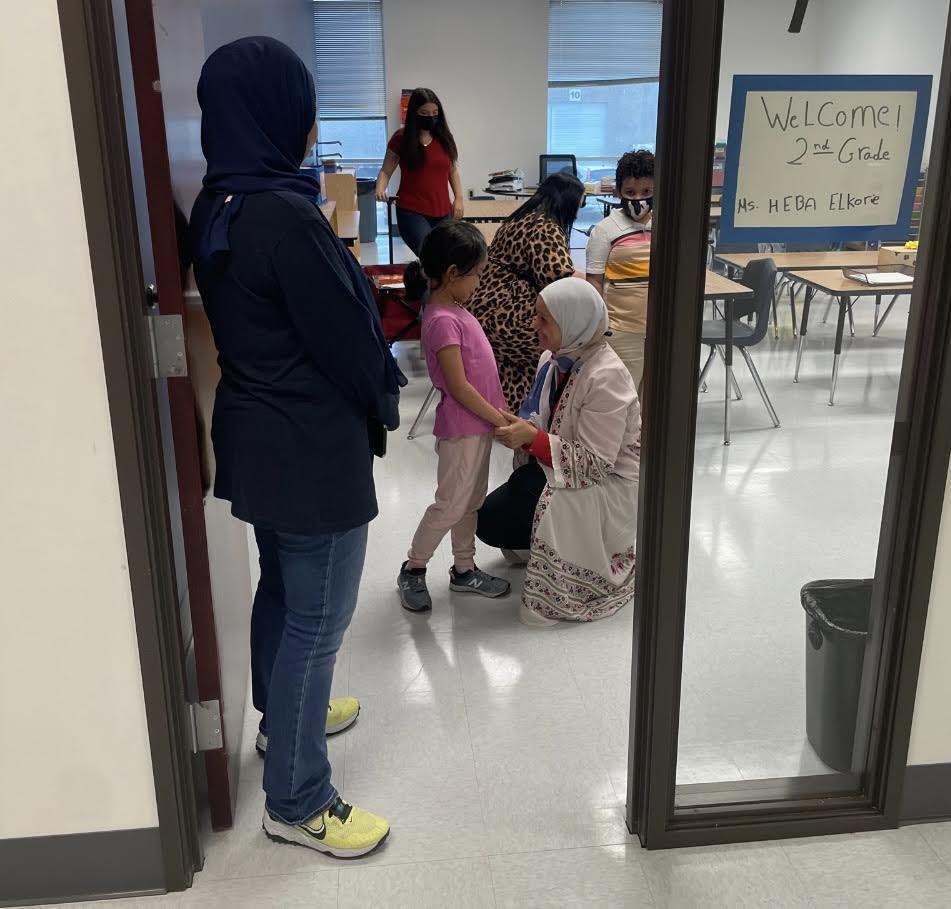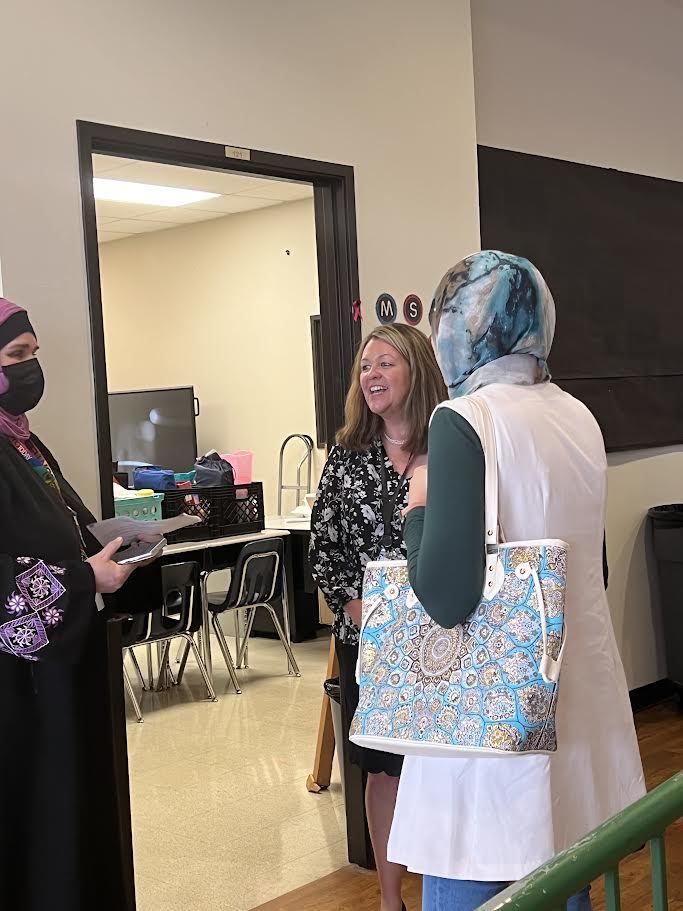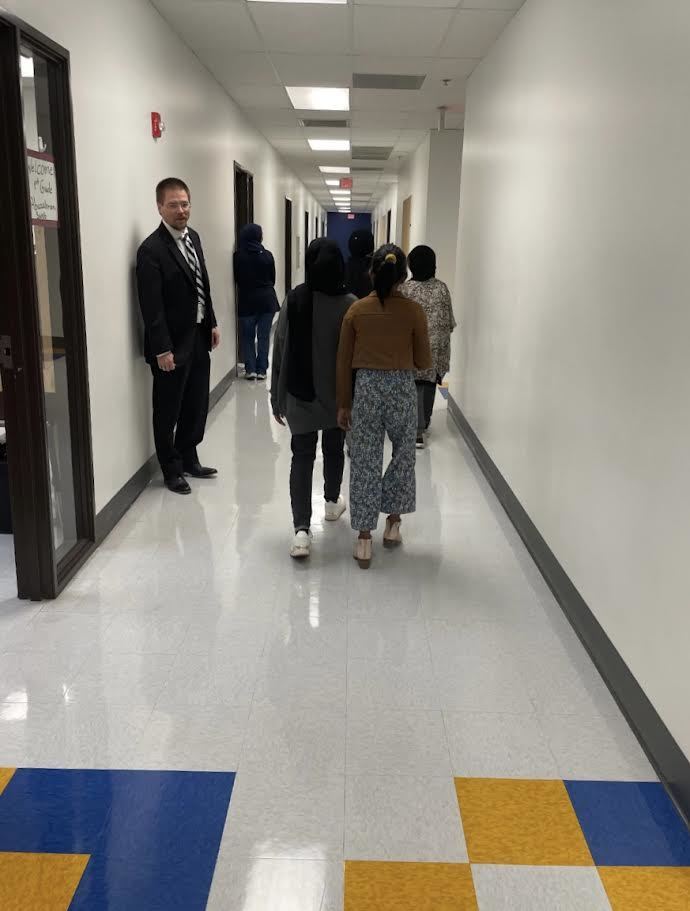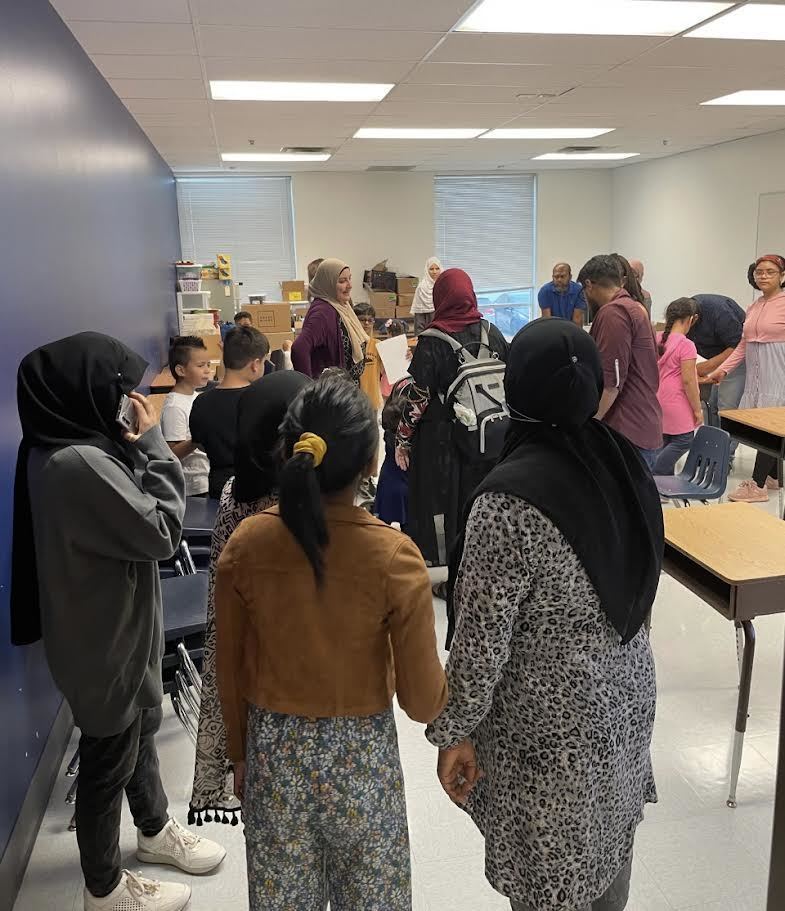 Happening TONIGHT: Back-to-School Night at all campuses from 4:30-6:30pm! You can meet your teacher(s), drop off any school supplies you'd like to leave in the classroom, and see the campus. ***Please note, if you have not completed online registration and submitted all required documents, your student will NOT be permitted to attend school on Monday! Make sure all processes are completed so you are ready to go for day 1!***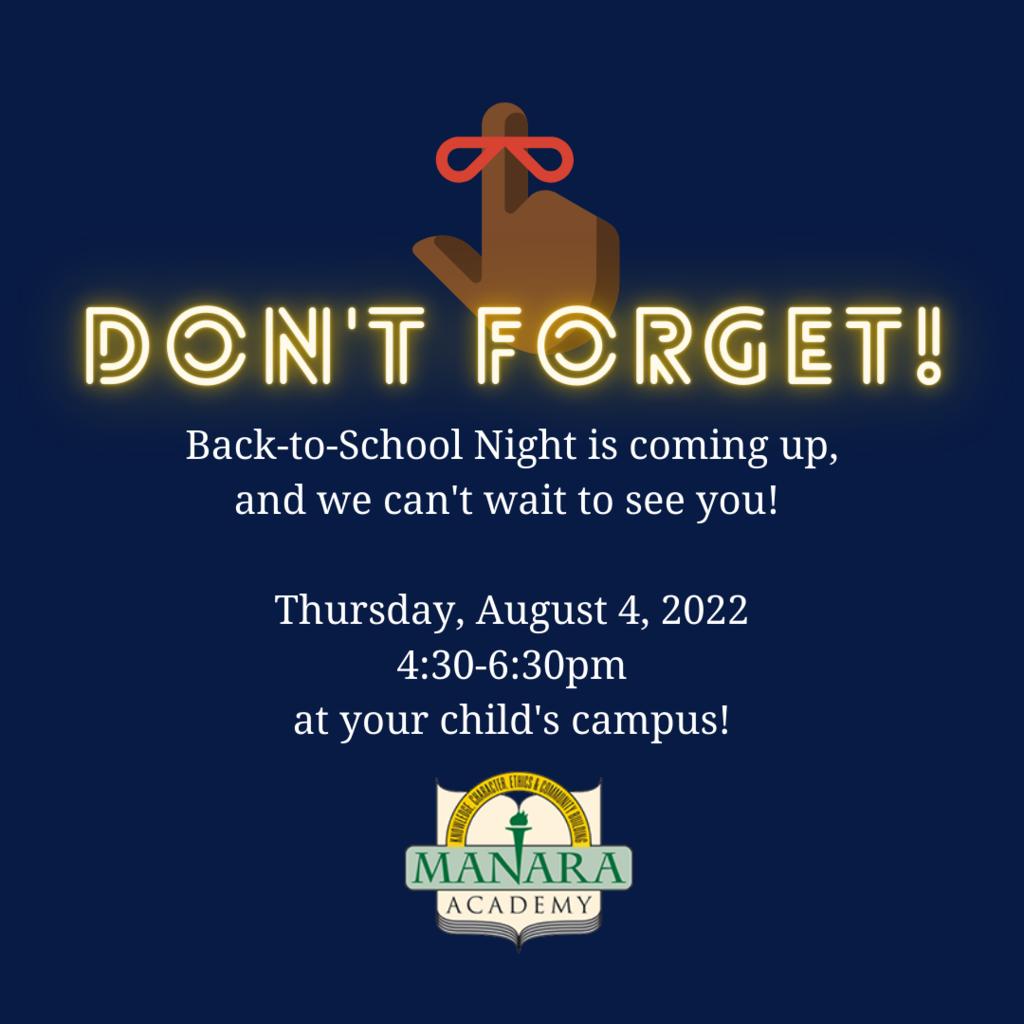 Happening TOMORROW NIGHT: Back-to-School Night at all campuses! We look forward to seeing you all at your student's campus from 4:30-6:30pm to meet your teacher(s), drop off school supplies to your classrooms, and see the campus!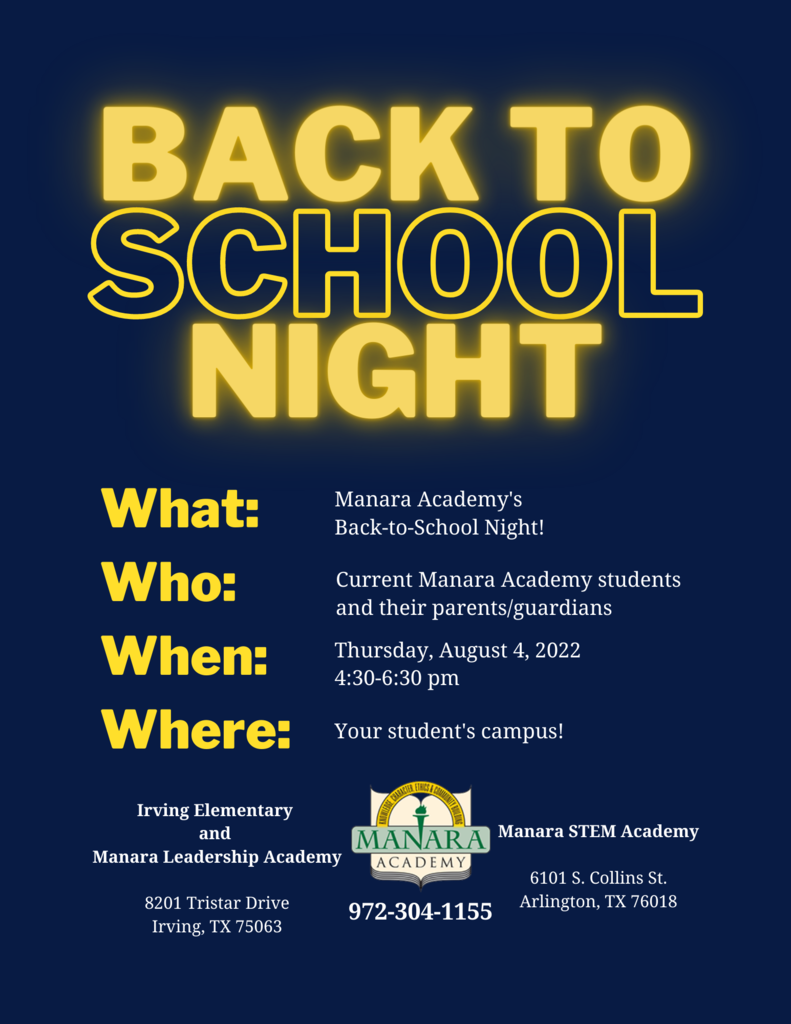 We're excited to introduce STEM's new principal! "My name is Aimee Vinten and I am honored to serve the families, students, and staff as the principal of Manara STEM Academy for the 2022-2023 school year. My educational journey has spanned the past 22 years, with teaching Pre-K, 2nd, 3rd, 4th, 5th, 6th, and 8th grades. I have taught all content areas, with the duration of my teaching focus in the upper elementary and middle school grades of math and science. I graduated from Ball State University in 1996 with a degree in Elementary Education, and obtained my master's degree from UTA in 2016 in Educational Leadership & Policy Studies. The past three years I have been an assistant principal at Life School Carrollton, serving students, families, and staff on a K-6 campus. My passion is servant leadership, loving to give, learn, and grow with my community as I not only lead but also learn from those around me. Being family-oriented is also another factor important to me, and spending time with my family is one of my favorite things to do. My husband and I have been married for 24 years and we have two daughters. Our oldest daughter, Emma, just graduated from Texas A&M University in Galveston this past May with a degree in Marine Biology. She is currently interning at the Texas Marine Mammal Stranding Network in Galveston. Our youngest daughter, Belle, also attends Texas A&M University in Galveston and is majoring in Marine Biology, with her sights set on being a coastal game warden or work in the field of marine ecology. Having lived in Texas for only 8 years and with our girls going to A&M in Galveston, we have quickly become A&M football fans and always look forward to football season! As a family we love spending time camping, time on the beach, or watching different sporting events. I personally also love running and just being outdoors! I look forward to building a rapport with each student, family, and staff member throughout this upcoming school year. This year is sure to be one of great continued growth of our students through our partnership together. Please let me know how I can serve you and your family throughout the 2022-2023 school year!"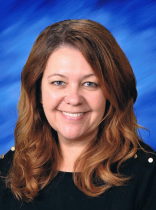 We are officially ONE WEEK AWAY from the first day of school! Please be sure you've submitted all required documents, completed online registration, purchased your uniform and school supplies, and are excited to meet your teachers on Thursday!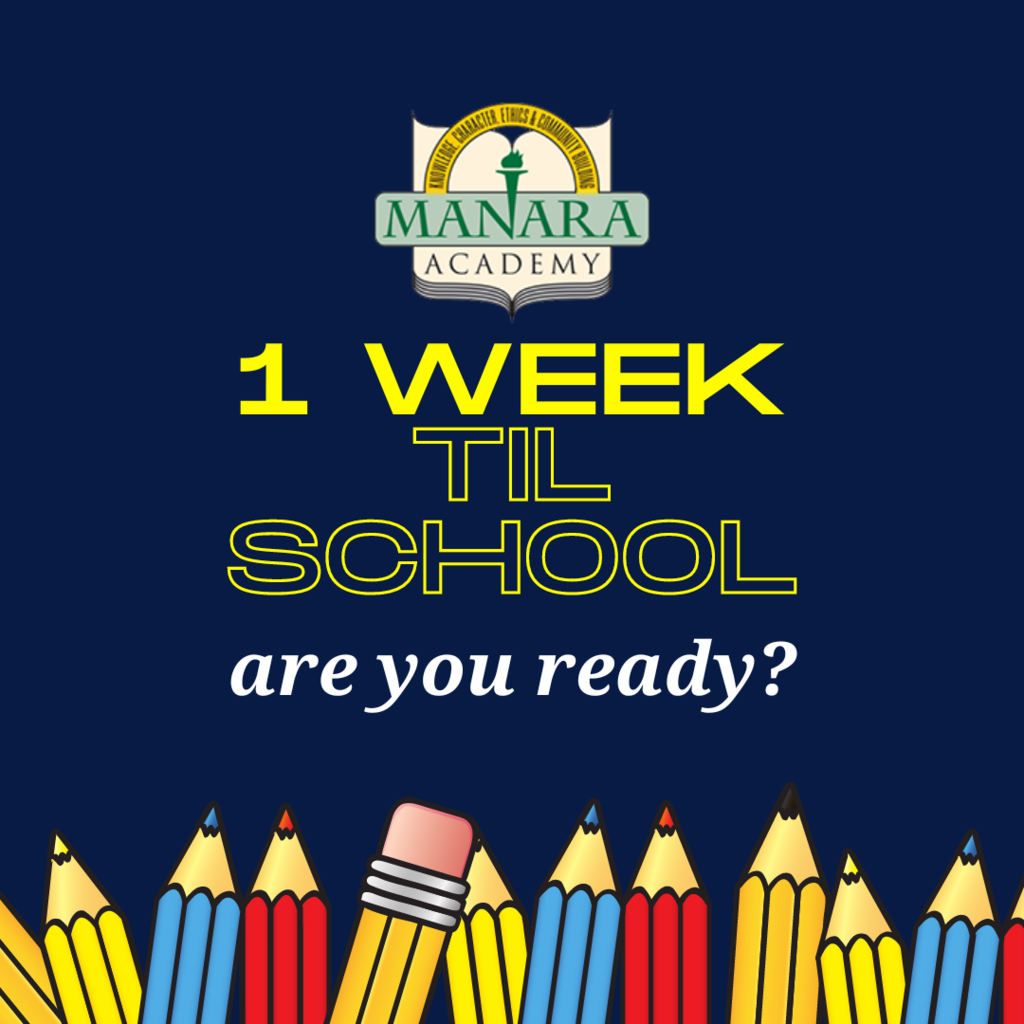 If you submitted a bus application, you should have received an email detailing your assigned route and stop(s). Please contact us at 972-304-1155 if you did not receive an email or believe there to be an error with your assignment. You can also email Ms. Bing at
hbingaman@manaraacademy.org
or Ms. Amanda at
ablankenstein@manaraacademy.org
.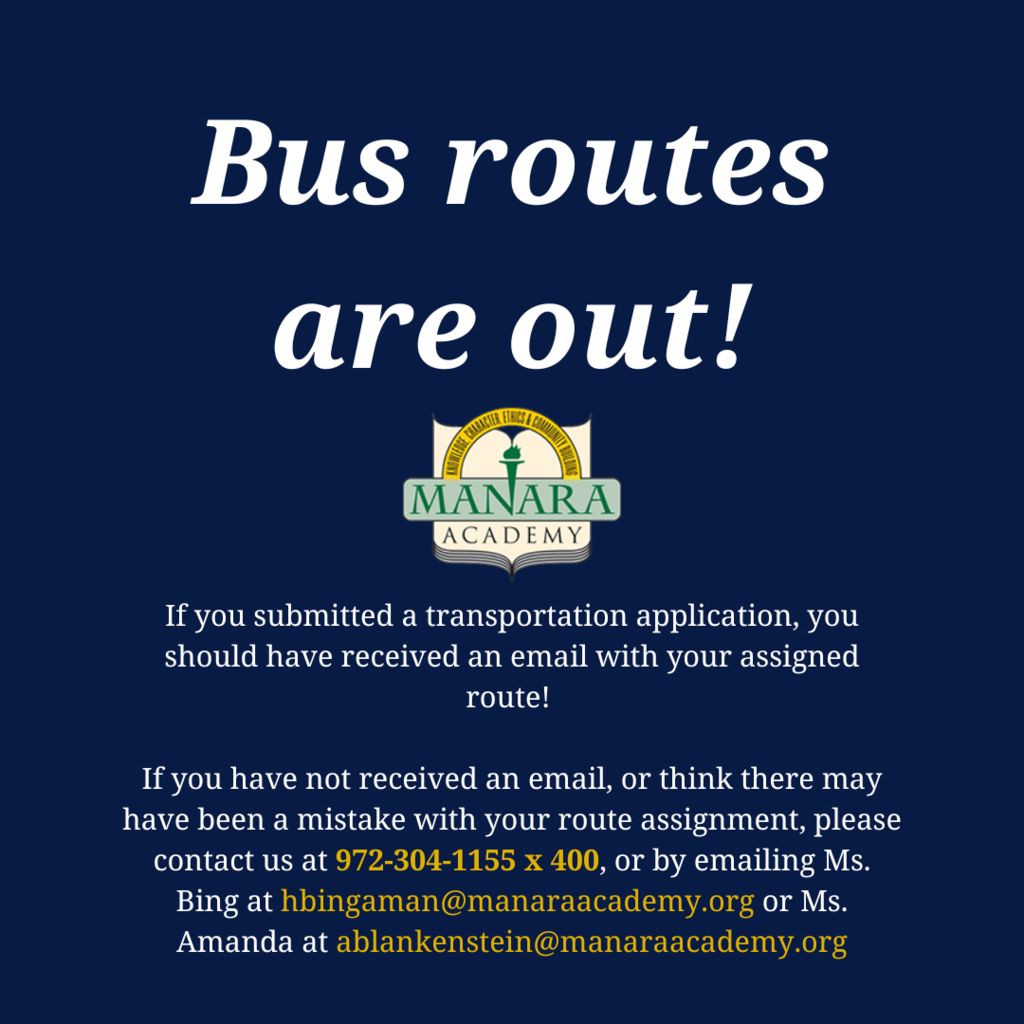 We are so excited to be able to offer language classes starting in Kindergarten at all campuses! Language-learning is such an essential component of development, and we love offering additional languages to expand the minds of our scholars.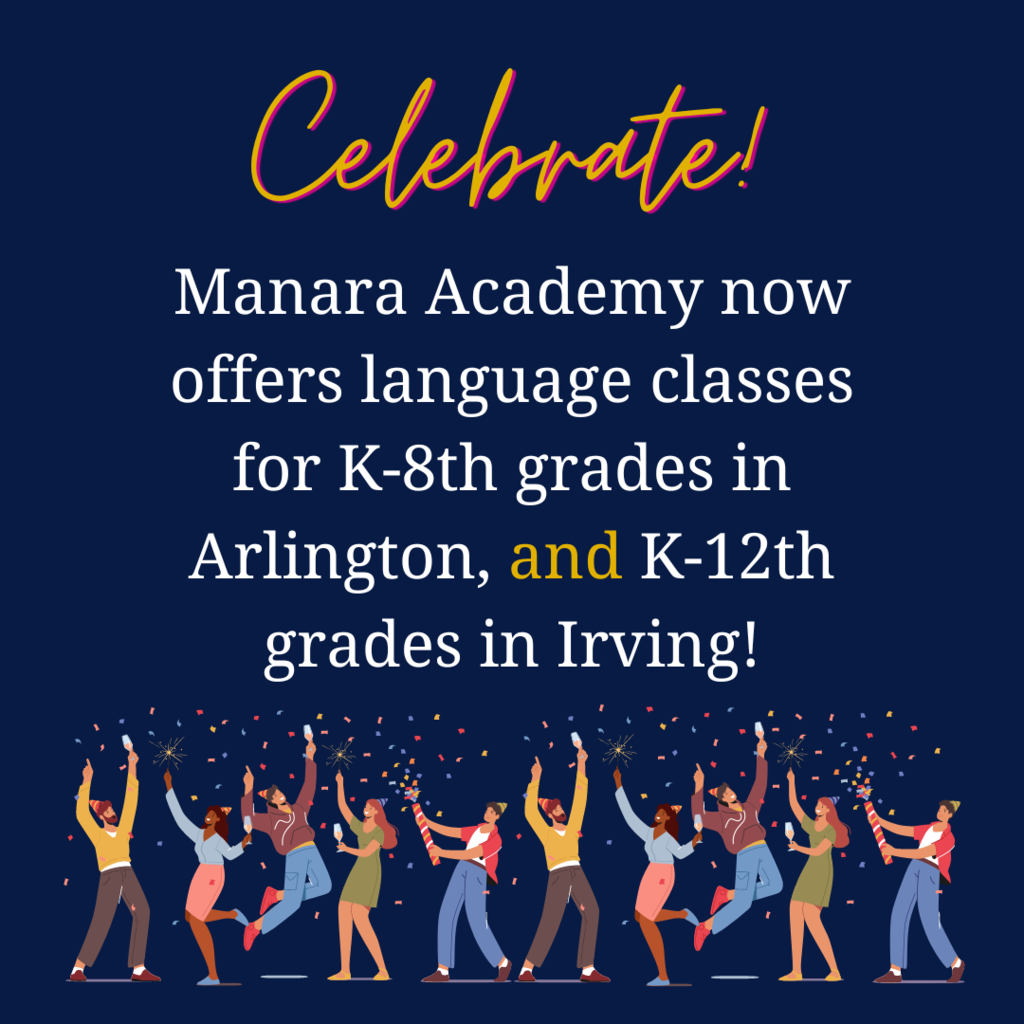 Don't forget to mark your calendars for our Back-to-School Night! Thursday, August 4, 2022, from 4:30-6:30pm at your child's campus.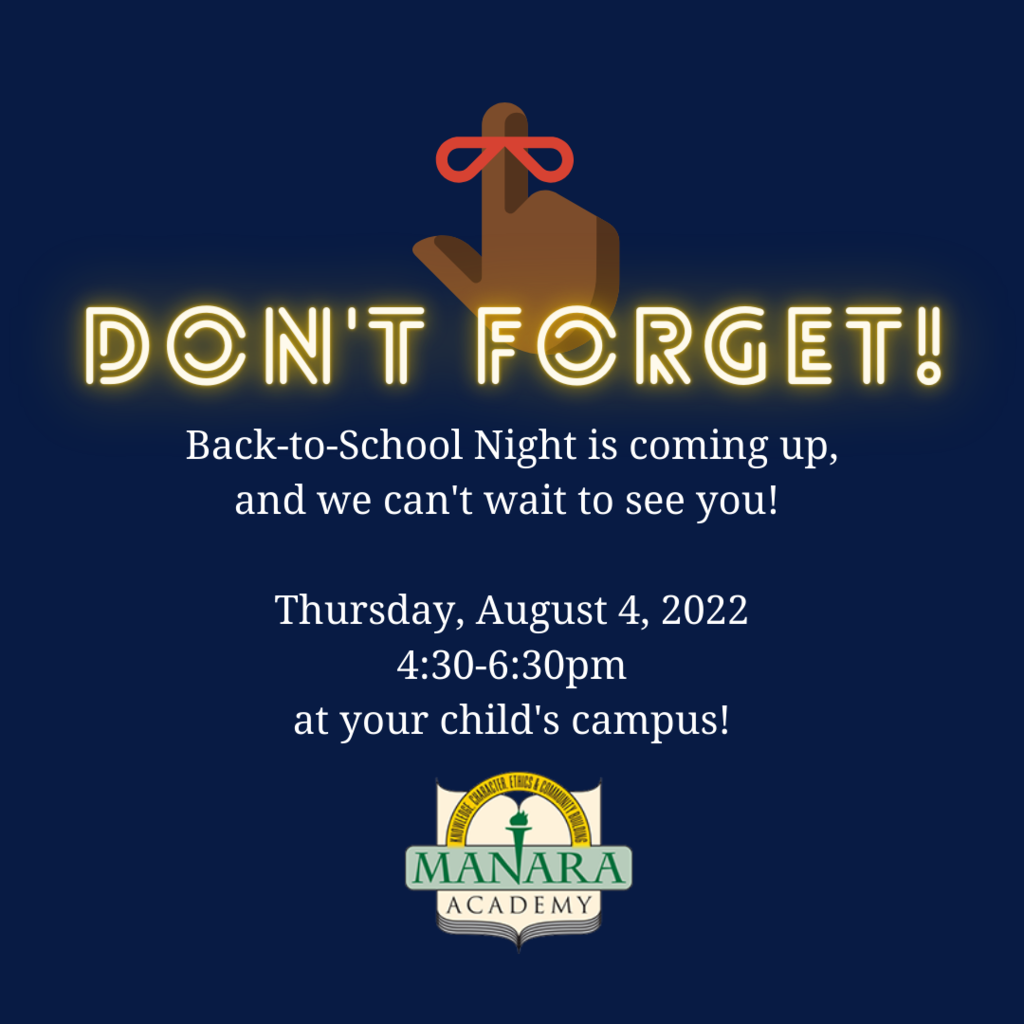 Big news! We're updating our begin and end times district-wide! School begins at 8:00am sharp, and will release at 3:30pm for all campuses M-Th, and 1:15pm on Fridays!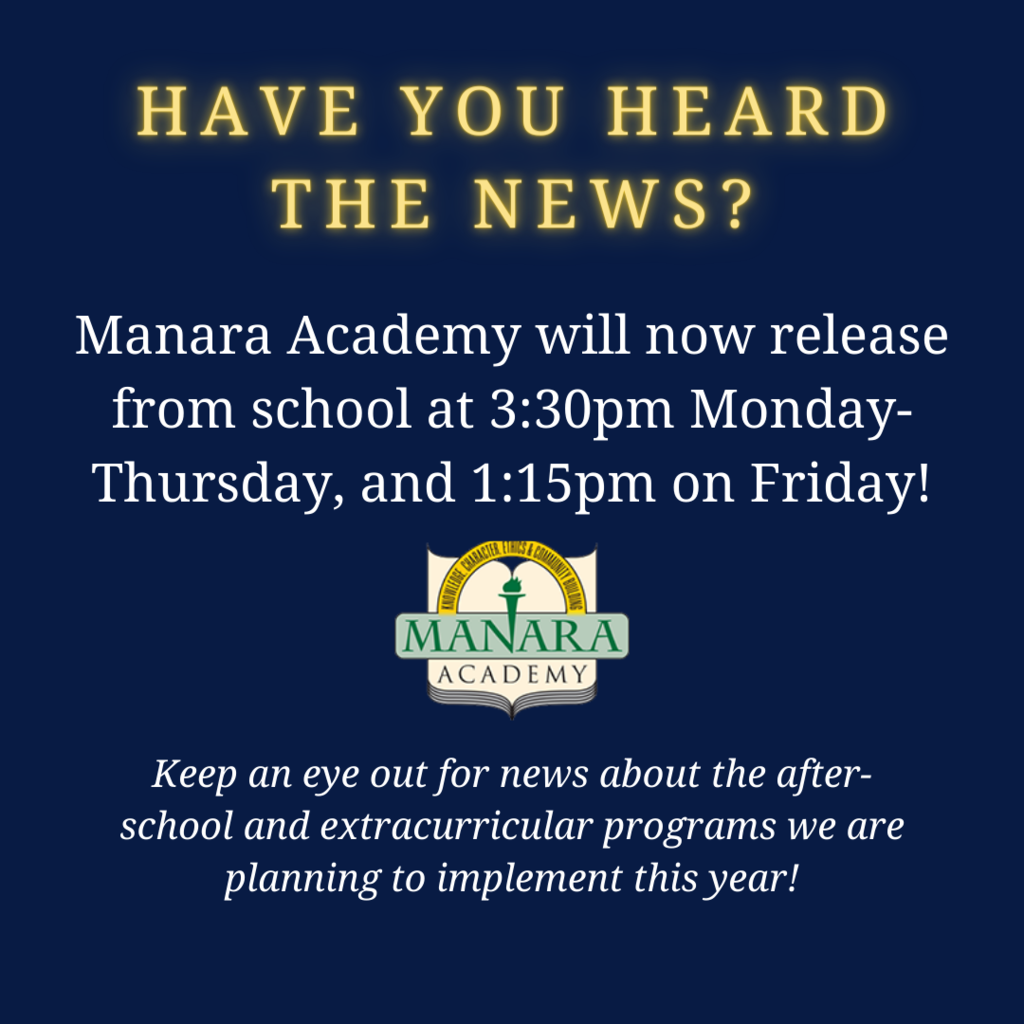 The 2022-2023 Manara Transportation Application will be closing THIS FRIDAY, July 29, 2022. If you need to submit an application, please navigate to ManaraAcademy.org and click the "2022-2023 Bus Application" button on the main toolbar. Routes will be distributed next week.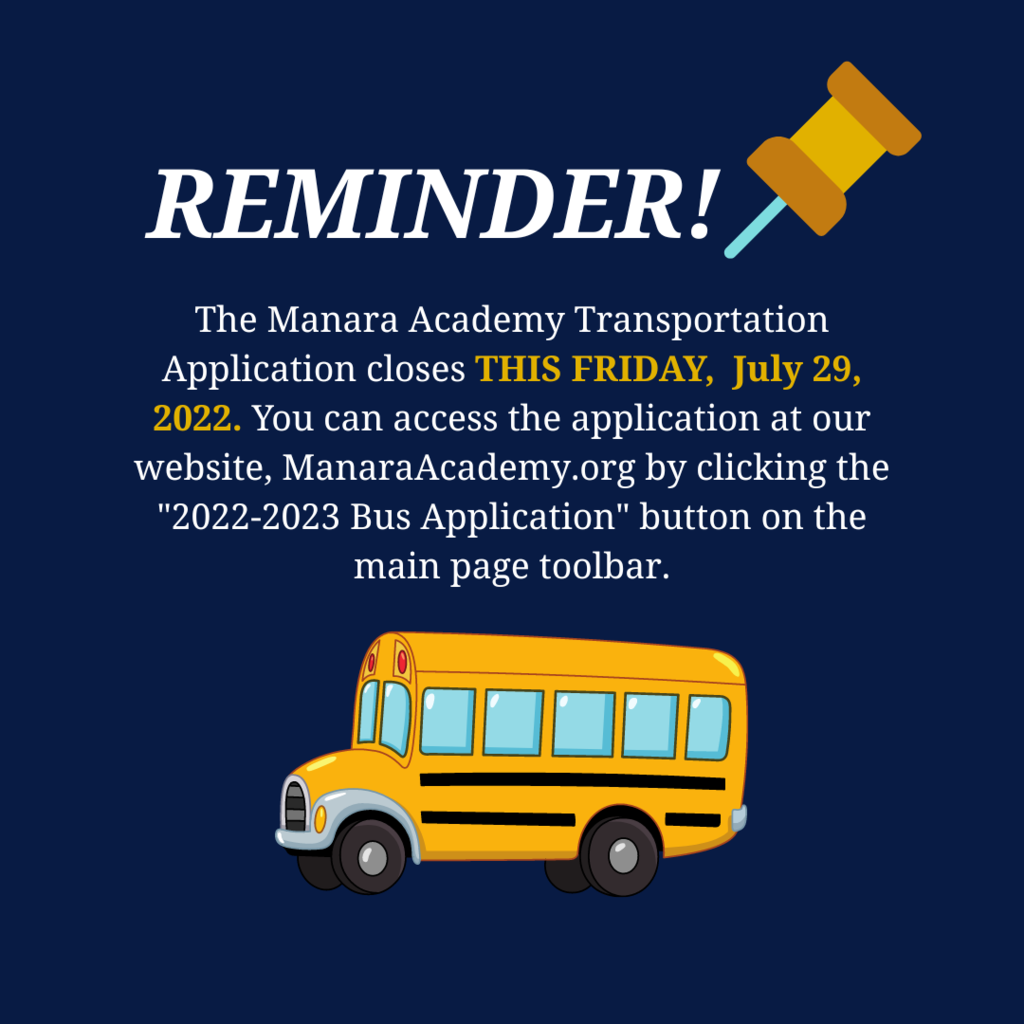 Are you and your family ready for the first day of school? Here's a general checklist to help!