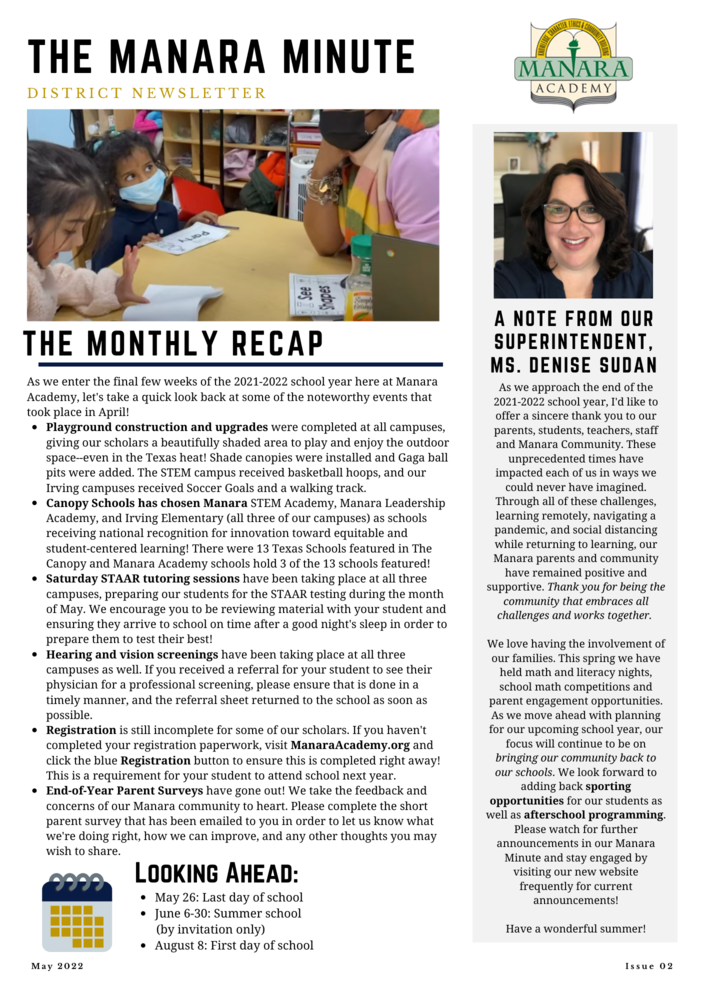 Check out the second issue of our District Newsletter: "The Manara Minute"! You'll find a message from our Superintendent, Ms. Denise Sudan, as well as upcoming important dates, Ap...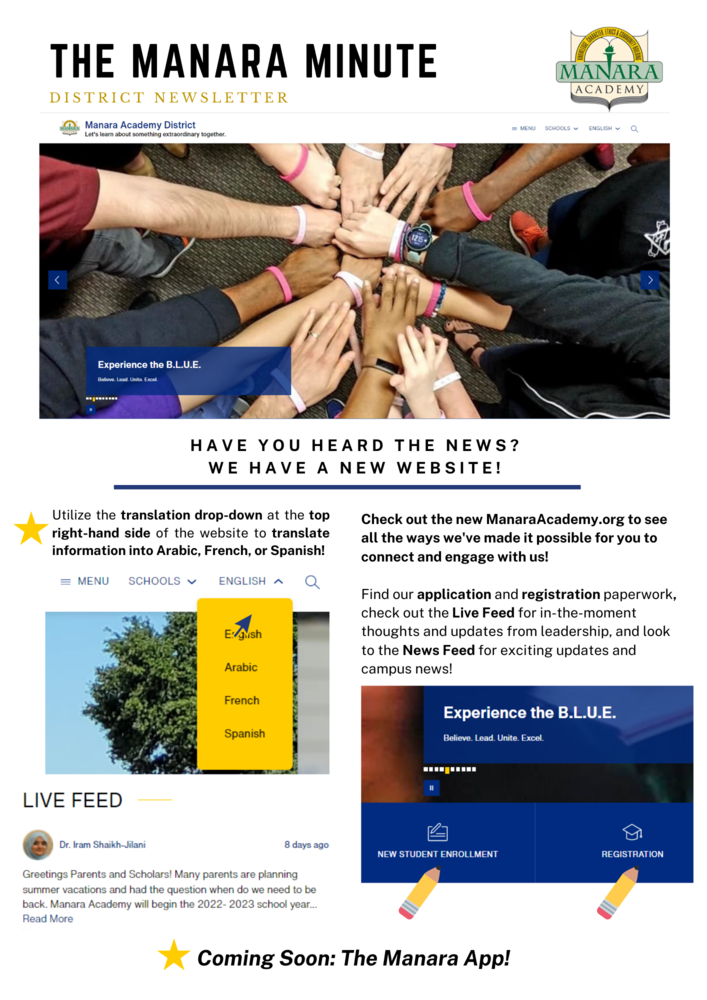 We're thrilled to announce Manara's brand-new website, with exciting features like language translation, Live Feed, News Feed, and easy access to New Student Enrollment and our Reg...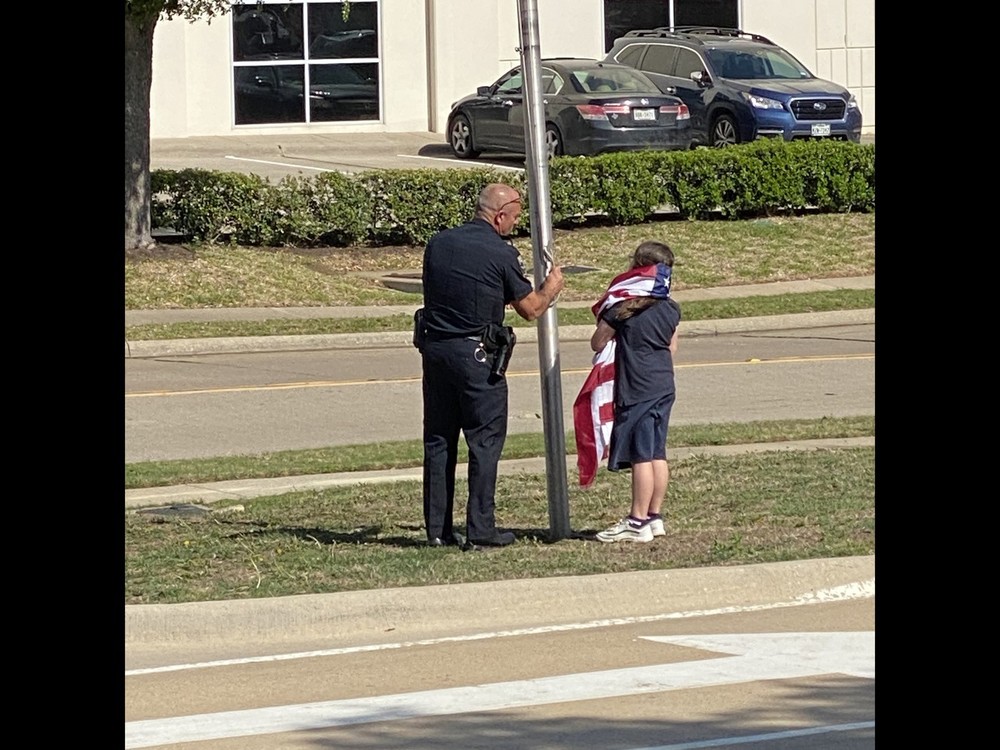 It is amazing when members of our Irving Police community lend a hand and offer support. Here one of our Irving Elementary students was on flag duty when one of our local police of...